How technology can help customers save over $30 million in fuel and avoid enough pollutants to fill a 15-mile long train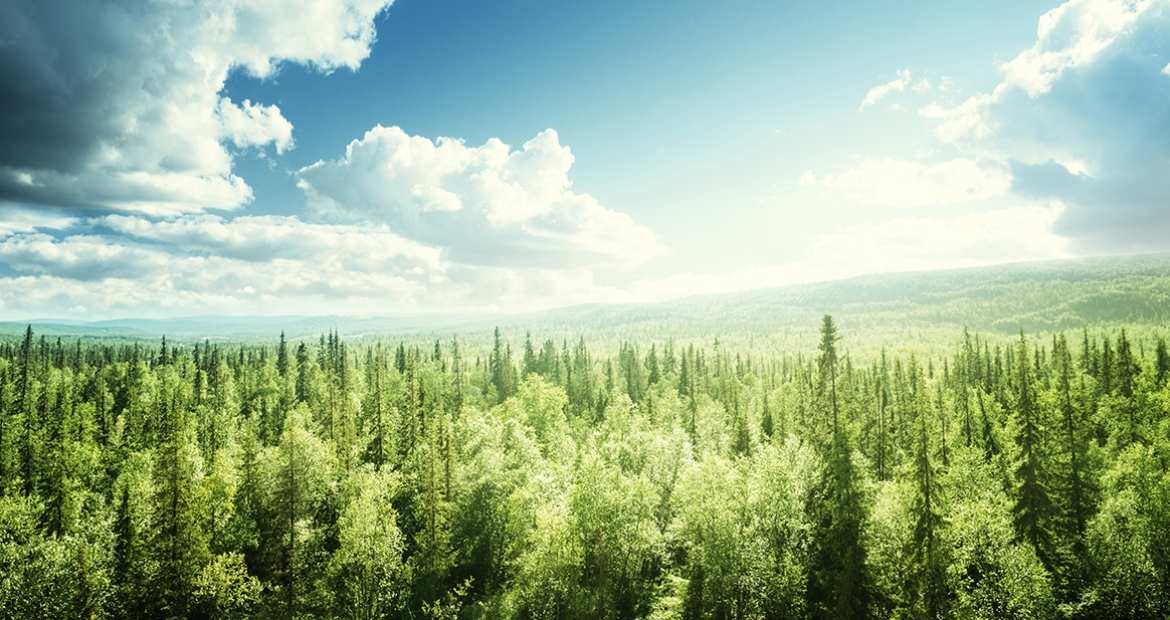 Think of a train loaded with 40 foot containers as long as the distance between your home and work (about 15 miles). This is what it would take to load all the pollutants avoided, thanks to the state-of-the-art technology used in Cummins Tier 4 high horsepower engines.
Cummins Tier 4 high horsepower engines have recently exceeded 10 million operating hours. These engines feature state-of-the-art technology significantly reducing the emission of environmentally harmful pollutants such as particulate matter (PM) and oxides of nitrogen (NOx). You can see these engines featuring the latest emissions technology in operation in many applications ranging from railroad locomotives and marine vessels, to mining and oil and gas equipment.  
Let's cover two reasons why Cummins' Tier 4 technology is increasingly popular across many industries.
Reduced fuel usage means over $30 million of financial gains for customers and over 300,000 barrels of fuel savings for our planet
Owners of Cummins Tier 4 high horsepower engines are enjoying lower operating costs, since the fuel efficiency of these engines improved by up to 5% over Tier 2 engines, depending on the equipment duty cycle.
With 10 million running hours so far, we estimate our customers using Cummins Tier 4 high horsepower engines have experienced over $30M  of financial gains in the form of reduced fuel costs. This also translates into over 300,000 barrels of fuel savings for our planet.
Reduced environmental footprint is equal to removing the pollutants produced by over a half million cars
The technology Cummins uses in its Tier 4 engines significantly reduces PM and NOx emissions compared to earlier Tier 2 applications. PM contains microscopic solids or liquid droplets that are harmful to human health. A Tier 4 high horsepower engine with Cummins technology reduces PM emissions by 80% over a Tier 2 counterpart. NOx is most commonly known as the cause of smog, the brown sky often seen in large cities, and it also causes acid rains. A Cummins Tier 4 high horsepower engine emits 45% less NOx than a Tier 2 counterpart. 
These reductions in the environmental footprint add up quickly; 10 million operating hours across these Cummins engines translates into over 50,000 tons of PM and NOx avoided. Just the reduction in NOx emission is equivalent to taking more than 600,000 cars out of traffic for a year.
"Our mission at Cummins is to make people's lives better by powering a more prosperous world, and this comes in many forms. In this case, our technology is helping our customers reduce their environmental footprint and decrease their operational costs while they enjoy excellent productivity," said Gary Johansen, Executive Director of Power Systems Engineering at Cummins Inc.
Sign up below for Energy IQ to receive energy focused insights in markets ranging from data centers and healthcare facilities, to schools and manufacturing facilities, and everything beyond.