Poultry feed business expands with cost-efficient gas power solution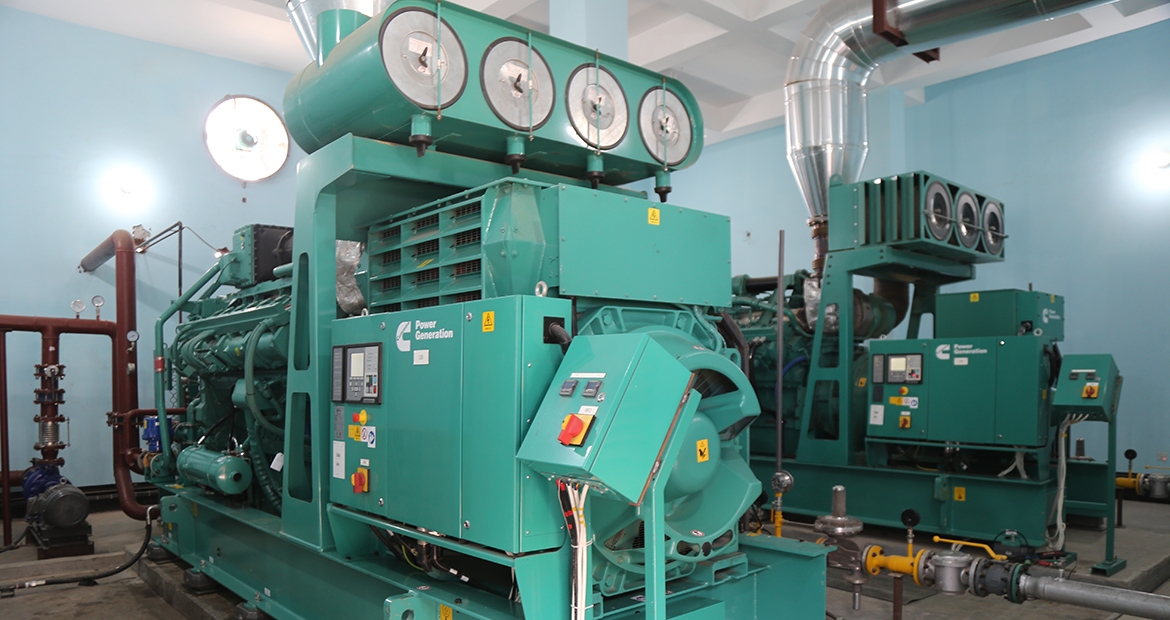 In order to expand its poultry feed business in Sirajganj, Bangladesh, ACI Godrej Agrovet Pvt. Ltd. required a generator-based power solution that was fuel efficient while maintaining a low total cost of ownership. The cogeneration solution offered by Cummins Power Generation was selected for its leadership in product reliability and expertise in cogeneration technologies. Not only did the two Cummins QSK60G gas generators cover the 2.7MW total power requirements, but an exhaust gas powered boiler with a capacity of 1.8 Tons was also added, offering significant environmental and cost benefits as the excess heat produced was repurposed for steam generation, lowering the total NOx emissions.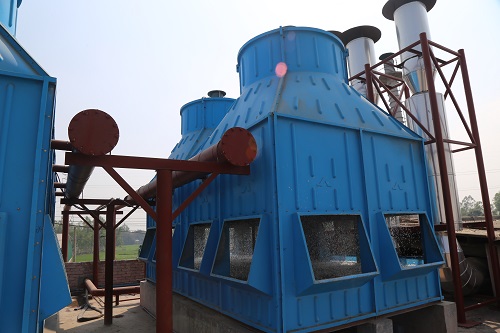 ACI Godrej had already partnered with Cummins Power Generation for a 1.6MW diesel continuous power system. ACI Godrej chose Cummins for this gas-powered expansion project due to the first-rate product technology and dedicated ongoing service support provided by Jakson International, Cummins Power Generation's local distributor. Cummins Power Generation offered a clear advantage over competition as the QSK60G gas generator models provided significant fuel and financial savings while maintaining a rigid power supply 24/7 with a quick load step performance and long major service overhauls. The generators' large major overhaul service cycle provided the customer with a high return on CapEx investment while keeping the operations and maintenance costs low. 
Read more about ACI Godrej's cogeneration solution in this case study.