Prepare for wildfire season by investing in back up power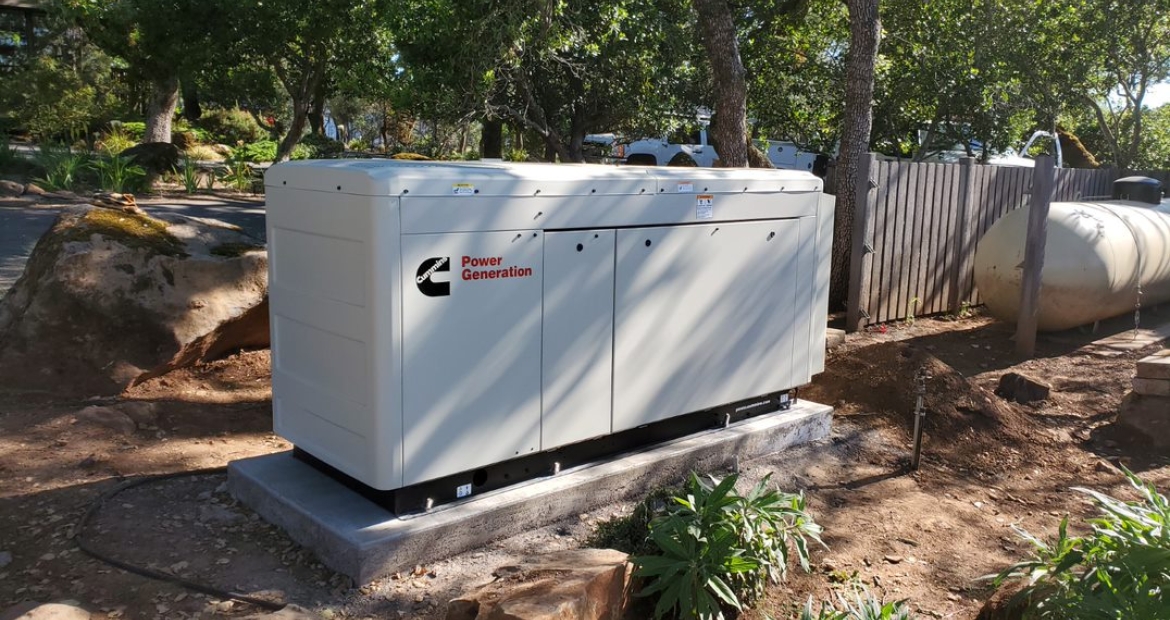 Wildfire season is no stranger to California residents. 
In 2019 alone, the state experienced 6,872 fire incidents which affected over 250,000 acres of land and 732 physical structures. Even if the treacherous flames don't make it to your doorstep, there are many other effects that could take a toll on your lifestyle. Often times wildfires and planned outages decommission the local power grid leaving your home without electricity.
At Cummins, we want you to be prepared and protected with an alternative power source during wildfire season. 
Our network of channel partners across the United States are available to help you find the perfect home generator for your needs. In California, we have dealers eager to  support you throughout your purchasing journey. Cristopher Jones at Legacy Electric Services in Vacaville, California (USA) is one of many experts willing to equip your home with Cummins power.
Legacy Electric is a little different than other generator providers because they act as an electrical and general contractor. This attribute allows them to be a turnkey service when installing your generator, so you don't have to lean on other organizations to complete the plumbing, carpentry work or siding repair.
Another service that Legacy can provide is a solar installment to supplement your generator. If your power goes out, the Cummins automatic transfer switch (ATS) will turn your generator on to maintain status quo. After that, the solar package will sync to your unit to lighten the generator's load by utilizing a hybrid system.
Jones enjoys working with Cummins and selling our home generators for many reasons. He says that Cummins "has the easiest maintenance, achieves the lowest and quietest decibel rating, passes all necessary noise ordinances" and he "never has any issues with start-up or commissioning." If customers are not familiar with the Cummins brand, he encourages them to seek out reviews online. Jones says that Cummins reviews are almost all positive and you'll find a fraction of the negative reviews that you do for other brands. 
While Jones' comments include high praise, it is the words of his customers that mean the most.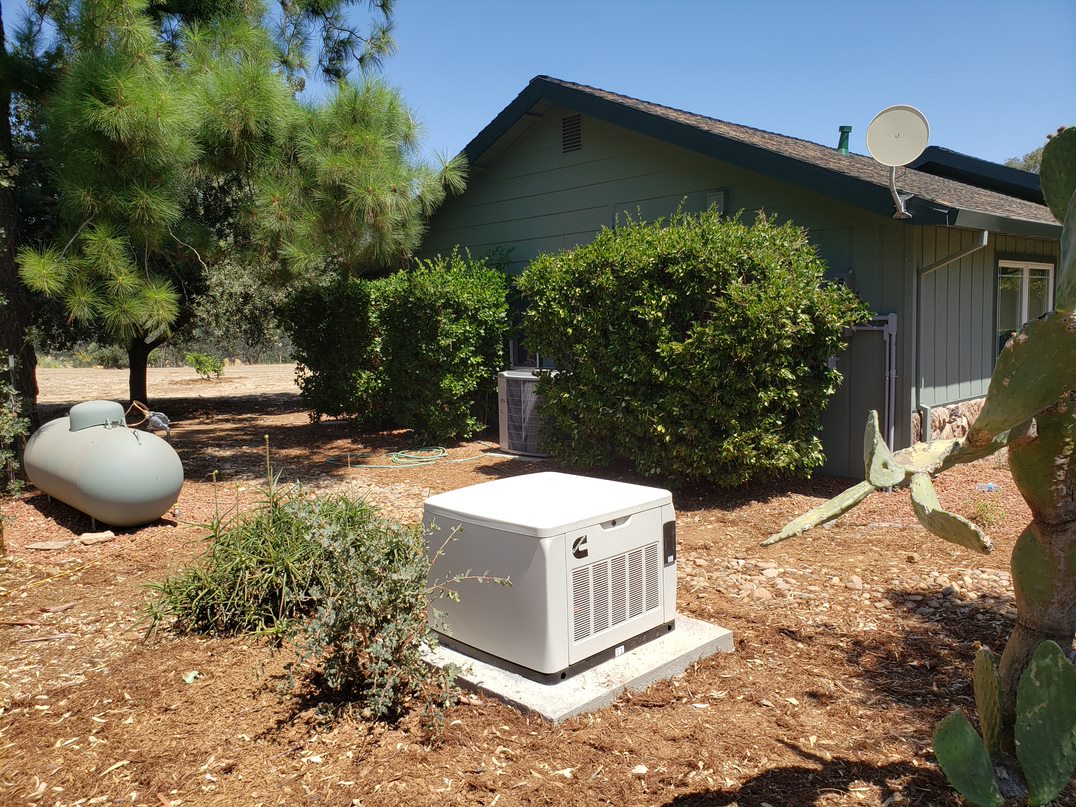 After installing a generator outside of an elderly couple's home, there were concerns about the noise the unit may make if it were to turn on in the middle of the night. A few months later, Jones received a call letting him know that they had woken up at 7 a.m. to find that their generator had been on since 2 a.m. after they lost power – not a minute of sleep was lost. 
Other accommodations include the speed of the automatic transfer switch. When there is an outage, the ATS will kick your generator on so quickly that the clocks in your home won't even reset. Additionally, customers are very happy with the physical appearance of the unit. There is often concern for what a generator will do for the aesthetic of your home. However, with the clean shell and neutral coloring, a Cummins home generator won't tarnish any neighborhood façade.  
While the appearance of your home is important, during wildfire season protection is top priority. It is important that you prepare your home for planned and unplanned outages. A Cummins home generator can provide peace of mind when uncontrollable environmental factors cannot. Don't be left in the dark; invest in backup power for when you need it most.  
Sign up for your free in-home assessment now.
Interested in becoming a Cummins dealer? Find out more here.