Cummins home and small business now offering virtual generator assessments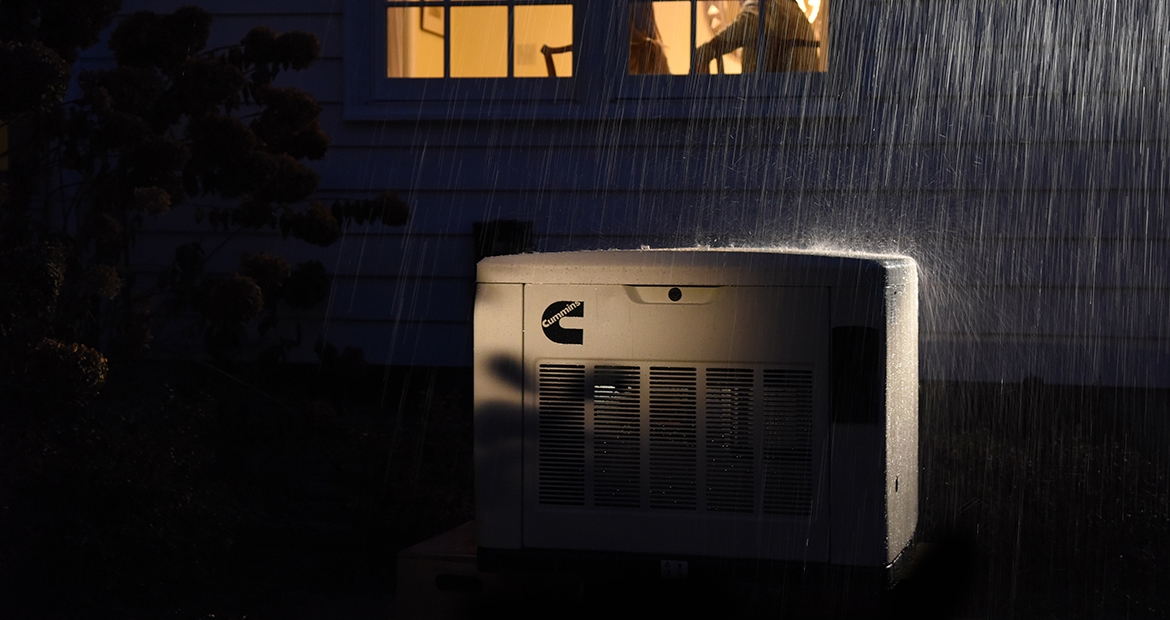 With a virtual generator assessment, achieve your backup power and protection needs from the comfort of your own home
Safety, convenience and efficiency have thrived as priorities in the wake of the COVID-19 pandemic. These needs have encouraged our homes, businesses and communities to become more innovative to support the way that we go about our lives. At Cummins, these unprecedented times have motivated us to further prioritize what matters most to you.
As a result, our Home and Small Business Team will now be offering Virtual Generator Assessments to help you achieve the power and protection you need from the comfort of your own home.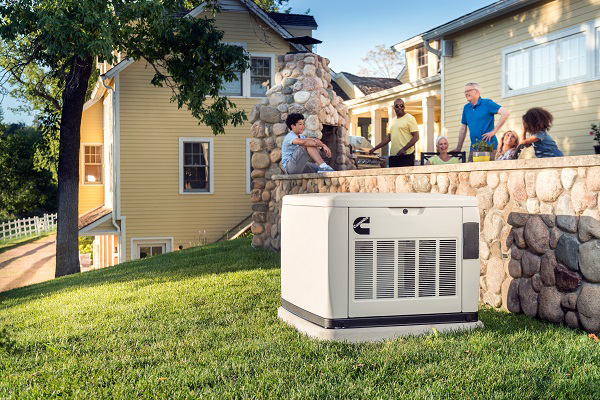 Cummins Home and Small Business segment provides generators that support your home or small business during a power outage. When searching for a generator that meets your needs, we provide a variety of resources to assist you in making the best decision. One of those resources is a Free In-Home Assessment. Our Free In-Home Assessments offer you the opportunity to have a dealer representative visit your home to assist you and educate you on the best possible solution for your needs. 
But lately, times have changed. Many of us are leaving our homes infrequently and rarely host visitors – nonetheless request that a commercial representative stop-by. Safety, convenience and efficiency have triumphed as most important. At Cummins, we hear you. That is why we will now be offering our generator assessments virtually to adhere to your needs and priorities. Along the way, we will also be saving you time, money and resources. 
Our new Virtual Generator Assessments allow our dealers to efficiently and accurately provide you a quote for your power needs. Once you complete the form, a Cummins Authorized Dealer will contact you about your request. If a video chat is your preferred method of communication, you and your dealer can identify a platform of choice (Zoom, Skype, Facetime, etc.) for your conversation. This virtual assessment will assist you in identifying a solution for your home's power needs in the most convenient way for you. 
At Cummins, your priorities are our priorities. When your life changes, so does ours. It is essential for us to provide you the power you need in a way that is cohesive to your lifestyle – even during a global pandemic. In a time when we are being pushed to identify new and innovative solutions, count on Cummins to stand by you.