Cummins partners with Immigrant Welcome Center for COVID-19 response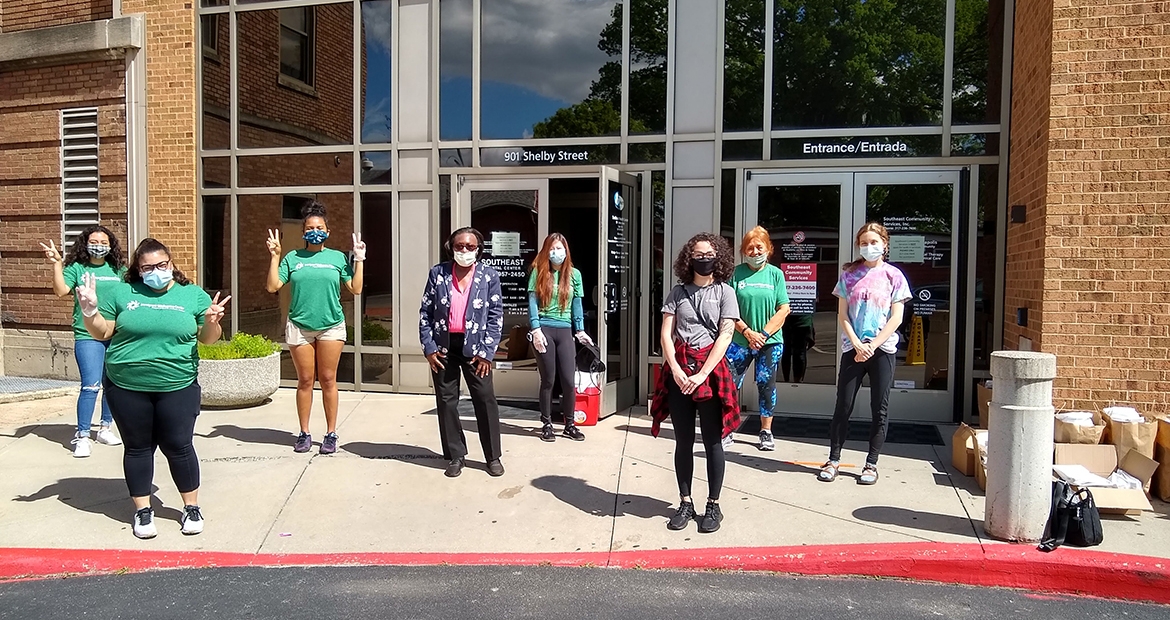 In line with the company's continued commitment to building more prosperous communities, the Cummins Foundation recently issued a grant to the Immigrant Welcome Center (IWC) to provide support services to Indianapolis-based immigrant populations in the wake of COVID-19. 
IWC empowers immigrants in the Indianapolis, Indiana, area by connecting them to people, places and resources that enable them to build successful lives in the community. This mission is supported by volunteers, referred to as natural helpers. Natural helpers are immigrants themselves who provide first-hand guidance to new immigrants and refugees on how best to transition into life in Indianapolis and the U.S. generally. IWC has trained almost 200 natural helpers over the past 13 years. The organization currently has 60 active volunteers representing 28 countries and 29 languages. 
Cummins has had a relationship with IWC for several years. Cummins leaders have sat on the organization's board; employees have volunteered at the organization's events and Cummins has hosted IWC to present Immigration 101 lunch and learn sessions to employees. In 2018, IWC received support from the Cummins Foundation for its Immigrant Integration Plan, which created task forces to make Indianapolis a more welcoming community for immigrants. 
With the help of the Cummins Foundation, IWC will be able to enlist seven volunteers from the pool of natural helpers to conduct virtual wellness checks that connect immigrant populations to necessary resources and services considering the current pandemic. These natural helper specialists will communicate with the target populations in their native languages to: better explain safety protocols; offer support with schooling for children if needed; and specify how they can access masks, food banks and other such services at this time. They will also play a vital role in connecting non-English speakers with rental assistance and other programs that play an important role in the wellbeing of their families. IWC hopes that these wellness checks will reveal the gaps facing the target populations during the pandemic and inform how the organization can serve them better. 
"COVID-19 has had a big impact on public health and the economy here in Indiana. Effectively communicating helpful information to the immigrant community, specifically Hispanics, is a gap," said one of the enlisted natural helper specialists. "This program serves to bridge that gap and connect them with needed resources," the specialist added. 
Learn more about IWC and its work to enrich the Indianapolis community.