Kamloops branch supports meals for truckers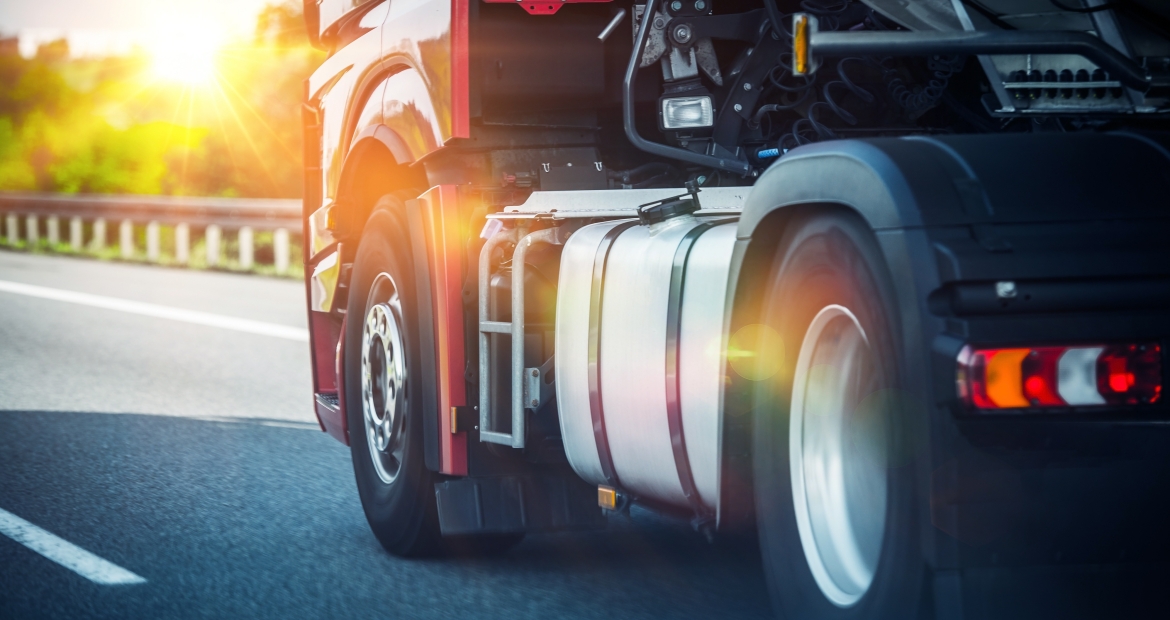 The Cummins Sales and Service Kamloops branch recently sponsored truck driver meals from a local food truck, Cookshack Cravings, as part of the Meals for Truckers initiative at Chevron Cardlock in Kamloops, British Columbia, Canada.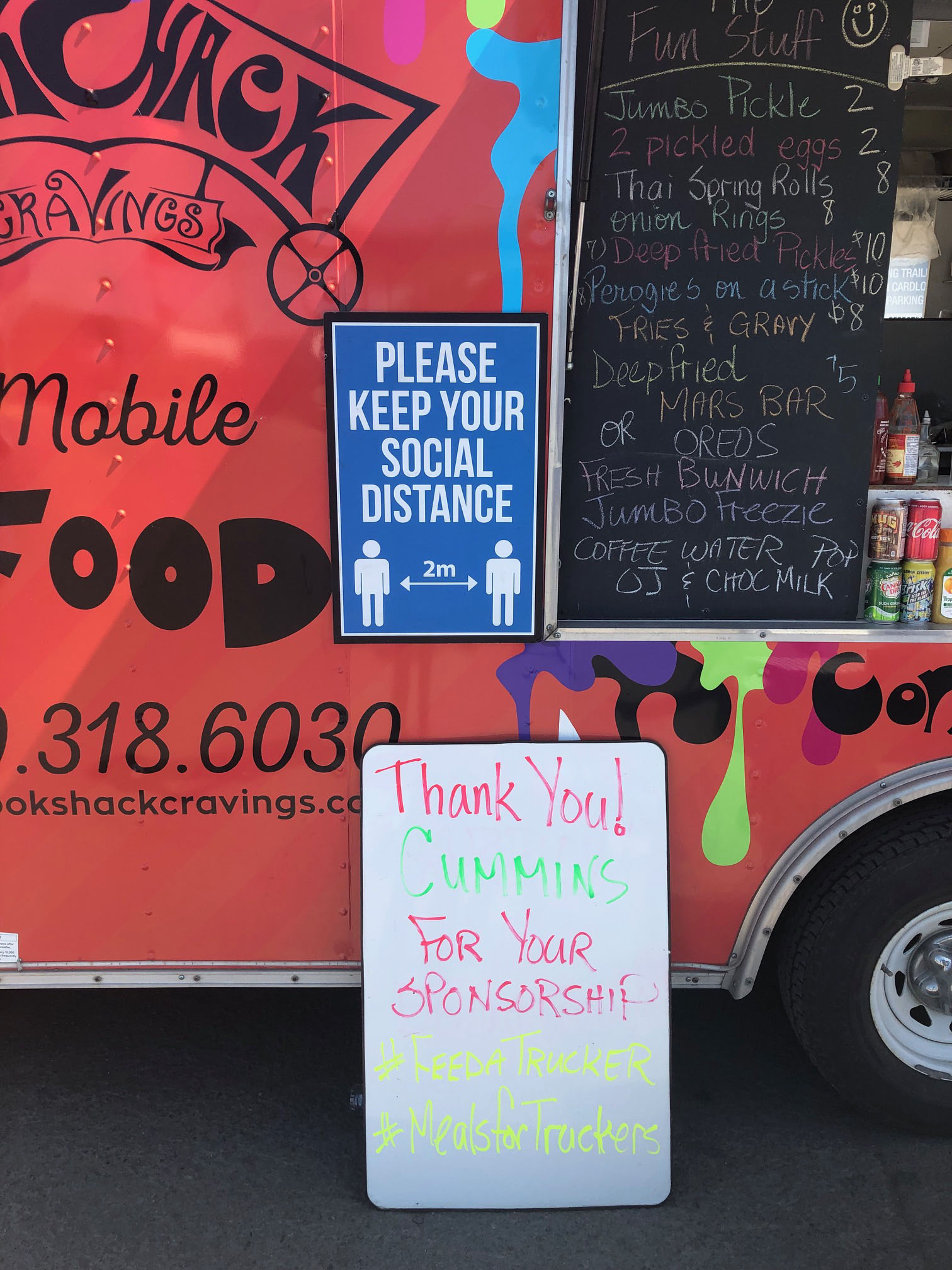 Meals for Truckers exists to ensure meals and facilities are available for truckers across Canada during the COVID-19 pandemic. Deemed essential service providers, truck drivers are working hard to deliver everything needed – food, medicine, medical supplies. At the same time, many restaurants have been closed, leaving drivers with limited access to food and restrooms. This program was established by a group of British Columbia business owners and the trucking industry. For the meals, the program also mobilizes the food truck industry, supporting an industry severely impacted by reduced revenues.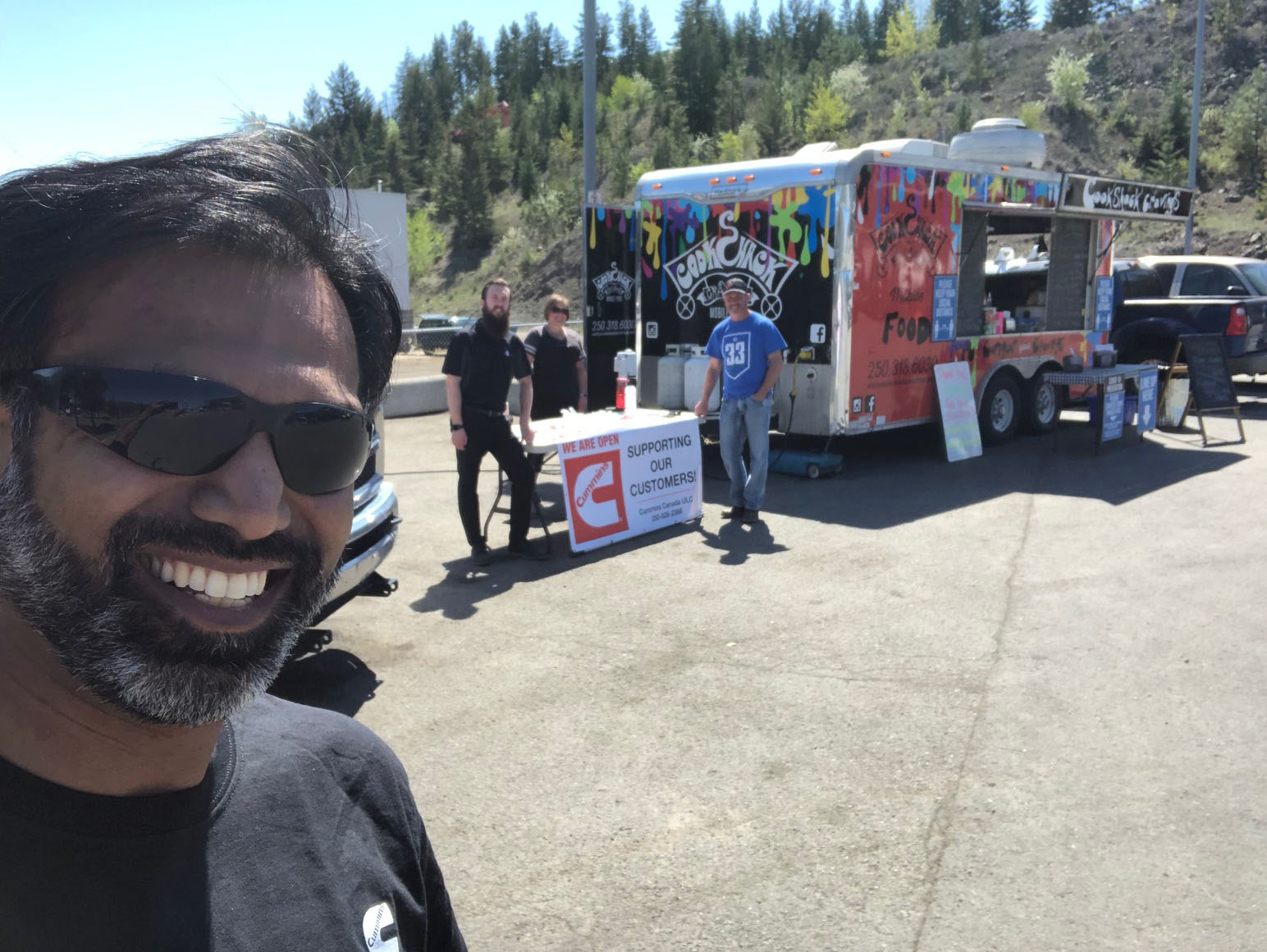 "Kamloops employees jumped at the opportunity to show support for truckers who have been working hard to maintain critical supplies in our communities during the pandemic," said Ehtisham Anwer, General Manager of the Kamloops branch. "The truckers were very thankful of our generosity and were excited to know about Cummins' new state-of-the-art service centre in Kamloops."
Cookshack Cravings also thanked Cummins Kamloops for its sponsorship.