Creating a more diverse and inclusive society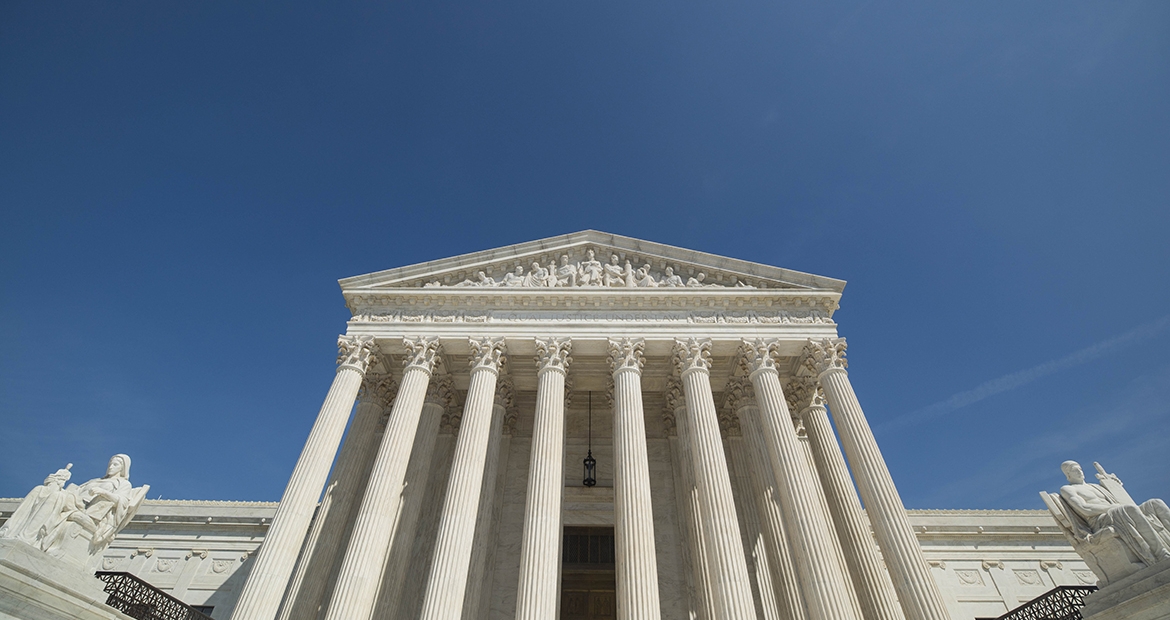 The following was authored by Marya Rose, Vice President and Chief Administrative Officer, Cummins Inc. 
This week, the U.S. Supreme Court issued two rulings that mark positive steps in shared efforts to create a more diverse and inclusive society.
On Monday (June 15, 2020), the Court ruled that the key federal law prohibiting discrimination in the workplace also protects gay, lesbian or transgender employees from being disciplined or fired based on their sexual orientation. We are heartened that the Court ruled to make it clear that this kind of discrimination is illegal, and we will continue to advocate vigorously for the rights of our LGBTQ+ employees and their families.
Today, the Supreme Court upheld the Deferred Action for Childhood Arrivals (DACA) program that the Trump Administration sought to rescind in 2017.
The ruling protects more than 800,000 people, who were brought to the U.S. as children, often referred to as Dreamers, and have largely resided here for decades. Dreamers, including many of our Cummins colleagues, have built careers, raised families and contributed to U.S companies, universities and communities. They are as American as any of us and deserve to continue to live and thrive in the U.S. and this important ruling protects them from being deported.
The rulings are encouraging, but there is still much to do on both fronts.
Our immigration system in the U.S. is broken, and we need more systemic change to make it fairer. We need to be able to hire and place the most talented workers in the world where we need them if we are to continue to compete globally. And we need to continue to advocate for equal protection for all LGBTQ+ persons.
Dreamers and the LGBTQ+ community are our colleagues, our friends and our neighbors. This week, our nation's highest court took two important steps to acknowledge that everyone deserves respect and equality.
Our country continues to face many other challenges when it comes to diversity and inclusion. At Cummins, we are committed to being an agent of positive change, whether it is in the workplace, in the community or across all levels of our government, and I encourage all of you to do the same.
Marya Rose
Vice President and Chief Administrative Officer
Cummins Inc.