Stranded: One tech's 40-day island odyssey in the Indian Ocean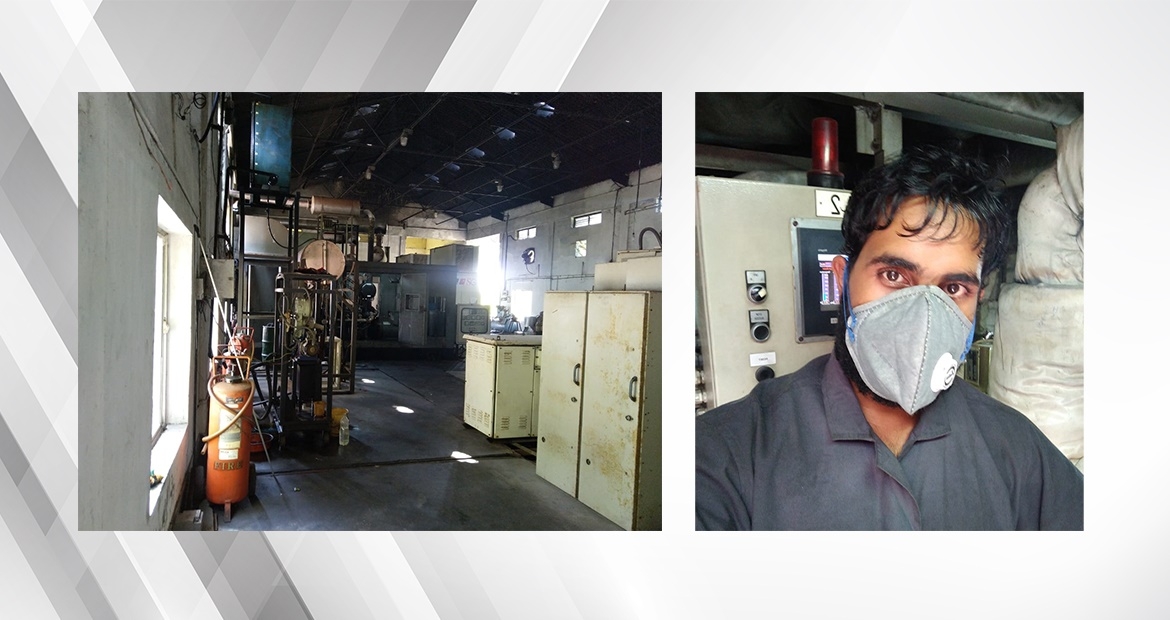 Lakshadweep is an archipelago off the southwestern coast of India. The name translates to "one hundred thousand islands." 
Though the title may seem quite grand, the total surface area of the union is just 12 square miles. Ten of the islands are inhabited. One received a visit from a Cummins Sales and Service technician during the COVID-19 pandemic he won't soon forget. 
Kiltan is a coral island in the archipelago with a population just under 4,000. The island used to be part of an international trade route supplying fish and coconuts, but its economy has expanded to include government jobs, such as education, law enforcement, and transportation.
To support the island's residents, the Lakshadweep Electrical Department (LED) has three generators providing prime power. A combination of generators from Cummins and two other companies provide electricity to all of Kiltan.
After some issues developed with the system at the end of last year, Cummins Technician Rajeev Rai was deployed from the mainland to install a new pump and injectors on March 17.
A JOB WELL DONE
Rai completed the replacement on March 18 and carried out a load trial on March 22. Extremely satisfied with its restored power, the utility wrote a gracious note praising Rai as "hardworking and very productive." It was time for him to return home. 
That's when the trouble started.
The nearest port city to Lakshadweep is Kochi, which is where Rai was supposed to go to get back to the mainland. But on March 23, a lockdown was implemented due to COVID-19 and all transportation to and from Kochi stopped.
There was no way for Rai to return home.
Unable to travel, Rai stayed at the utility and monitored the generator sets as needed. Living in the utility's workshop, he managed with few household items.
Rai did have access to the Internet, and he managed to participate in every Cummins teleconference call that he could.
HOME AT LAST
After 40 days on the island, Rai was finally able to return home.
When an employee agrees to work for Cummins, there is no box to check that says, "I will go the extra mile." Fortunately, that just comes naturally.
The people that bring Cummins products to life exemplify integrity and excellence every day. Rai's commitment is certainly one that Cummins and its customers are indebted to.
Providing reliable power is more than high quality pieces of metal, wonderfully engineered technology and trusty applications that will get the job done. It is a culmination of company culture, innovative leadership and, most importantly, exceptional people.
Across the world, employees like Rai promise to support customers every step of the way: including, but not limited to, on an archipelago in the Indian Ocean during a global pandemic.