Harbor Harvest: Sustainability and small business on The Sound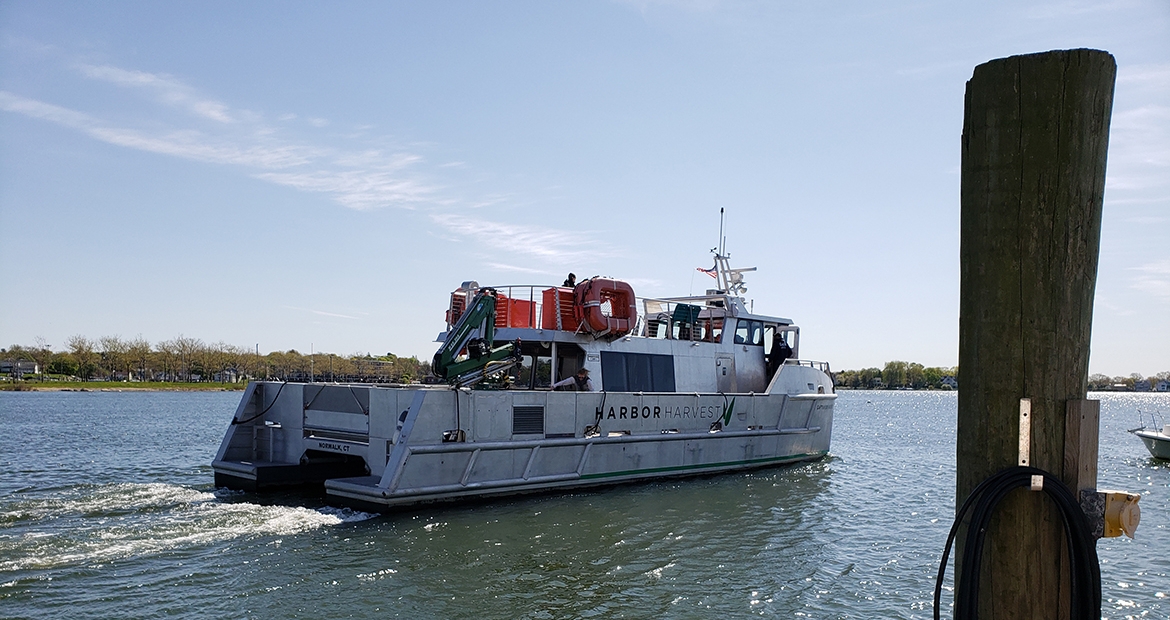 A retail center, a transport company, a boat builder and an engine manufacturer walk into a bar... Oh, wait. That was supposed to say they start shipping locally sourced produce across the Long Island Sound using a one-of-a-kind sustainable hybrid vessel to provide  environmentally friendly access to goods during the COVID-19 pandemic.
Meet Harbor Harvest: Connecticut's innovative solution bringing the farm to the harbor, and then to your table. 
Bob Kunkel has lived in Norwalk, Connecticut for 27 years. A man with a unique background who loved spending time on the water, but also in the kitchen. This duo of passions led him to marry a food market dedicated to selling quality foods and a Marine Highway program on the northeast coast.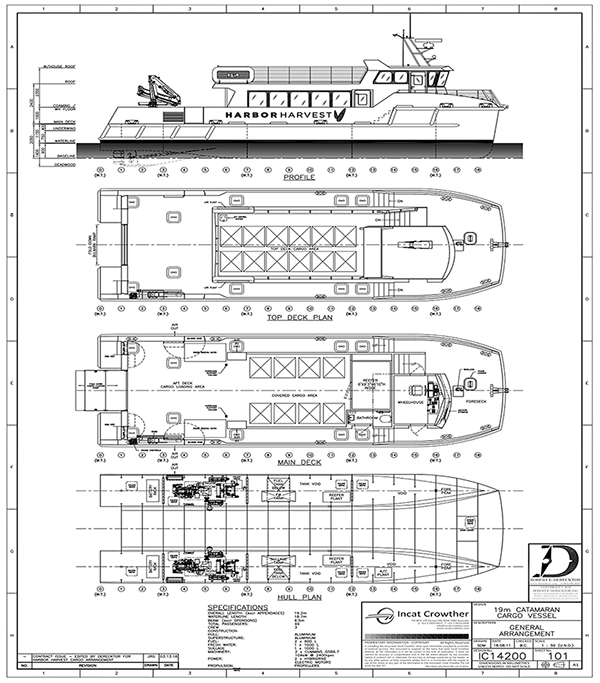 First, what is this hybrid vessel? Kunkel is the President of Alternative Marine Technologies, which specializes in projects outside of normal propulsion history or ship design. Upon connecting with BAE Systems (an advanced technology company), the two organizations thought to convert BAE's electric vehicle bus system into a marine project. After working with an initial engine manufacturer, Kunkel and BAE found Cummins Inc.'s fully integrated marine system to be the final piece of their million-dollar idea. Using two QSB6.7 hybrid-ready engines and a display package to monitor the engines, hybrid components and energy storage system, the diesel-electric catamaran was born. 
The hybrid carries approximately 28 pallets of locally sourced goods, 10 of which are positioned in a fully refrigerated and protected walk-in space. The ship acts as a transport channel for family farms and agriculture systems bringing their sustainable goods to the big city. Kunkel mentioned that a local farm's market generally only achieves a 10-mile radius. With Harbor Harvest, the marine highway allows them to extend their reach without increasing their costs. 
From a sustainability standpoint, the benefits are clear. A trip that Harbor Harvest can complete from Norwalk, Connecticut to Huntington, New York in about an hour takes their trucking counterparts anywhere from 6-12 hours to accomplish. But emissions on the highway aren't the only thing Harbor Harvest is saving; they're also improving efficiency of local farmers. Family farms aren't having to dump their milk or discard their produce because they can't make it to market. Harbor Harvest is providing their food a reliable and profitable route to people's tables. 
During the COVID-19 pandemic, the Norwalk-based organization has thrived. While the boat has only been running one or two days a week due to decreased demand from restaurants and retail, they have certainly not run out of essential items.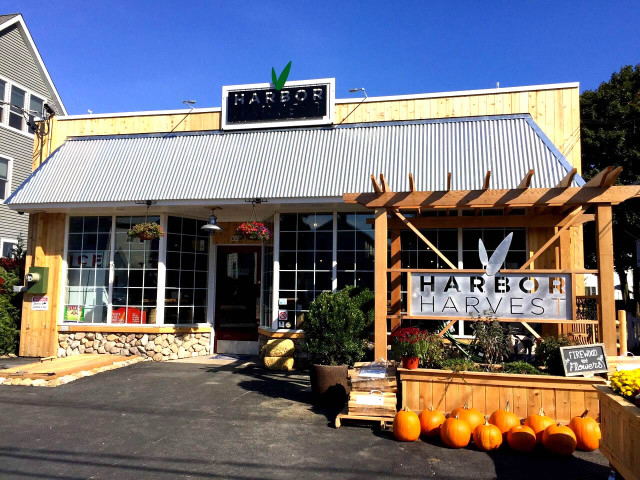 "Large meat processing plants were having issues with closures," Kunkel said. "We're direct to the farms and custom slaughterhouse, so we didn't have any problems supplying meat, fish and other products." He followed that local vendors could respond better to the local emergency, saying this accentuated "what 'buy local' and 'support local' really means."
Harbor Harvest is a perfect storm of sustainability, small business and innovation. Improving the relationship between the farmer, the harbor and the customer is no small task, yet Kunkel and his corporate partners seem to have concocted a flawless operation. Harbor Harvest looks toward the future, hoping they will continue to expand their business with additional hybrid vessels.
With a casual tone but the most serious of intentions, Kunkel concluded, "I think we're pretty close to changing the world."