Cummins Dealer Continues to Provide Power Solutions to Customers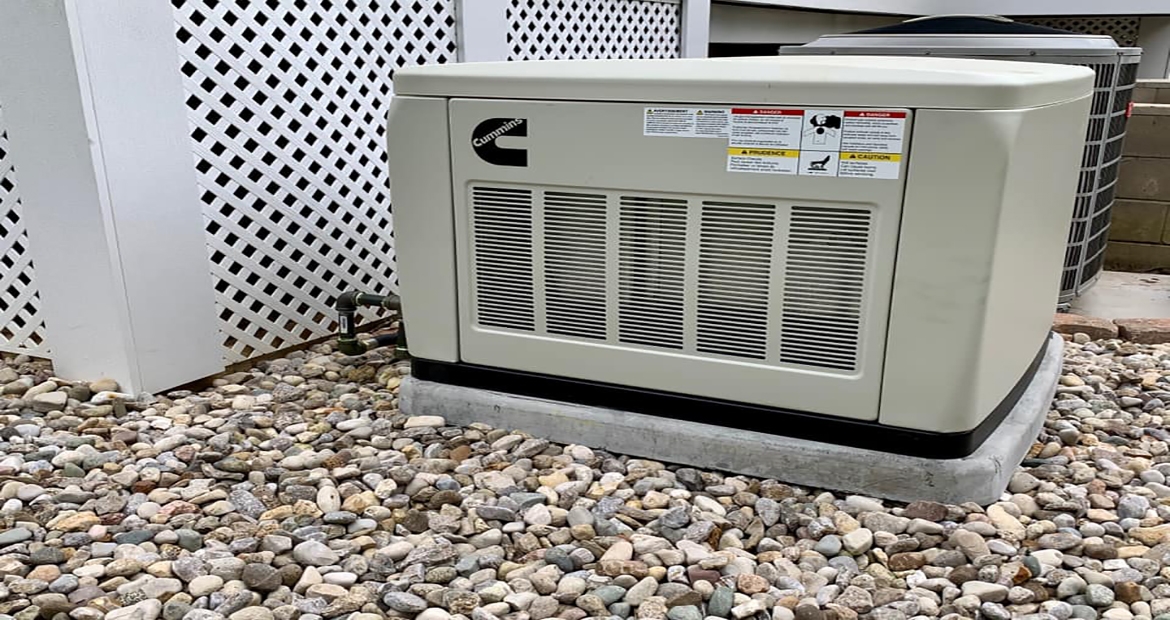 Wired Up Electrical Services has been in business for almost 35 years and a Cummins Home and Small Business generator dealer for almost two years.
In that short amount of time, the company has managed to become one of the top performing Cummins Home and Small Business generator dealers in the tri-state area. Pure curiosity and intrigue led the Ohio based company to order a few Cummins RS20AC Home Stand-By gensets which quickly became a best seller, "… I bought a couple of Cummins generators to try out and was very happy with the product – the overall quality and customer service," says owner and operator, Rodney Worrell.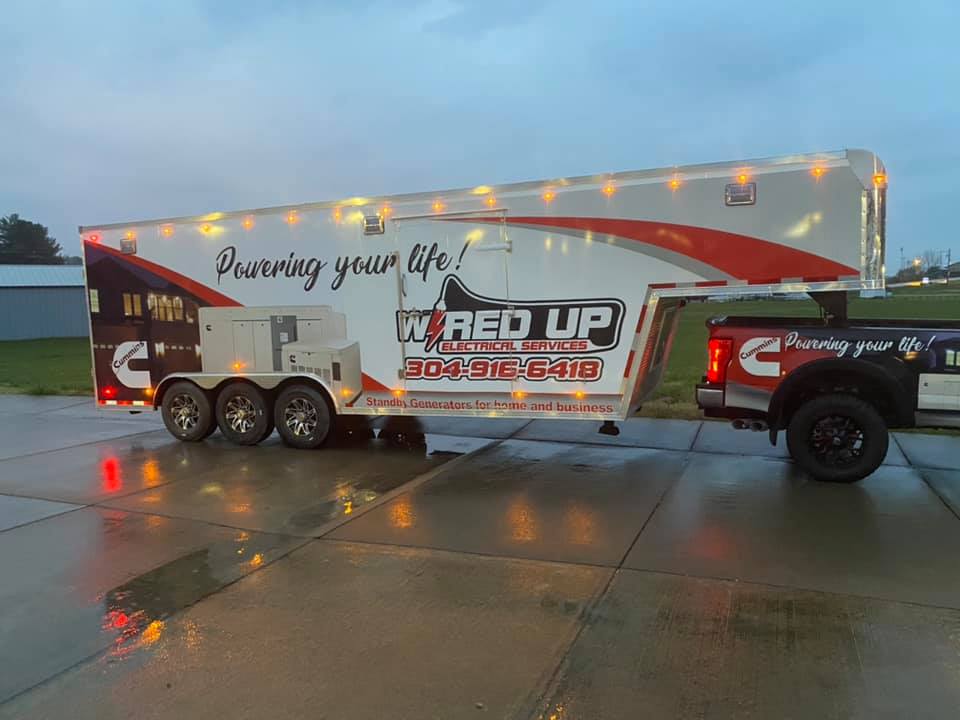 Wired Up operates under a unique business model and touts that one of the keys to their success are the company's trucks and trailers. A fully stocked warehouse on wheels allows the company to complete a generator install in approximately four hours or less.  The trailers are equipped with all necessary tools and equipment needed for a Cummins generator install and any issues that may arise. "It's not your ordinary operation. We deliver power and the numbers show that," Worrell stated.
During the COVID-19 pandemic, the company did comply with the state mandated guidelines and closed its operation for a two-week period. After the two-week shutdown, the company definitely saw an increase in home stand by generator orders. "Overall, generator sales and installs have almost doubled in response to COVID. I think because people are now home more, they want the security to know that they will have power in case something worse happens. Summer is right around the corner and they don't want to be without power if it goes out," says Worrell.  The overall customer demographic varies, but medical patients do get priority over others, and installs are completed within 24-48 hours.  As COVID-19 restrictions lessen, the installation technicians continue to adhere to safety precautions and wear the appropriate PPE (personal protection equipment) during installs and customer interactions. 
Even during the global pandemic, an increase in genset orders and installs, Wired Up still manages to find time to support their local community. Whether supporting first responders, service personnel, or a family in need, Wired Up is always willing to go above and beyond. The praise is evident on the company's social media accounts from the many people and companies who have been on the receiving end of their help and generosity.
A spur of the moment decision has since turned into a great opportunity.
Cummins is a great company and I can't say enough about it. From the sales team, the branch to warehouse, and high up on the ladder, everyone is second to none. No other company I've ever worked with comes close to the service that Cummins provides," says Rodney Worrell. 
To learn more about Cummins Home and Small Business Generators, please visit homegenerators.cummins.com
If you're interested in becoming a Cummins Home and Small Business Dealer, please fill out the inquiry form.