Energy IQ: What is cogeneration, its benefits and how does cogeneration work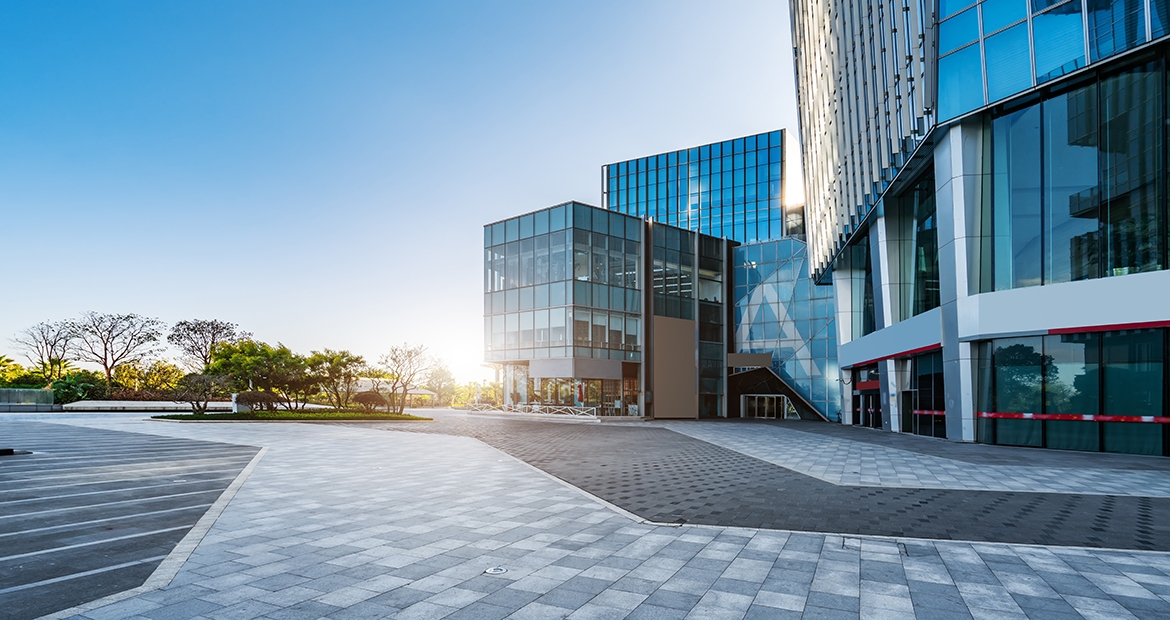 Nearly 75% of all energy we produce is estimated to be dissipated as waste heat. This includes the heat generated by your car's engine, light bulbs at home and other devices that need energy to operate. 
Waste heat is also generated while producing electricity, the cornerstone of our modern lives. Fortunately, technologies such as cogeneration and trigeneration help us reduce this waste heat. 
Let's cover common questions and answers about cogeneration and trigeneration to boost your energy IQ.
What is cogeneration and what is trigeneration?
Cogeneration, also known as combined heat and power (CHP), is the simultaneous production of multiple forms of energy from a single fuel source 1. Thermal (heat) and electrical (electricity) are usually the two forms of energy produced in many types of cogeneration applications. 
Trigeneration is usually the simultaneous production of cooling in addition to heat and electricity through a single fuel source. Trigeneration is also known as combined cooling, heat and power (CCHP). Some trigeneration applications produce electricity and recover heat while simultaneously utilizing the carbon dioxide (CO2) from the exhaust. The CO2 is used to aid in photosynthesis of plants in greenhouses or carbonation of beverages in bottling facilities.
Both cogeneration and trigeneration applications are often considered as distributed generation applications. They are usually at or near the facilities they power, unlike traditional power plants that are located centrally and experience energy losses due to transmission and distribution.
How does cogeneration work?
The cogeneration system is built around a prime mover, which could be a reciprocating engine, turbine or fuel cells. This prime mover, coupled with an alternator where applicable, converts the chemical energy stored in the fuel to electrical energy. Natural gas is often used as the fuel, yet diesel and hydrogen could also be used. 
This process of producing electricity also creates heat. The heat is then captured and utilized for useful purposes, instead of being released to the atmosphere as wasted heat. Heating, cooling, hot water and industrial uses are some of the ways this heat is used productively.
What are the benefits and advantages of cogeneration?
Cogeneration brings benefits both to the environment and to the businesses' bottom lines. Its high efficiency in converting the energy in the original fuel into useful energy is the foundation of these advantages. 
A typical cogeneration application converts 70-90% of the energy in the original fuel to useful energy. In comparison, less than a third of the energy in the original fuel is converted into useful energy in a traditional grid system with central power plants.  
Sustainability: Higher efficiency means less fuel to use. Given the world's electricity continues to be produced primarily by fossil fuels, less fuel usually reduces the facility's carbon footprint. A secondary environmental benefit of cogeneration is the reduction of excess heat released to the atmosphere. 
Economics: Consuming less fuel to get the job done delivers lower energy costs and better financial performance. These operational savings could compensate for the initial investment needed for a cogeneration system within the first couple of years.  
Which applications and industries can benefit from adopting cogeneration?
Several factors influence the adoption of cogeneration across industries. The cost of procuring energy and the profile of the facility's thermal needs are two of these factors.
When it comes to different businesses, some leverage cogeneration more than others. 
Healthcare facilities: Nursing homes and hospitals feature sophisticated air management systems to improve the quality of care. These facilities often need continuous heating or cooling, making cogeneration an ideal solution. 
Greenhouses: The continuous need for heat and carbon dioxide to grow produce is a key reason for many greenhouse facilities to deploy cogeneration applications. 
Universities and colleges: These institutions tend to have large facilities that are used throughout the year and need significant amounts of electricity and heating.  
Many other applications ranging from chemical plants and manufacturing facilities to hotels also deploy cogeneration to improve their financial performance and to reduce their environmental footprint.
Cummins' involvement in cogeneration and trigeneration
Cummins Inc. is the leading provider of diesel and natural gas power generators, digital solutions and control systems. Businesses ranging from greenhouses to healthcare facilities have partnered with Cummins to minimize their carbon footprint and to improve their financial performance with cogeneration applications. Cummins' recent investments in energy storage, fuel cells, high efficiency gas generators and advanced microgrid control technologies have boosted its capability to tailor energy solutions for various cogeneration and trigeneration applications. 
Sign up below for Energy IQ to receive energy focused insights in markets ranging from data centers and healthcare facilities to manufacturing facilities, and everything beyond. To learn more about cogeneration and trigeneration power solutions Cummins offers, visit our webpage.
Think your friends and colleagues would like this content? Share on LinkedIn and Facebook.
References: 
1 Hamilton, J. (n.d.). Evaluating Cogeneration for Your Facility [Bulletin]. Cummins Inc. Retrieved from https://www.cummins.com