Speaking up, speaking out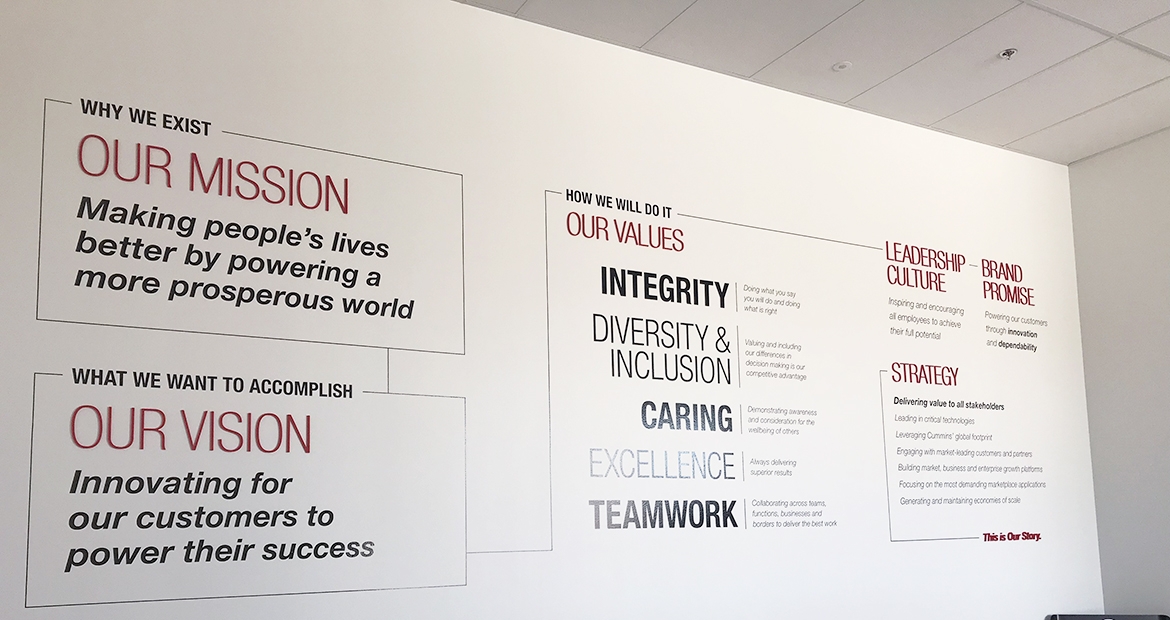 A message from Tom Linebarger, Cummins Chairman and CEO, to all Cummins employees, customers and members of the communities in which we operate.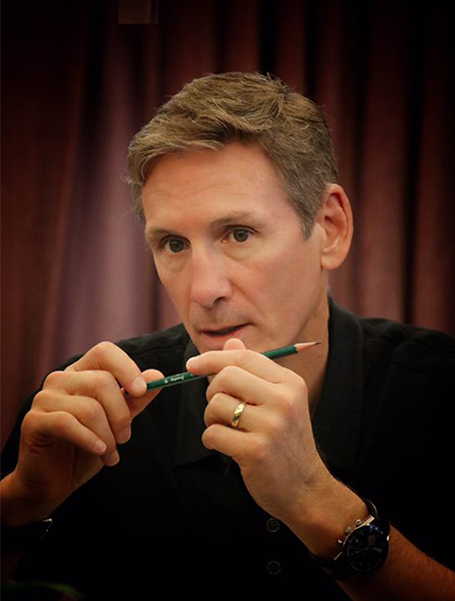 I write this message today with a very heavy heart. Like many of you, I have been horrified and angered by recent events, including the killing of George Floyd in Minneapolis. The anger and frustration spilling into the streets reflect longstanding problems that must be addressed.  In the US, black people are discriminated against in systemic ways, often marginalized, and have increasing reason to fear for their lives.
It pains me that we have such deep-rooted racial and structural inequality in our country. And it pains me that we have been talking about this for far too long, and yet the intolerance and violence continues. Dr. Martin Luther King, Jr., a man of peace, noted that a riot "is the language of the unheard." 
No one should feel afraid to go for a neighborhood run or to walk through a park.  Of course, no place is entirely safe and there are bad actors in every society.  But we know that it is not the same kind of danger for all of our citizens. We live in one country, yet our experiences are very different based on how we experience law enforcement – as protectors or as threats. For those of us who have the privilege to not worry that our son might be killed today because somebody thinks they just "look guilty," it is too easy to stand by and watch, wondering if people are overreacting.  I keep thinking about how different my world would feel if my children were under threat. 
We each have a role to play in calling for greater accountability from our government, from law enforcement, our neighbors and ourselves.
As a community, and particularly those of us who have the privilege of not living with the fear and constant threats to our well-being, we need to leverage our influence and power to speak up and speak out. We can no longer be silent or sit on the sidelines. We each have a role to play in calling for greater accountability from our government, from law enforcement, our neighbors and ourselves. We need to raise the bar and hold ourselves to a higher standard. What we have today is simply not good enough. We need to work together to root out hate and replace it with a deep and abiding appreciation for diversity, equality, and inclusion. It starts with us. And we cannot wait.
I know that the COVID-19 pandemic has changed the ways that we connect and express caring for one another. It is not as easy to talk to each other as it used to be. But we can still connect with others, and it has never been more important to do so.  I am asking you to be proactive and to check in with your colleagues and friends, your team members, and others who you think might be impacted in some way by the current events. Don't wait for the next scheduled call – do it today. Ask them how they are doing. Be fully present and listen empathetically and engage with genuine care. 
Our leadership team is closely monitoring the situation in Minneapolis and around the country. Site leaders will reach out to employees who work at a facility that is or might be directly affected to discuss safety and security measures. 
I am grateful to work for a company that cares about our people and that works to include all members of our community in our success.  
Thank you for all that you do.
Stay safe,
Tom Linebarger
Chairman and CEO
Cummins Inc.