Employees in the UAE put their writing skills to work to help children with special needs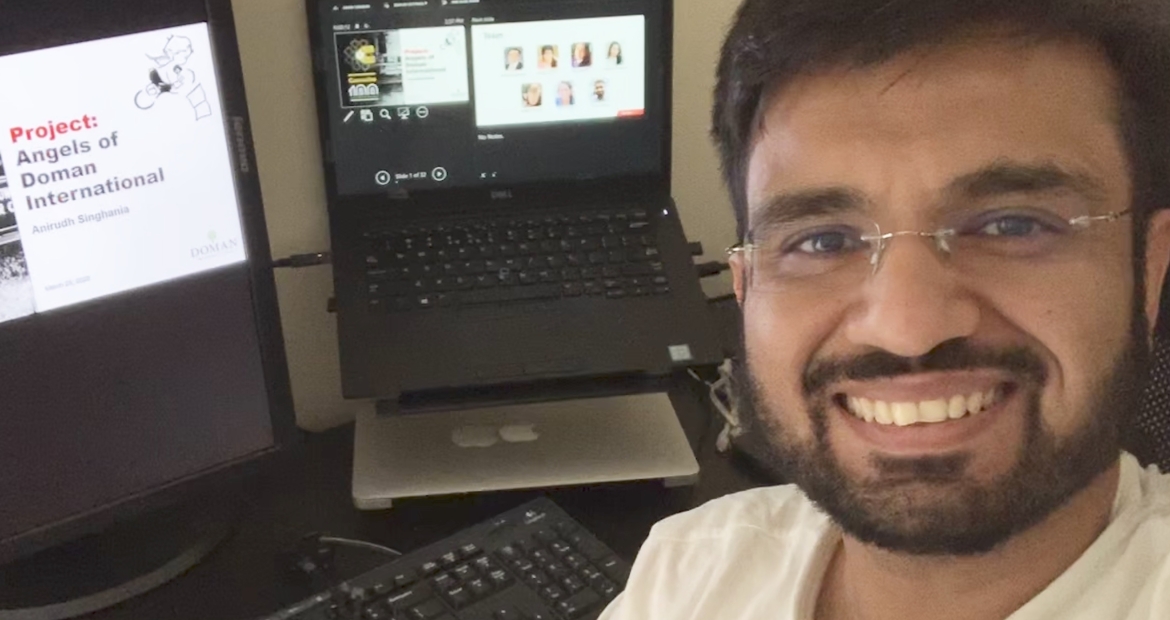 When the Cummins Community Involvement Team (CIT) in the United Arab Emirates was looking for a project it could do with employees working remotely during the COVID-19 crisis, Anirudh Singhania immediately had an idea – writing books.
Given that Cummins is a global power leader known for its technical expertise, books might not be the first thing that would come to mind for an employee project. But these are not ordinary books. These books are tailor made to be accessed by children with special needs.
Singhania, a Director of Power Gen Sales for the region, says the books can be vital to a special-needs child. 
"For example, children with hearing or processing difficulties rely solely on books to understand what is happening around their world," he said. "Commercial books can be too difficult to read, with small fonts, confusing pictures, and long sentence structures."
"Our books help expose new topics, current affairs and academic concepts to children with all sorts of special needs," he added. "It saves parents precious time in having to make books daily, and helps them explain difficult topics like the pandemic we are living through today to reduce anxiety and stress."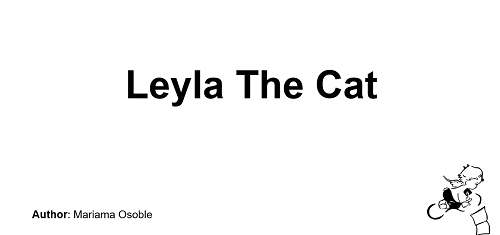 NO ORDINARY BOOKS
The books are essentially PowerPoint slides with pictures and limited words per slide. The templates were developed by Cummins employees working in collaboration with the Doman International Group.
The mission of Pennsylvania-based non-profit in the U.S. is to give parents the "knowledge and tools to help their children with special needs grow and develop."
The group addresses most neurological conditions such as autism, cerebral palsy, and many others which manifest either in cognitive or physical disabilities.
Singhania said it is easy to get employees to tap into their inner writer once they understand the concept and the need. The 16 books recently made by CIT volunteers in the UAE had titles ranging from "What is a Virus," "Importance of Reuse and Recycle," "How to Make Compost," and "Why are Mom and Dad Upset These Days." 
A GLOBAL IMPACT
These books are being shared through online portals with thousands of families across the world who cannot use commercial books. This is not the first time the UAE CIT has produced books for the Doman International Group, but it is the first time the team took a CIT activity online. 
With the addition of the latest 16 books, the Cummins library has now reached 106 different titles in five languages, written by employees from every business segment. The books have been read by hundreds of children across the world. 
"Providing equality of opportunity for people with disabilities is one of Cummins key areas for Corporate Responsibility," Singhania said. "Even in these trying times we firmly believe we can make a difference in the life of a child with special needs."