Key partner replaces hugs and high fives with masks and gloves to help families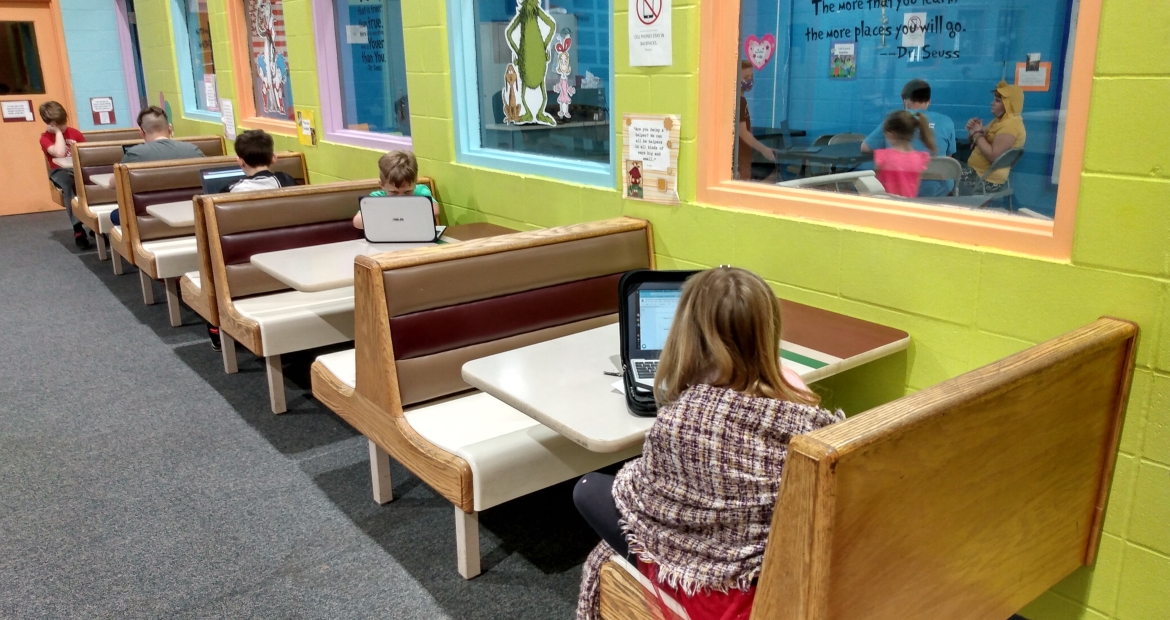 Seemingly everything changed overnight at the Boys & Girls Club of Seymour when the COVID-19 crisis arrived in southern Indiana.
Finding ways to keep kids safely apart replaced activities bringing them together. Distance learning replaced in-person visits by Cummins employees and others to talk about the wonders of science, technology, engineering and math. Masks and gloves replaced hugs and high fives.
But one thing didn't change: the critical role the Club plays in the community.
"We have many families navigating a new normal and are in a state of transition," said Ryon Wheeler, Executive Director of Boys & Girls Club of Seymour. "We are trying to keep their and our environment as normal as possible for the kids and their families."
The Club, which provides a fun, safe and constructive environment for youth before and after school, is one of many social service providers supported by Cummins' philanthropic grants that are helping communities around the world function during the crisis.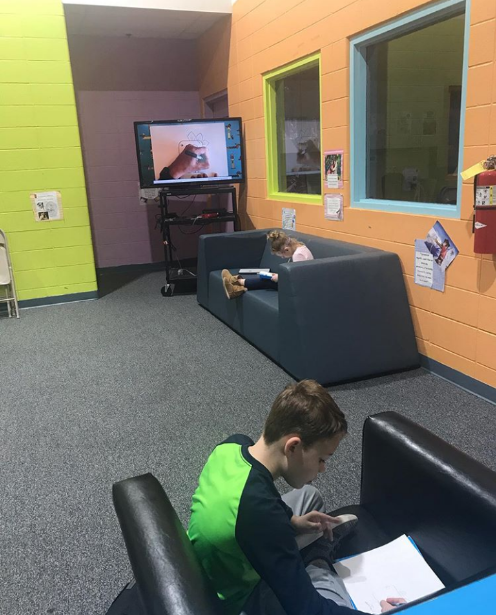 ADAPTING TO THE CRISIS
When schools no longer conducted in-person classes in Seymour, the Club remained open all day, serving as an important resource, especially for families with one or more adults working in essential positions keeping them from remaining at home.
The global pandemic has forced the Boys and Girls Club to be nimble in ways it never imagined. For example, it has always been clean, but the crisis required a new level of cleaning, sanitizing and disinfecting previously unknown – not just at the end of the day, but at the start of the day, three times during the day and after special projects and activities.
That same zeal for cleanliness extends to the procuring, preparing and dispensing of meals, snacks and beverages.
The Club also evolved to play a critical role in distance learning, working with students at various age and grade levels as well as teachers and schools across multiple districts. In many cases, Club staff called teachers or used video conferencing to make sure they were clear on assignments and guiding students appropriately.
But maybe the most challenging task has been to develop and continue the staff's special role as mentor, coach, cheerleader and confidant behind a mask or from six feet away – or both. The Club is not giving up on its mission to inspire and empower all young people, "especially those who need us most, to realize their full potential as productive, caring and responsible citizens."
LOOKING AHEAD
Before the crisis, Cummins employees from the nearby Seymour Engine Plant contributed their time and talents toward that mission. With Cummins' support, the Club established a Science, Engineering, Technology, Engineering Arts and Mathematics (STEAM) classroom and curriculum.
That program, to date, has impacted more than 300 children. Some have gone on to Seymour High School's OWL Manufacturing program, a student-run manufacturing business based out of the traditional high school, exposing students to varied manufacturing disciplines and careers.
For now, employee involvement has been suspended. But plant leaders and employees are eager to get volunteer opportunities started again when it's determined that's safe to do.
"We look forward to continuing our engagement with the Club whenever and however that might be defined in the future," said Darren Kimmel, Plant Manager at the Seymour Engine Plant. "But it's good to know our support is making an immediate impact now." 
While the Club's activities may have changed, Wheeler said its goal remains the same.
"We have developed a strong relationship between Cummins' staff and our Club," he said. "Our children look forward to Cummins' volunteers and we only see our relationship growing.  We greatly appreciate the continued support from Cummins to further our mission in our community."