Cummins dealer co-op program helps WWII Veteran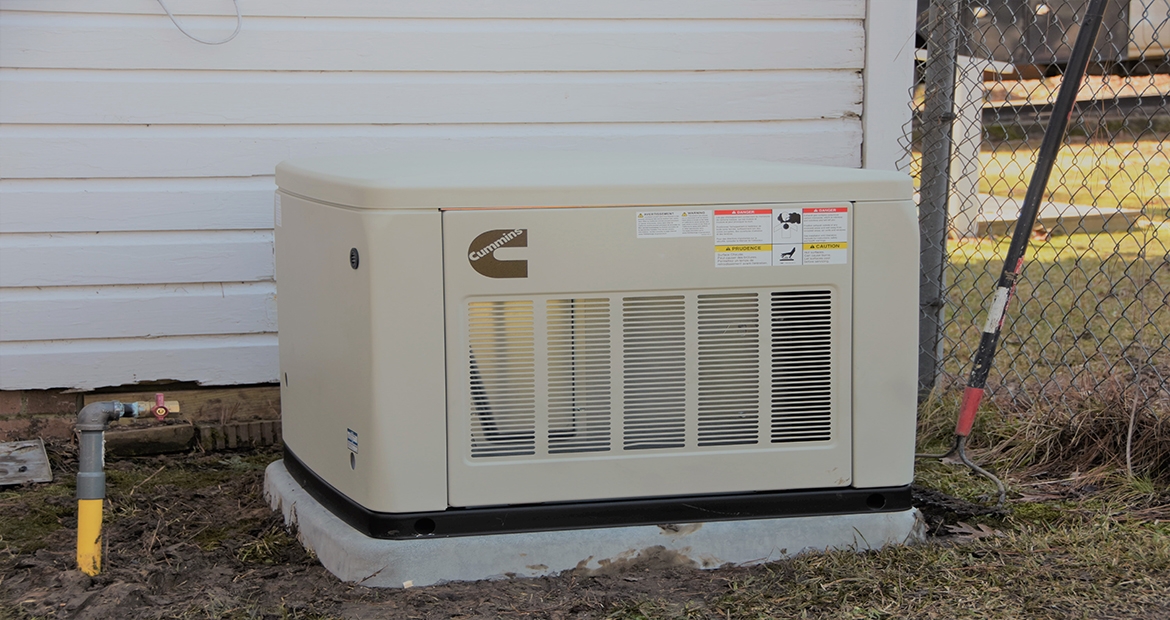 When the Arkansas Veterans Administration (VA) contacted Cummins dealer, Northside Power, about providing a generator to a local WWII Veteran – Northside Power didn't hesitate.
"We feel this is one of the simplest things we can do to honor someone who gave their time in service to our country during such a trying time in history," said Greg Nalley, Owner of Northside Power. 
James Joseph Torres (Jim), 93, was born on May 23, 1926 in Pine Bluff, Arkansas. Shortly after graduating high school, Torres was drafted into the United States Navy at the age of 18. "I was 1 of 700 people drafted that day," recalls Torres, "They just told me you're going to the Navy." Torres was soon sent to San Diego, California for naval training where he was trained as a fireman. During his three-year enlistment, he would spend most of his time on the U.S.S Massachusetts sailing to different ports all over the world including the Philippines, Hawaii, and the Panama Canal. 
After three years in the Navy, Torres transferred branches and enlisted in the Fourth Army where he served as a Corporal in the 1040 Squadron at Fort Sam Houston in San Antonio, Texas. There Torres set up a M.A.S.H medical unit used to train medics and nurses that were being sent to the Korean War. While working at the Brooke General Hospital at Fort Sam Houston, Torres managed to catch a glimpse of the famous General Douglas MacArthur. "He was walking through the hospital smoking his pipe," remembers Torres. 
After six years in the Army, Torres enlisted in the United States Air Force, where he trained to become a crew chief on the B-52 bomber. "I scored the highest out of all the candidates on the test that day," said Torres. He was subsequently stationed in Shreveport, Louisiana at Barksdale Air Force Base and retired in 1966 with the rank of Master Sergeant/E8.
Cummins continues to be a strong supporter of the US Armed forces. Supporting veterans aligns with the company's core values and beliefs. Through the years, the company has provided power solutions to our troops in the field, as well as, mobile power solutions for military vehicles.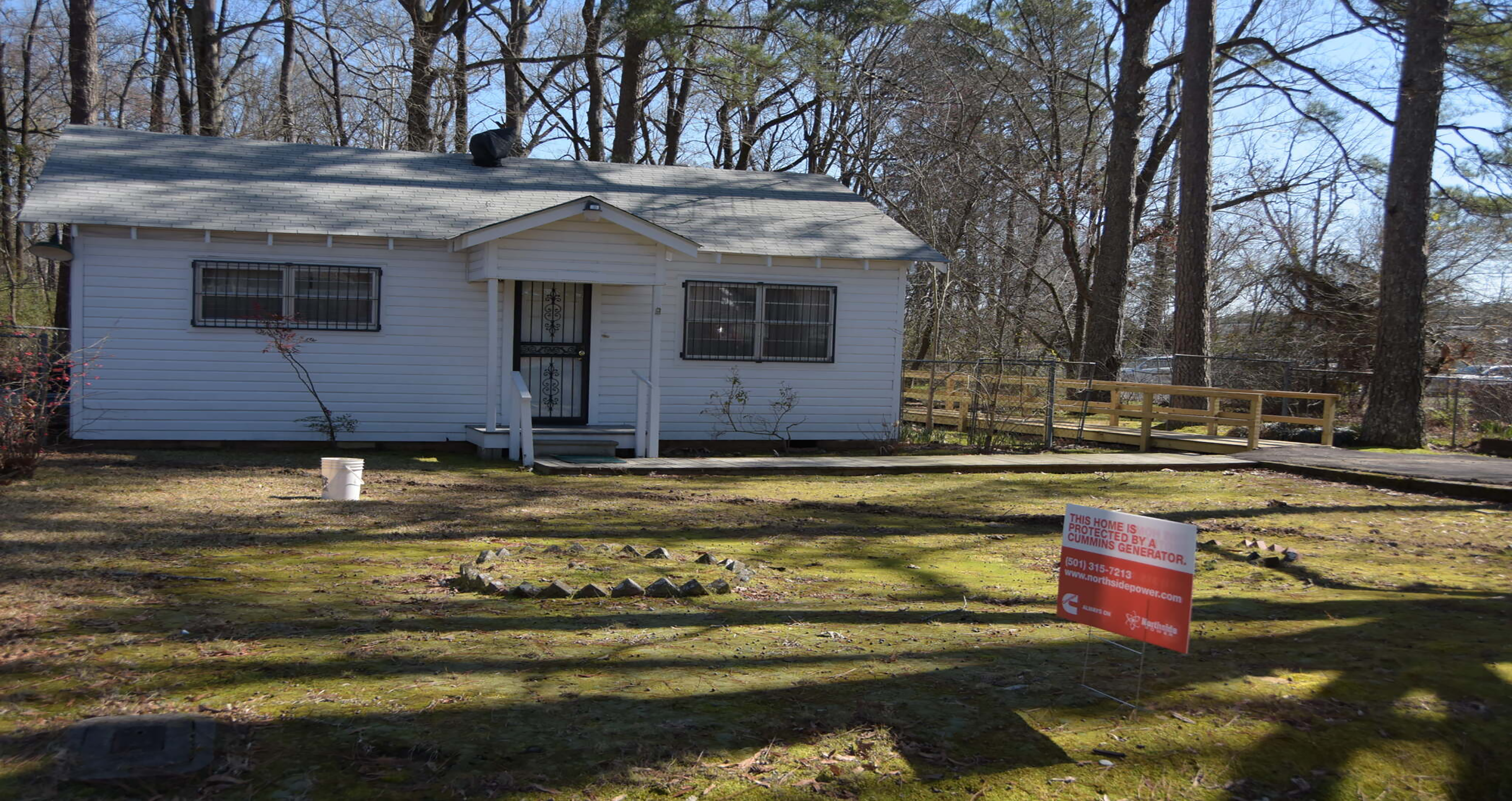 After learning that Mr. Torres was in failing health and did not qualify for additional services through the Veterans Administration, Northside Power and Cummins felt compelled to help. Using funds from the Cummins Co-Op Policy program, Northside Power was able to install the Cummins QuietConnect Series generator at no cost to Mr. Torres.