Competing for the title: biggest and baddest in Bristol Bay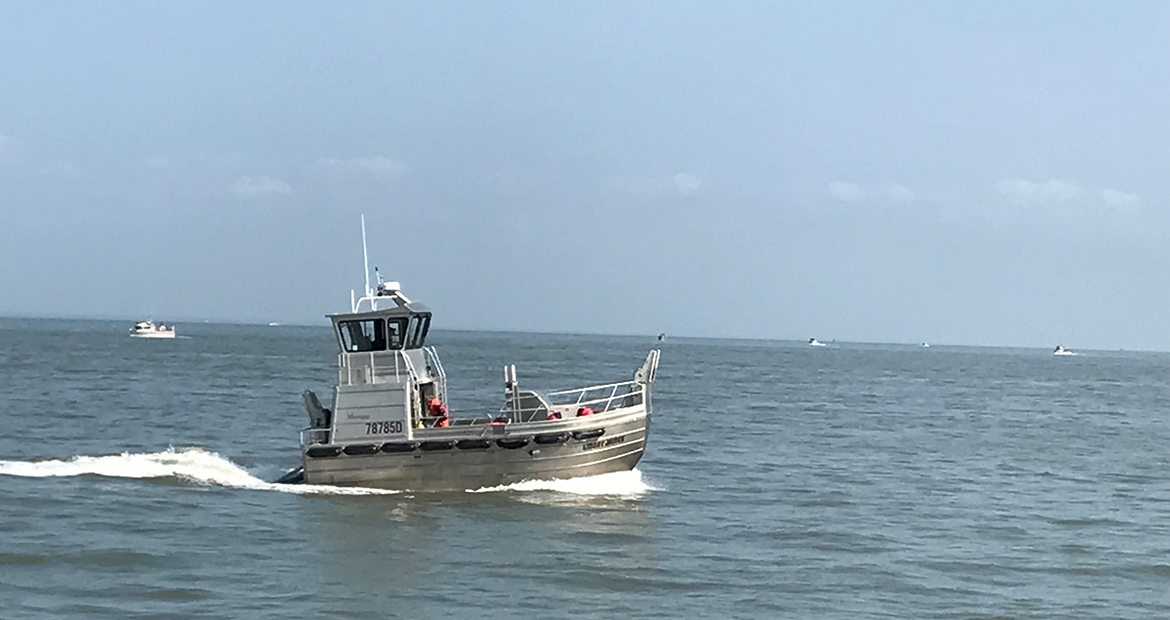 Enjoy a side of chaos with your salmon fishing? Welcome to the Bristol Bay Fishery. 
Utter chaos. Hundreds of boats slam into each other. Fishing nets thrown on top of one another. Tides rise and fall by the hour. Patrol boats, planes and helicopters monitor GPS coordinates every minute of every day to ensure nobody crosses the boundary line. And if you do? At best, you're looking at a $5,000 fine.
Welcome to the Bristol Bay Fishery, home to the world's largest wild sockeye salmon run.
The four-week season begins in mid-June when upwards of 50 million salmon make their way to the spawning grounds at the headwaters of the four main river districts; the Naknek/Kvichak, Nushagak, Egegik, and Ugashik. During this time, 1,500 boats will voyage to southwestern Alaska to partake in their most thrilling yet exhausting month of the year. Each boat will carry between four and six fisherman who will endure 20-hour days while on the water for an entire month without venturing back to land. Many participants will make their entire year's living in their brief time at Bristol Bay – which makes building phenomenal new commercial fishing boats well worth their while.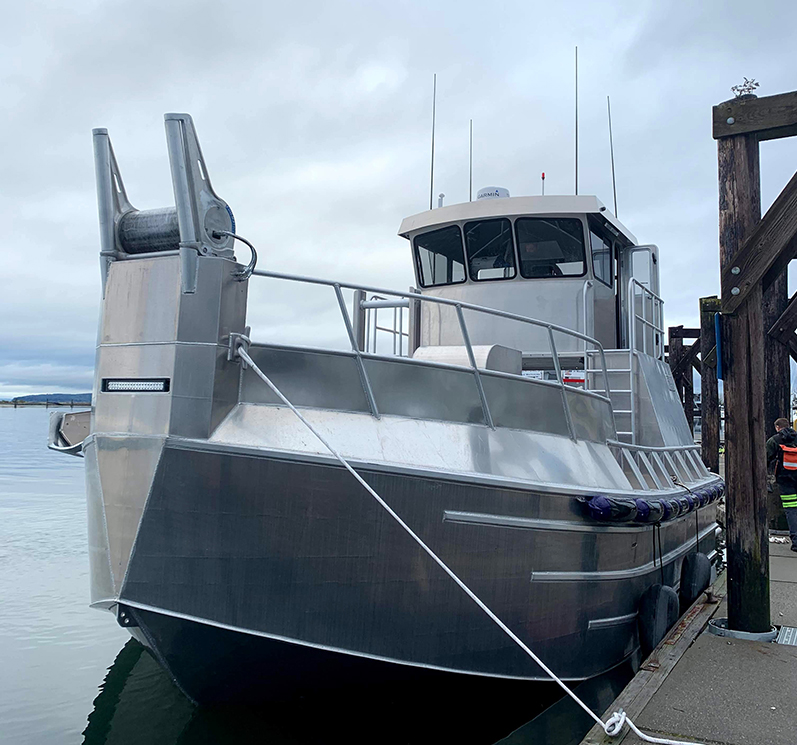 The competition at Bristol Bay is at an all-time high with the run exceeding 50 million for five years straight; a historical best in 2018 at 62.4 million. This level of success has brought continued investment by fisherman to ensure their boats are the biggest and most powerful in the water. In order to beat the other guy, you have got to have the best. That is why many boatbuilders are calling upon Cummins B, C, and M series engines. The QSC8.3 being the most popular with its lightweight yet powerful structure. Achieving 600 hp and a light duty commercial rating, this engine's capability is one step ahead in the market for the Bristol Bay Fishery. 
Jeff Johnson of Peregrine Boats says that, "Cummins is very supportive in helping to match an [engine] with our jet application to get the best performance we can in a bay boat." Jeff has built a handful of Cummins boats for customers, but also owns two larger commercial vessels himself.
"As far as I'm concerned, there is no better [engine]. Cummins match up and service stands out, I won't...recommend any other...for my application."
In addition to the qualities already mentioned, Bristol Bay is also unique because of its remote location. There are only two ways to get there: by plane or by boat. That is why two main attributes set Cummins apart from their counterparts during the commercial fishing season.
First is local service. Cummins Marine will fly two technicians to southwestern Alaska during the summer to support our customers fishing the bay. In such a competitive environment and so brief of a season, it is crucial to have service support around the clock. Even just one hour of downtime is a lost opportunity.
Parts availability is the second critical asset. Cummins products are made in the United States and easily accessible in a short time frame. This makes our product much more convenient when solutions are needed quickly. 
In the next year, 10 new 1200hp boats will hit the Bristol Bay commercial fishing fleet, all powered by twin Cummins engines. These boats will join the adrenaline-filled fight for the title of fastest and strongest in Bristol Bay. Soon their shiny complexion and buffed exterior will be battered with bruises resulting from pushing the boat and crew to their ultimate limits. But they will enjoy the absolute and utter chaos that can only be characterized by the four short weeks a year spent at the Bristol Bay Fishery.