Employee uses her Six Sigma skills to help families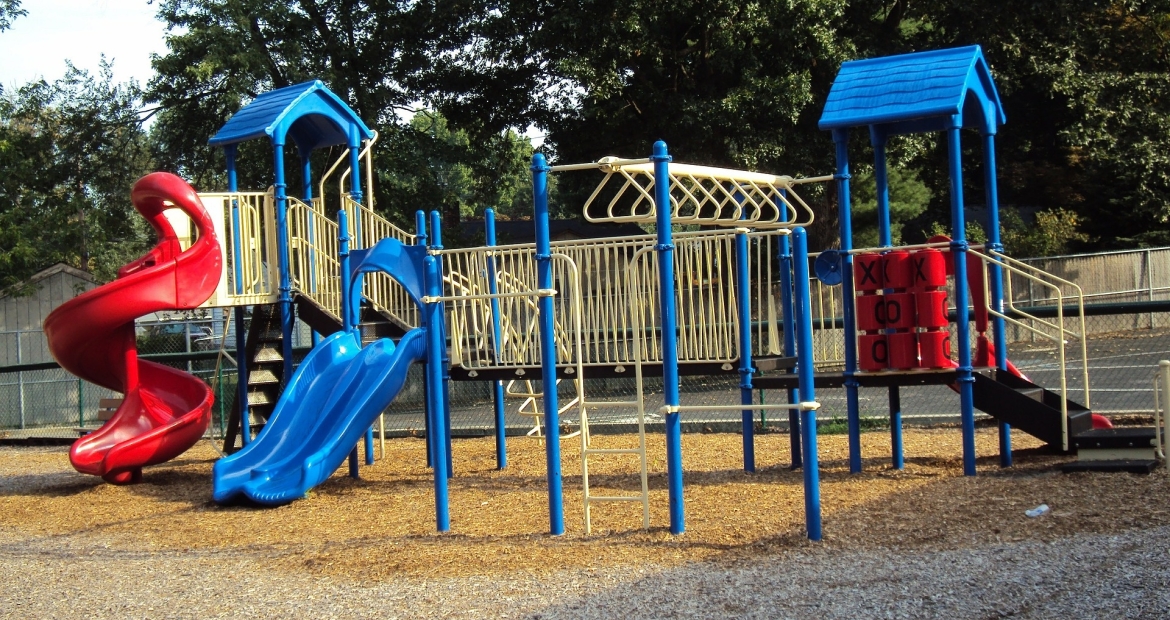 Of the countless millions affected by the COVID-19 pandemic, working parents of young children face a particular challenge. What happens when an individual at your childcare provider tests positive for the virus? Would the facility remain open? If not, who would care for your child when you're at work?
Cummins employee Staci Selking jumped in to help her community answer these critical childcare questions and offered solutions that are now being considered for implementation around the state of Indiana.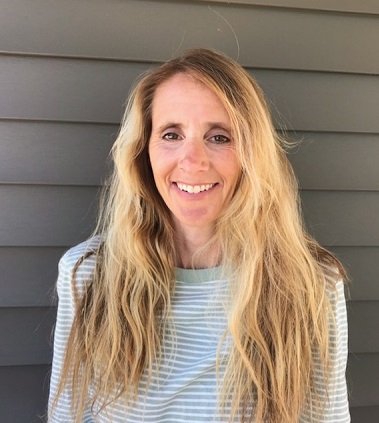 In late March, a task force composed of community leaders in Cummins' headquarters city of Columbus, Indiana, identified this as an urgent need for local nonprofit, Children Inc. The child care facility is remaining open for essential workers during the COVID-19 crisis, providing a critical service for families who need childcare so they can continue to work.
Layers of details and scenarios had to be addressed so the facility was fully prepared and could respond appropriately should one of the scenarios occur. Time was of the essence, and the safety of the children and staff at the center was at stake.
The task force turned to Cummins for help. Selking, Cummins Quality Policy Office and Systems Leader, immediately volunteered her Six Sigma skills. She began by gathering detailed information from the Director of Health Services at the Bartholomew Consolidated School Corporation, the task force's liaison to the public health department, the director of Children Inc. and a leader at the local nonprofit Foundation for Youth.
GETTING TO WORK
Armed with this data, Selking spent many hours and late nights documenting various flows, including:
•    Preventative guidelines
•    Protocols for handling individuals confirmed or suspected of having COVID-19
•    Personal protective equipment guidelines
•    Cleaning guidelines
•    Communication plans and templates
Selking developed detailed flow charts and process maps for each scenario. The work was extensive and required careful interpretation and understanding of Centers for Disease Control and Prevention guidance. She partnered with Architect Veronica Franzese at the Community Education Coalition to translate the information into an actionable and easy-to-understand document. Within one week, they developed a comprehensive set of COVID-19 protocols for childcare facilities.
"Staci's help has been invaluable," said Kathy Oren, Executive Director of the Community Education Coalition. "We are incredibly grateful to Cummins and especially to Staci for sharing her time, talent and professional skills in support of our community's emergency child care task force. Staci took this project on over and above her very full work schedule. We are truly grateful that Cummins responded immediately and offered one of their very talented belts for this project."
GOOD TIMING
Selking's hard work could not have come at a better time. Sadly, a Children Inc. staff member soon tested positive for COVID-19. Thankfully, however, the facility immediately implemented the new protocols having done the advance work recommended. Instead of having to shut down the entire facility, only one of four wings had to be quarantined, protecting the children and child care professionals. 
The task force is now exploring the state-wide potential of Selking's work and how it can be distributed more broadly to other facilities in Indiana, such as prisons and nursing homes.