Truck drivers are essential: keeping us safe, connected and comfortable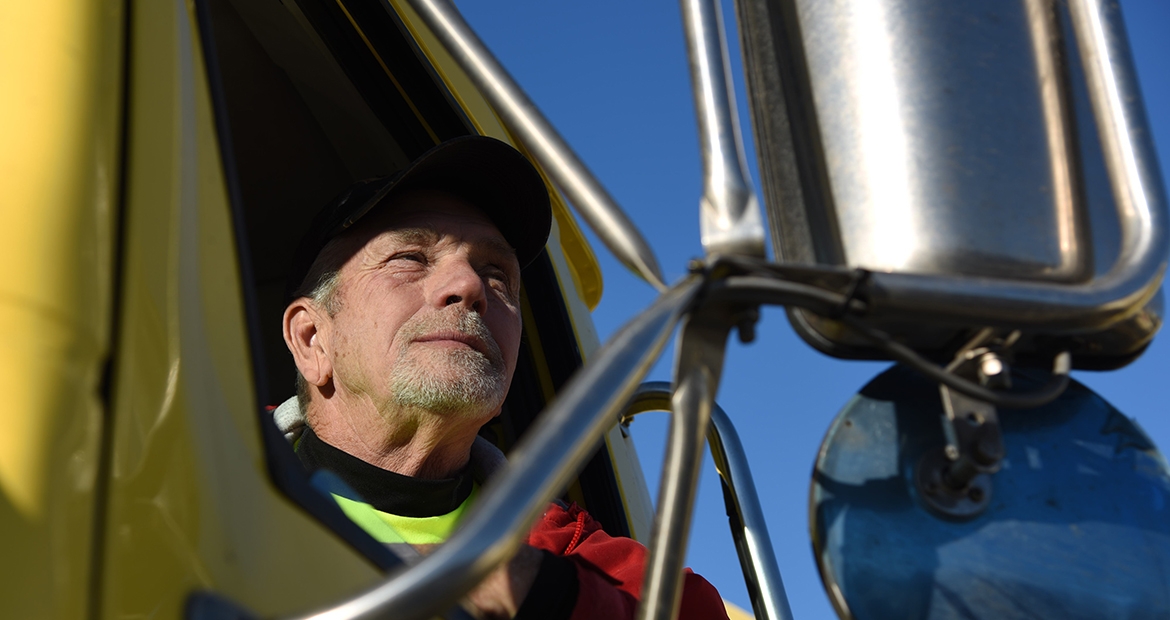 COVID-19 has forced the world to define who an essential worker is during this pandemic. Images of healthcare professionals, first responders and store clerks tell the story of essential jobs, but there is a group of workers often overlooked in the story; truckers. 
More than 3.5 million professional men and women drive across the country to ensure food, water, medication, personal protective equipment and other goods are delivered safely, securely, and on time. 
On behalf of the global leader in power technology solutions, Cummins Inc., I want to acknowledge and thank each truck driver and fleet owner for their commitment to one of the most demanding and important jobs to our economy. Each day we count on drivers to get our necessary supplies, in fact, over 80% of the nation's communities depend exclusively on trucks to move their goods. Since I can't thank you all personally – I'm taking this opportunity to do it virtually.
For over 100 years Cummins has been enhancing technologies to power the hard-working vehicles traversing the U.S. In fact, our entire portfolio of engines from the B6.7 through the X15 are helping to power many of the trucks working overtime to deliver the critical supplies and resources today. As we continue to innovate, we are employing new technologies like our Connected Solutions to help truck drivers. This technology makes real-time updates to engine calibrations and will let you know when a fault code is critical enough to stop your delivery, allowing you to get to a shop. Today's society is connected, and we are helping our drivers stay connected.
In a season of uncertainty and inconsistencies, it's a comfort to know we can depend on our truckers to deliver the goods we need to keep us safe, keep us connected and keep us comfortable. We're all in this together. Thank you to all of the technicians working tirelessly to keep the trucks on the road, and the drivers who are making all of those deliveries. 
Thank you, truckers!