Digging Deeper: Two ways miners can improve the efficiency of their operations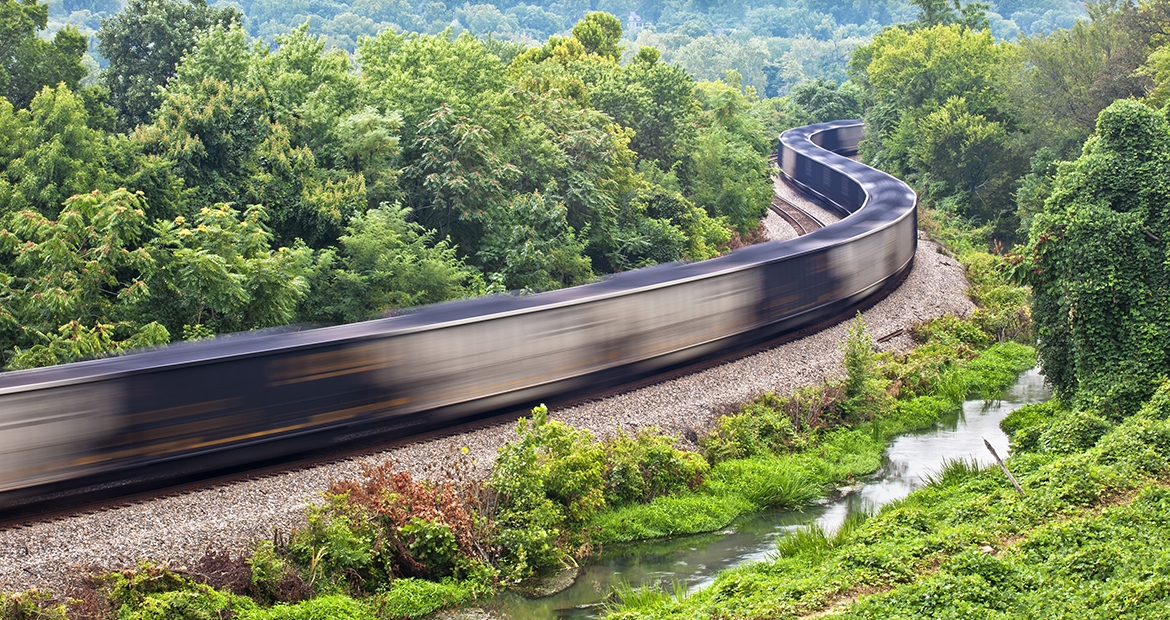 Four percent of the world's energy is estimated to be used by the mining sector according to the International Energy Agency. Mines use energy for tasks ranging from mobile machinery operation to ventilation, yet heavy mobile mining equipment such as haul trucks, excavators and loader use a considerable portion of a mine's energy, making efficiency an important consideration.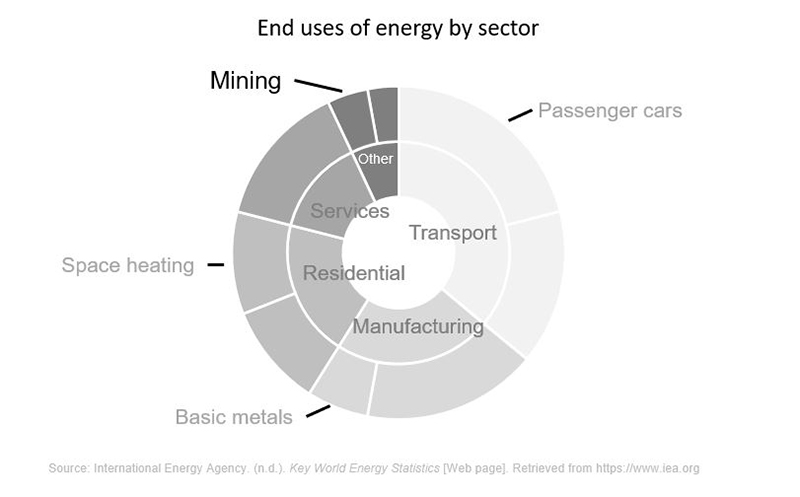 Efficiency is simply defined  as doing more with less; helping miners deliver the same amount of output with less input. In a mine site, increased efficiency could mean haul trucks deliver more with less fuel and energy, or mine operators able to oversee more equipment at once.
Given the importance of efficiency for miners, let's look at two impactful ways the industry boosts efficiency of mining operations.
No. 1: Operations team to improve driver efficiency and equipment utilization 
The first thing you notice walking into a mine's operational center is the amount of information flowing through the large screens that wrap the walls. Then, you might notice how each team member is facing multiple monitors on their desks with further information. With the number of equipment in mines and all the sensors each equipment has, there is a vast amount of information generated that needs to be analyzed to identify opportunities to improve efficiency.
Technologies, such as PrevenTech from Cummins, help operations teams track and analyze information such as driver efficiency and equipment utilization for each of the assets. These insights help mine operations teams become more efficient in their everyday tasks.
No. 2: Doing more with less fuel is not only more efficient but also delivers better financials
Mine haul trucks are engineering marvels and commonly ranked by their payload capacity, which goes up to 400 metric tons, approximately the same weight as 200 passenger cars combined. Beyond building bigger haul trucks, another way to have more efficient operations is to carry the same payload with less fuel consumption – less inputs for the same output. 
A miner at Pilbara, Australia had the first-hand experience of efficiency gains through fuel savings when an upgrade in the fuel systems technology delivered a 5.5% reduction in fuel consumption. This meant both savings on fuel costs and gains in efficiency, since the equipment was able to haul the same load with less inputs, less fuel in this case. 
"Efficiency, whether at the mine site level or at the individual equipment or operator level, will continue to be a key lever for miners to improve their sustainable lowest cost of production," said Dana Miller, Digital and Service Solutions Director at Cummins.
 "At Cummins, our investments to connectivity, big data, advanced analytics and internet-of-things (IoT) resulted in creation of PrevenTech, which helps miners improve efficiency pit to port." 
To learn more about trends in mining industry follow us on Facebook and LinkedIn. To learn more about mining power solutions Cummins offers, visit our webpage. To learn more about how Cummins is powering a world that's "Always On," visit our web page.