5 STEM activities for kids at home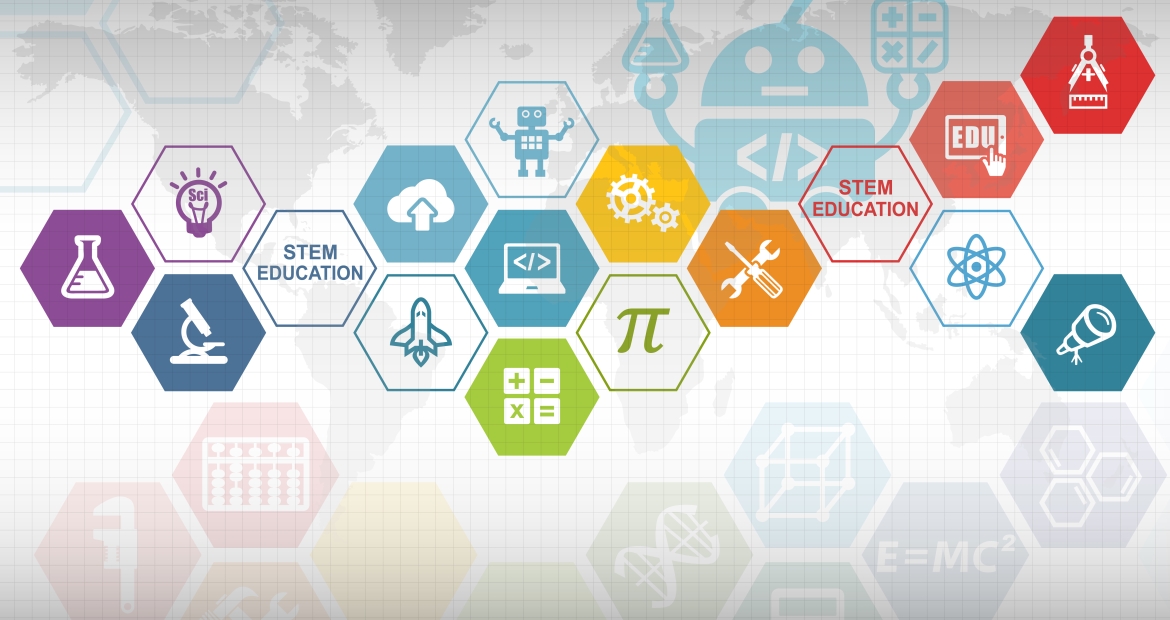 As many parents spend more time at home with their kids due to COVID-19 closures and stay-at-home orders, chances are, every day feels like bring your child to work day. 
On the fourth Thursday of April, workplaces are known to participate in Take Our Daughters and Sons to Work Day. While we will celebrate virtually this year, the national day gives children a glimpse into the working world and a chance to imagine their futures.
To help train our future engineers, we've put together five STEM activities for kids of all ages. If you're in search of experiments and challenges that will keep kids learning while at home, check out the list below.* 
1. Vehicles of the future 
Have you heard of electrification? In 2017, Cummins unveiled Aeos, an 18,000-pound semi-truck that runs entirely on a rechargeable electric battery. Now it's time for you to unveil your best vehicle! Combining science and engineering, follow these easy instructions for building your own LEGO balloon powered car.  
Source: Little Bins for Little Hands 
2. Coding for kids
Last year, Cummins celebrated its100-year anniversary. Now we must look toward the future, given changes in the industry and technology. Our commitment to innovation has allowed us to be successful, and coding is increasingly becoming a skill that will be needed in the future. Using Tynker's courses, kids can be an expert in no time! 
Source: Tynker 
3. Build a hand crank winch
If you have heavy toys and supplies at home, build a hand crank winch to help you lift these objects. Similar mechanical devices like this are used in our plants and by our technicians to lift engines. Using recycled or repurposed materials for this activity is not only good for the environment, but a great way to let your kids show their creativity. We take health and safety seriously at Cummins, so don't forget your PPE!  
Source: Little Bins for Little Hands
4. Feeding birds in your backyard
You can find Cummins just about everywhere. Through our PLANET 2050 environmental strategy, we are committed to improving the communities in which we operate, and even our employees help by volunteering their time in the community. Help us create a healthier and safer environment by building a bird feeder in your backyard. 
Source: Science Buddies
 
5. Build a boat that floats! 
Have you ever thought about how a ship can carry a heavy load without sinking? Cummins marine engines and generators provide power to many different applications from fishing boats, water taxis, and even tug boats. In this activity, you will make a boat out of aluminum foil to learn how size impacts how much weight a boat can carry.   
Source: Discovere
We'd love to see your best work! You can share your photos on Instagram, Facebook or Twitter by using the hashtag #Cummins and tagging us @Cummins. 
*Disclaimer: Cummins is not affiliated with any of the sites listed above.