Trio of honors reflect Cummins' commitment to sustainability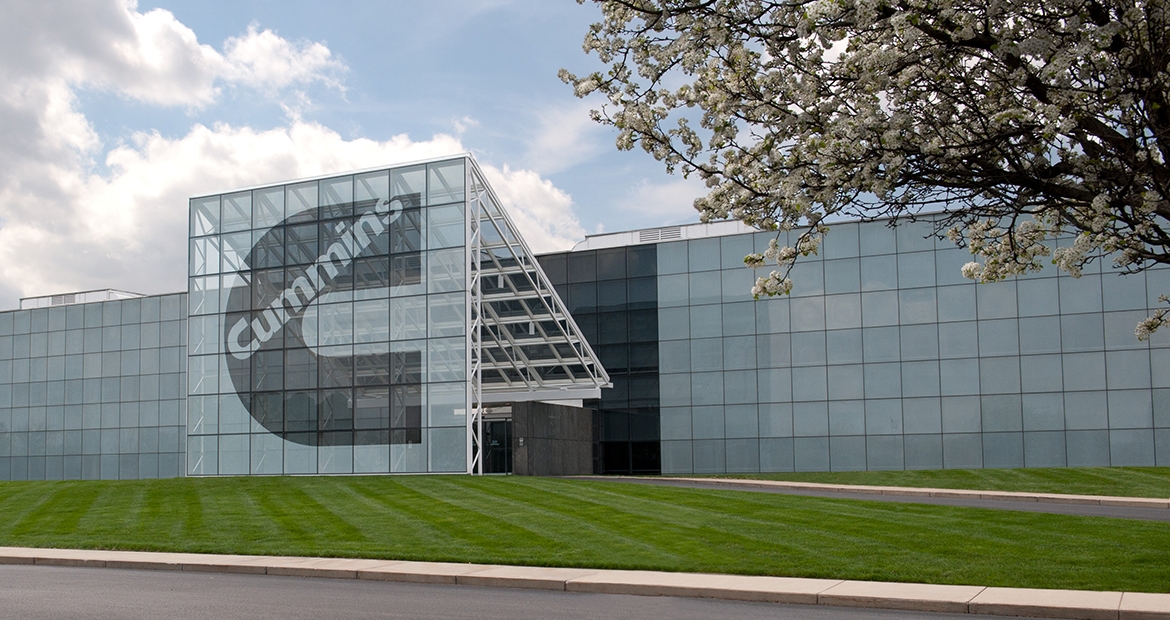 Cummins  recently received three honors for its work on ethics, environmental resiliency and supplier diversity.
The recognition reflects the company's broad approach to sustainability, including everything from Cummins' efforts to shrink its environmental impact to corporate responsibility, health and safety, diversity and inclusion, financial success, innovation and governance and ethics. The company, which celebrated its 100th anniversary in 2019, is committed to staying in business for the next 100 years.
"When we initiated the World's Most Ethical Companies recognition in 2007, the concept of companies proactively aligning profits and purpose seemed unlikely," said Ethisphere CEO Timothy Erblich, upon announcing the group's list, which Cummins made for a 13th consecutive year. "However, leading CEOs and organizations continue to prove our long-held hypothesis that conducting ethnical business is the key to maximizing profits."
WORLD'S MOST ETHICAL COMPANIES
Ethisphere is  the global leader in defining and advancing standards of ethical business practices. It said 132 honorees representing 51 countries and 21 industries were included in the group's 13th annual recognition. There were 14 newcomers to the 2020 World's Most Ethical Companies list, while seven companies have received the designation every year since the list was first announced in 2007.
To be eligible for the designation, companies must fill out a comprehensive survey on their business practices. Most of the survey questions deal with ethics and compliance, but there are also questions about the company's environmental performance, community engagement, and supply chain engagement and oversight.
Honorees have historically out-performed other companies financially, demonstrating the connection between good ethical practices and performance that's valued in the marketplace. Other companies on the 2020 list included Accenture, General Motors, Microsoft and Waste Management.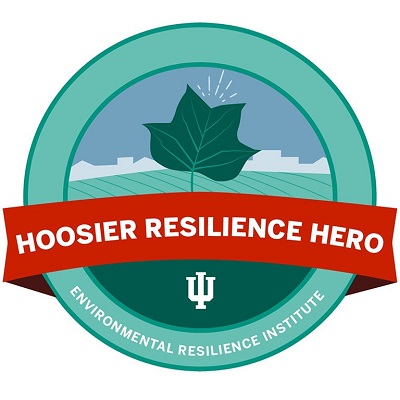 HOOSIER RESILIENCE HEROES
Cummins has been named to the Environmental Resilience Institute's Hoosier Resilience Heroes list, which recognizes individuals and groups across the state of Indiana for their efforts to prepare Hoosiers for climate change and promote safe, healthy communities. The institute is part of Indiana University.
"We affect our environment, and our environment affects us," said the institute's Director Janet McCabe. "Whether it is coronavirus, climate change or corn yields, we live in interconnected systems. The better we understand these connections, the more resilient we can become to protect our health, our communities and our economy."
Cummins, which has its headquarters in Indiana, was recognized for its PLANET2050 environmental sustainability strategy to reduce the company's environmental impact. The strategy was released in 2019 and includes science-based goals timed to 2030 and aspirations for 2050. Cummins was the only company among the 2020 heroes.
This is the second year the institute has released a list. The institute's mission is to enhance resilience to environmental change in Indiana and the Midwest by accurately predicting impacts and effectively partnering with communities to implement "feasible, equitable, and research-informed solutions."
SUPPLIER DIVERSITY AND INCLUSION
Cummins has been named a Top Global Champion for Supplier Diversity & Inclusion, which recognizes corporations that lead with globally inclusive sourcing efforts. The recognition comes from a trio of groups: the U.S. Pan Asia Chamber of Commerce, the National LGBT Chamber of Commerce, Disability:IN, the leading nonprofit for resource for business disability inclusion worldwide and WEConnect International, a global network that connects women-owned businesses to qualified buyers around the world.
Cummins finished No. 4 on the partners' list behind only Kelly Services, Merc and IBM.
"If you are not sourcing inclusively everywhere you do business, you do not have full access to critical innovations and the best total value options that will help you meet and anticipate the needs of your clients," said WEConnect International CEO and Co-Founder Elizabeth A. Vazquez. "This ranking showcases the acceleration of a truly global movement towards supplier diversity and inclusion."