Hydrogen: From Firsts to Fruition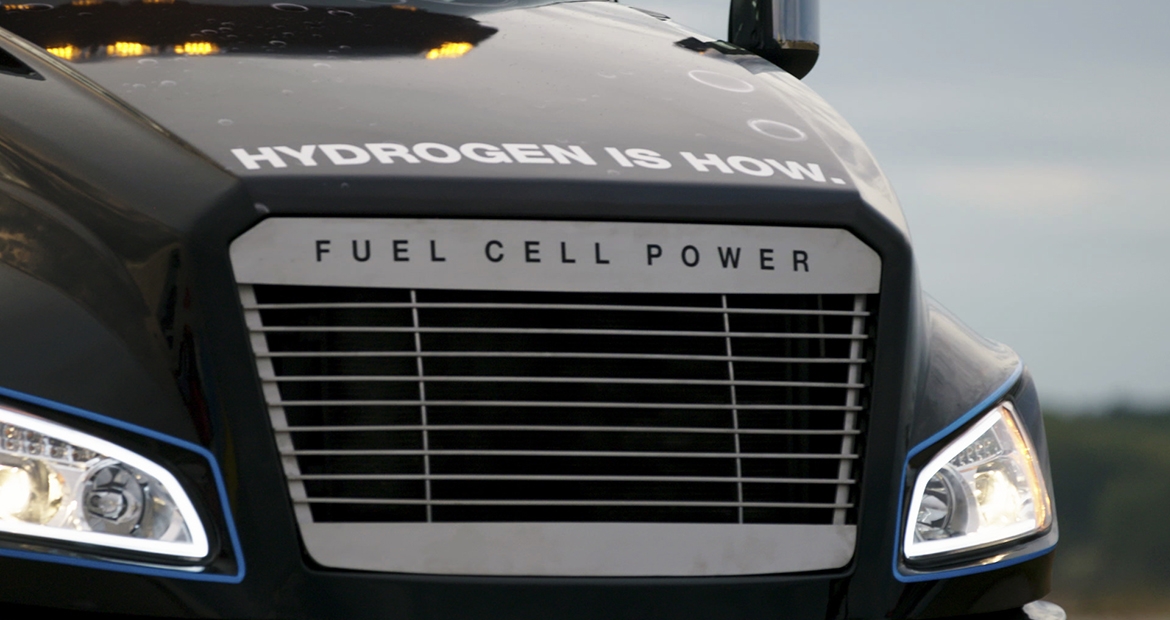 The following was authored by Amy Adams, Vice President - Fuel Cell & Hydrogen Technologies at Cummins Inc.
Since 1919, Cummins has turned challenges into opportunities. We're always looking for new solutions to power a more prosperous world — but the world has changed a lot since Cummins first opened for business. That's why we're living out our brand promise of innovation and dependability by expanding into new power sources.
Just as Cummins transformed diesel into a reliable, everyday power source 100 years ago, we now recognize hydrogen's potential to transform mobility and fueling infrastructure to make fuel cells accessible on a large scale. We're excited to have recently welcomed fuel cell and hydrogen production leader Hydrogenics as the newest addition to Cummins.
Hydrogenics' talents, expertise and track record of delivering innovative hydrogen fuel cell and hydrogen generation solutions made them stand out from other companies in the space. And because there are so many similarities between Hydrogenics and Cummins we knew we could form the perfect team.
The Hydrogenics team possesses the same entrepreneurial spirit and roll-up-your-sleeves approach that lives at the core of how Cummins does business. We both also boast a number of "firsts" that helped our customers and industries achieve new milestones.
For Cummins, these milestones make up a colorful history that began with building race cars for several Indianapolis 500 races, including the first car powered by diesel to complete the race without stopping in 1931. For Hydrogenics, monumental firsts range from the first hydrogen-powered public train to the first 1MW PEM fuel cell power generation system installed in Korea for critical power. Explore more hydrogen firsts below.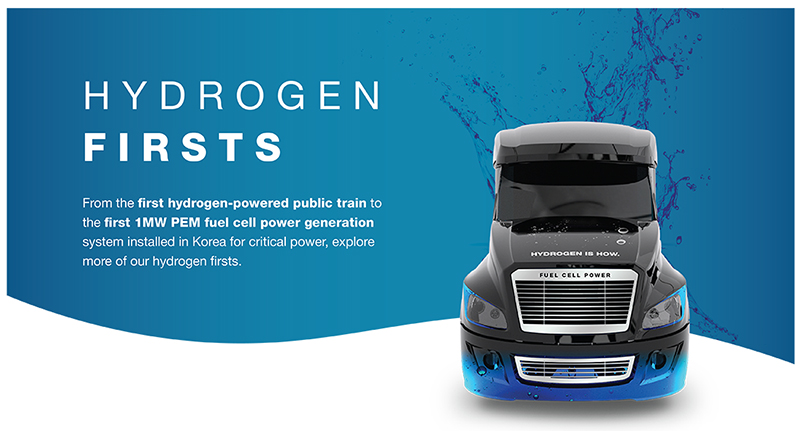 Going forward, Cummins will continue to build upon Hydrogenics' legacy through fuel cell and green hydrogen generation products. By applying our latest technology in real-world settings, we'll accomplish even more "firsts" and a few "seconds" and "thirds" as we progress in the hydrogen economy.