Cummins team works quickly to repair buses for federal response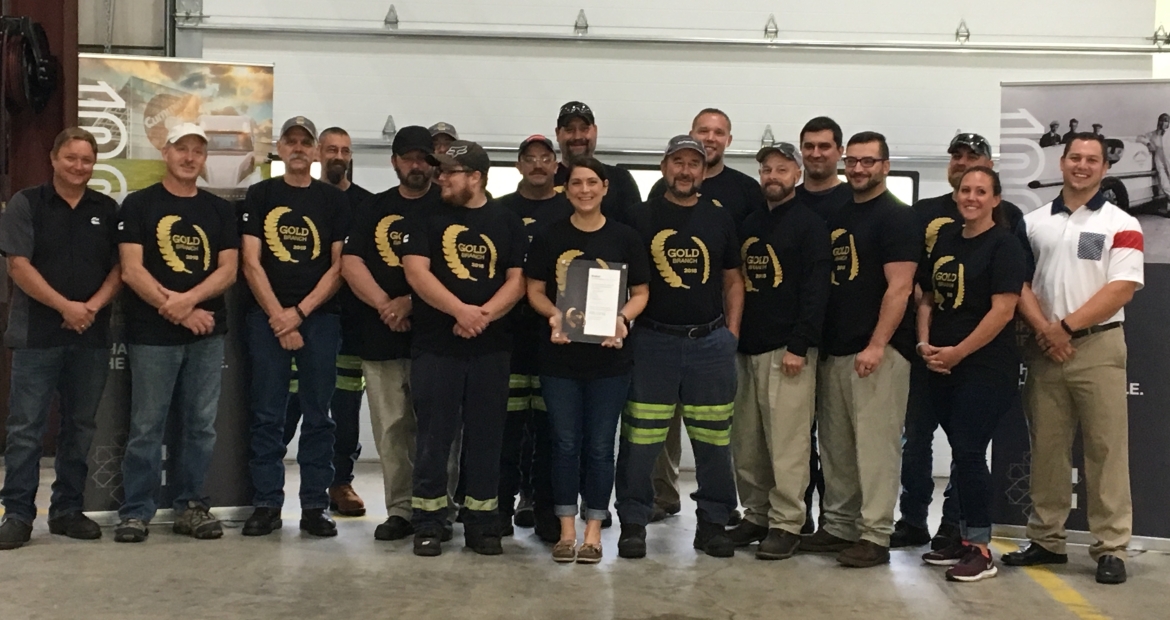 The team at Cummins Sales and Service in Altoona, Pennsylvania, didn't hesitate when a valued customer was recently asked to provide 60 buses to federal officials to help with the response to the COVID-19 pandemic. 
Although the transportation fleet has not yet deployed, the customer was asked to prepare the buses for deployment. Altoona is relatively close to several east coast cities hit hard by the crisis.
There was only one problem. The customer's 60-bus fleet included eight ISX12 powered coach buses needing air compressor replacements and four more buses needing to be inspected and prepared for service.
"Our customers are our number one priority, and we take pride in helping them always, particularly in difficult times," said Brenden Beedle, General Manager of the Altoona branch.
Replacing an air compressor can be a complicated job. They are located deep in the engine bay, where access can be very difficult.  The air compressor's main job is to supply air to the brake system and aid in multiple systems within the bus that require air pressure to operate correctly.  Without a functioning air system, the bus simply will not move.
To date, the Altoona branch has completed repairs on five buses with the remaining three awaiting parts that are expected to arrive soon. The buses will be ready as soon as they are called out. That ultimately means scarce human resources will get to where they need to go to address the growing  number of coronavirus cases.
Beedle says his team is working hard and smart, taking all recommended precautions to stay safe while they do their essential jobs. He says the team feels good to be doing its part in the midst of a national crisis.
"It is rewarding to know our customer trusts us to make sure his fleet of coach and school buses are prepared for service," Beedle said.