Ready for the 2020 Atlantic hurricane season? Here's what to expect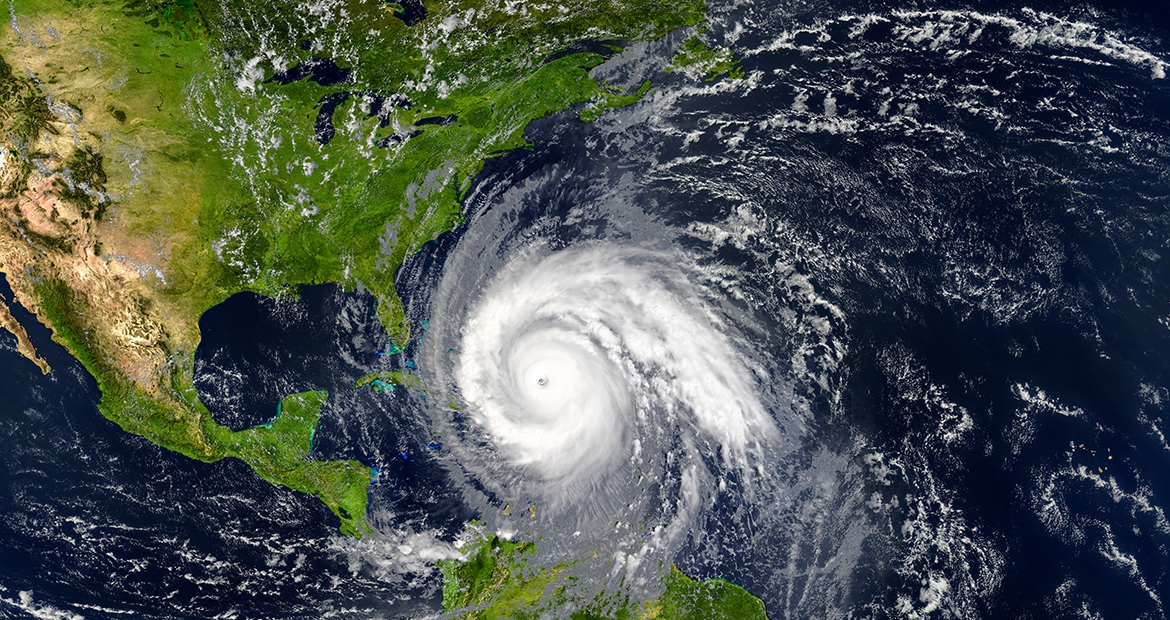 Researchers are predicting an above-average number of storms during the 2020 Atlantic hurricane season. Here's what you can expect. 
The 2019 Atlantic hurricane season was tied with the 1969 season as being the fourth most active season on record with 20 tropical depressions and 18 named storms (tropical storms/hurricanes).  The most notable storm was Hurricane Dorian which made landfall as a powerful category 5 storm and devastated parts of the Bahamas.  Hurricane Dorian was not only the costliest disaster in Bahamian history, but it also left its mark on the U.S. East Coast.  The 2019 season was also the fourth consecutive season with above average tropical activity. 
Will the Atlantic Basin have five above average seasons in a row?  Colorado State University's Hurricane Research Team, led by Dr. Phil Klotzbach, say that they are pretty confident in their forecast for an active 2020 Atlantic Basin hurricane season.  The main reason behind this forecast? A lack of El Nino conditions.  During an El Nino event, wind shear is increased and that essentially breaks off thunderstorm cloud tops, limiting development.  However, this season, decreased wind shear will lead to more favorable conditions for tropical development.
On April 2, Colorado State University's Hurricane Research Team released their 2020 hurricane forecast, predicting an above average season with 16 named storms including 8 hurricanes; 4 of which could become major hurricanes. For reference, an average season has 12.1 named storms, 6.4 hurricanes and 2.7 major hurricanes.
Regardless of the forecast, remember, it only takes one storm to change your life.  As we approach the start of another hurricane season, it's important that you and your family are prepared for hurricanes and all types of natural disasters:
Develop a family communicated disaster plan that includes a designated meeting spot and out-of-town contact person in the case you're separated during or after a storm. 
Assemble a disaster prep kit, including items specifically selected for each member of your family, including your pets.
Check your insurance policies, including whether you have flood insurance. A new flood insurance policy typically takes 30 days to take effect, so ensure you're covered now in the event you're impacted later.
Prepare your home's exterior by cleaning gutters, trimming overgrown trees and vegetation that threaten your home or nearby power lines, and sealing cracks in your foundation. 
For more prep tips for any season and other valuable resources, consider signing up for the Cummins Home Generators Newsletter. Weather is the leading cause of power outages across the nation. Hurricane can knock out power for days, weeks, or even months. Having a plan for backup power that includes a home standby generator, like a Cummins QuietConnect, will ensure your family is safe and comfortable throughout a power outage. 
If you think a home standby generator is right for you, schedule an in-home assessment with a Cummins-authorized dealer today. Our dealers will work with you throughout the purchase, installation and ownership of a Cummins home generator to ensure you select the correct product for your home's and family's needs and to ensure it's ready to work when it's needed.