Building a brand-new hospital power system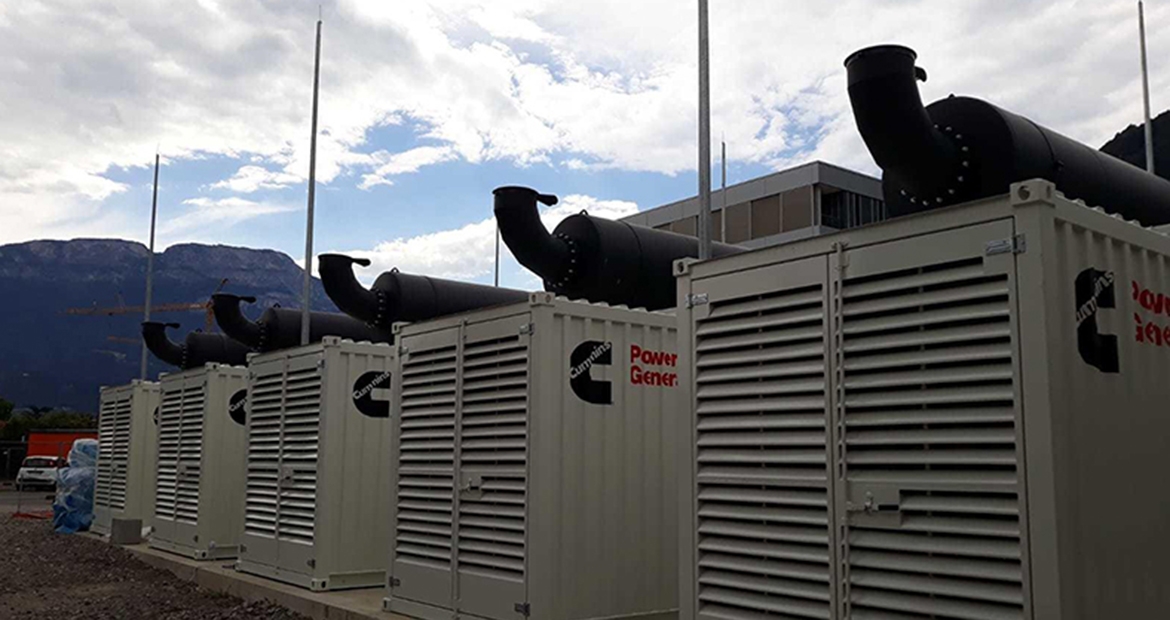 When the Krankenhaus Bozen (KH BZ) Antagen Societa Consortile needed to build a new hospital in Bolzano, Italy, it required a new power generation system that fit the specific requirements of hospital regulations. KH BZ chose Cummins Italy to fulfill this special need. 
A supply of five Cummins Power Generation C2250 generators provide parallel operations, where all power generators can synchronize and run together to guarantee full-load acceptance within 10 seconds max in a single-step procedure. The generators also came with a redundant electrical/pneumatic starting system for 100% efficiency, and a complete fire and gas system able to protect the generators in a specialized container in case of an accident elsewhere in the hospital.
Read more on the Bolzano Hospital case study at cummins.com.