Cummins is advancing gender equality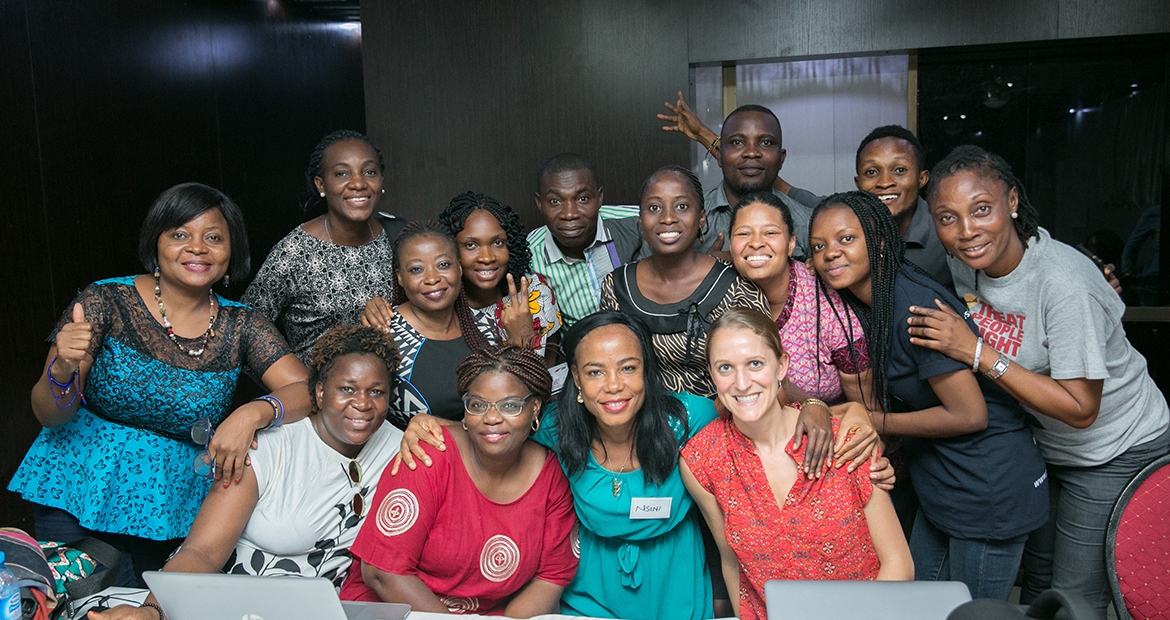 Two years. One-hundred thousand people. Eight laws or policies enacted. Countless stories like the one below. That's the impact of Cummins Powers Women. 
In its first two years, a Cummins initiative advancing gender equality around the world has impacted more than 100,000 people and resulted in eight laws or policies promoting gender equality. 
Cummins Powers Women is an $11 million (and growing) global grant commitment to engineer solutions to gender inequality. The investment supports a range of effective programs, including grassroots teaching and mentoring, financial advancement through entrepreneurship, leadership training and strategic guidance to nonprofit leaders. 
Leaders like Oyeyemi Pitan and Amaka Enemo. Both women graduated from the advocacy and leadership accelerator workshop in Nigeria led by Rise Up, one of eight Cummins Powers Women nonprofit partners.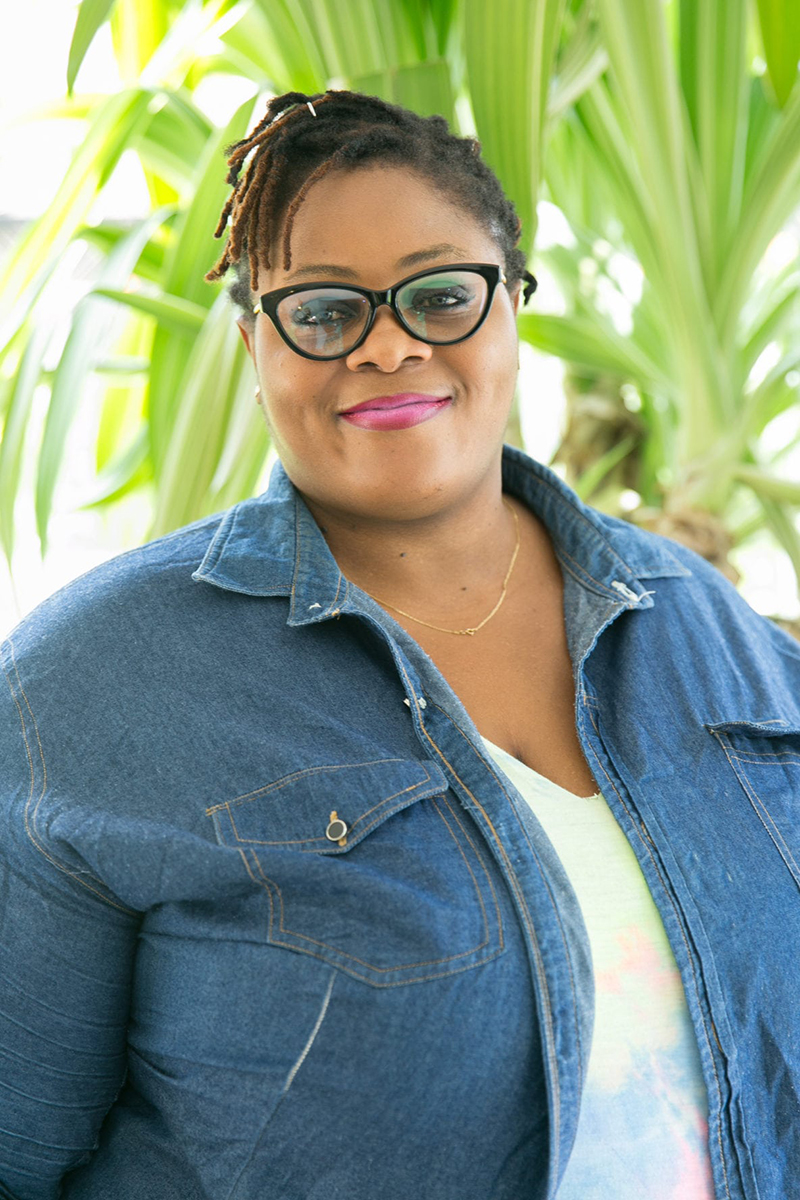 Enemo knows firsthand how detrimental discrimination can be. She dreamed of going to university but was discouraged by her family's meager financial background. Her friend took her to a nightclub and explained they could make money by answering any man that called her and doing whatever she was asked to do. 
As a sex worker, Enemo faced violence and discrimination in several forms, but she was determined to make enough money to go to school. She eventually saved enough to register for classes. Following graduation, she received an application for the Rise Up workshop while she was working for a nonprofit that advocated for the rights of sex workers. 
"I was overwhelmed by [Rise Up] that did not stigmatize or discriminate me because of my job history," said Enemo. 
Through the workshop, she gained new skills in leadership and networking. This enabled her to secure grant funding to launch a nonprofit organization focused on improving relations between law enforcement and the sex worker population. Her mission is to end violence against sex workers by police in her state. 
Pitan was already developing national programs for women and girls before she participated in the workshop. She had been inspired to do this work when she saw girls in her region struggling to attend or finish school and getting married before they were ready.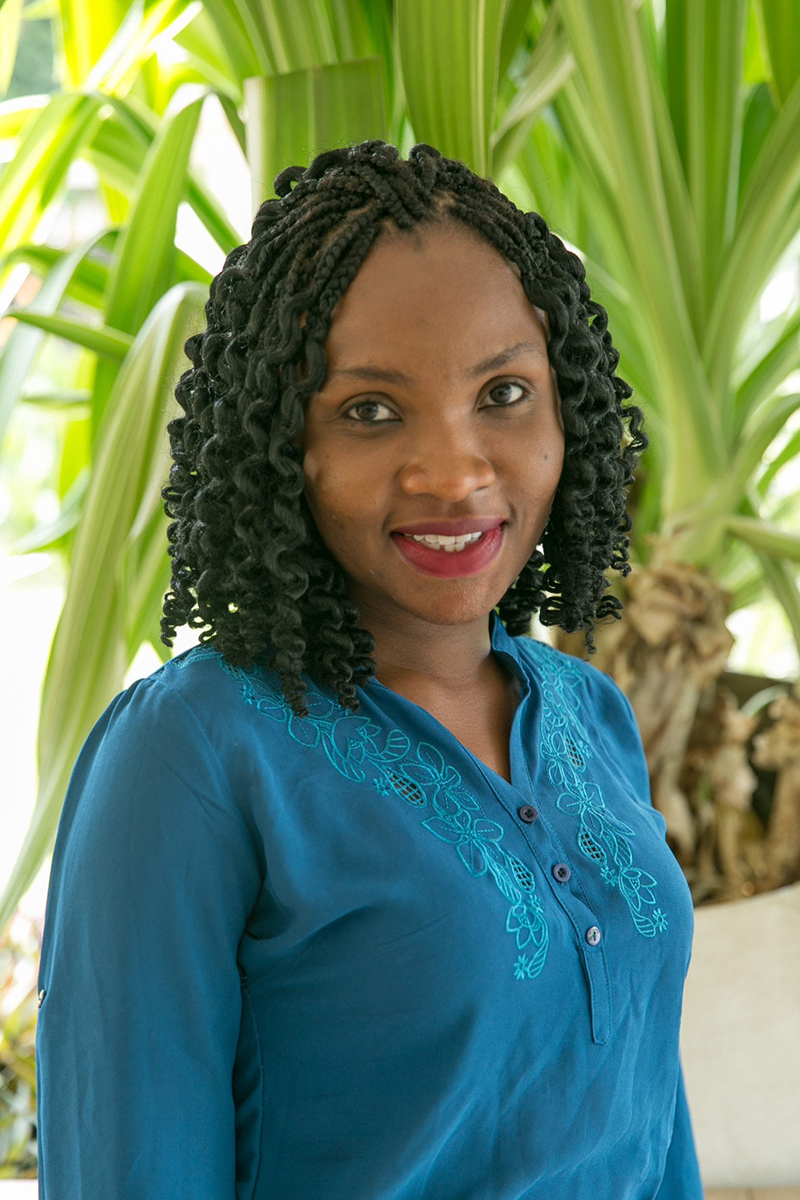 At the workshop, she learned the importance of including law - and policy-makers in strategic and effective advocacy. As a result, she is focusing her work on the passage of a national level gender and equal opportunity bill, which aims to reduce gender discrimination, protect women's rights and increase women's opportunities in both public and private spaces across Nigeria. 
"I will know I am successful," said Pitan, "when girls and women in various communities actively participate in demanding for their rights and ensuring various existing laws and policies to better their lot are adequately implemented."
Thierry Pimi, Managing Director of Africa and Middle East ABO, said, "My team and I are committed to continuing the actions of improving gender representation and gender equity, and most importantly to influence other organizations and the community around us because the issue of gender equity is fundamental. It's not just the right thing to do; it is good for all of society."