Cummins female technician leads the way in Morocco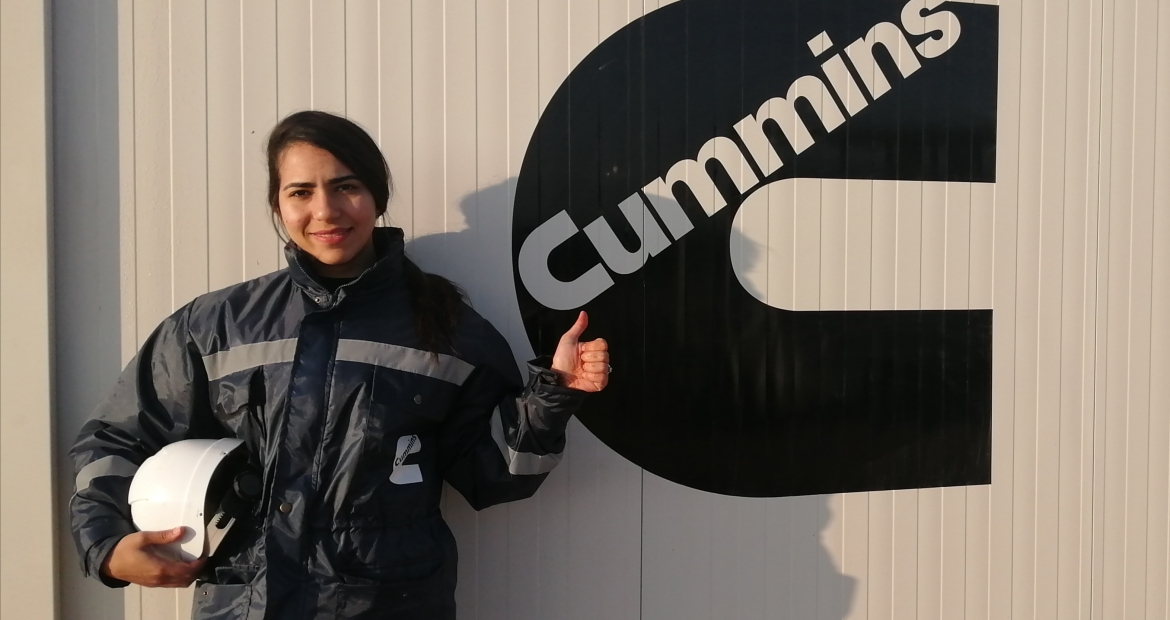 As a young girl, Meryem Hajli loved practicality. She was drawn to machines and gears and knew she wanted to pursue a technical career. But in her home country of Morocco, it can be difficult for women to be accepted as technicians. Now an engine field service technician for Cummins Morocco, she hopes to inspire the next generation of young girls.
After receiving her college degree, Meryem attended a two-year training on diagnostics and automotive electronics. Her road to success was not an easy one. She was the only woman in her class and found that the majority of her classmates treated her differently.
"They didn't want me to be among them," she recalled.
"But I remember when I received the highest mark in the class on our first exam and all my classmates and teacher were shocked. It really gave me a boost of energy to move forward and prove to all of them that I could also make it in this field."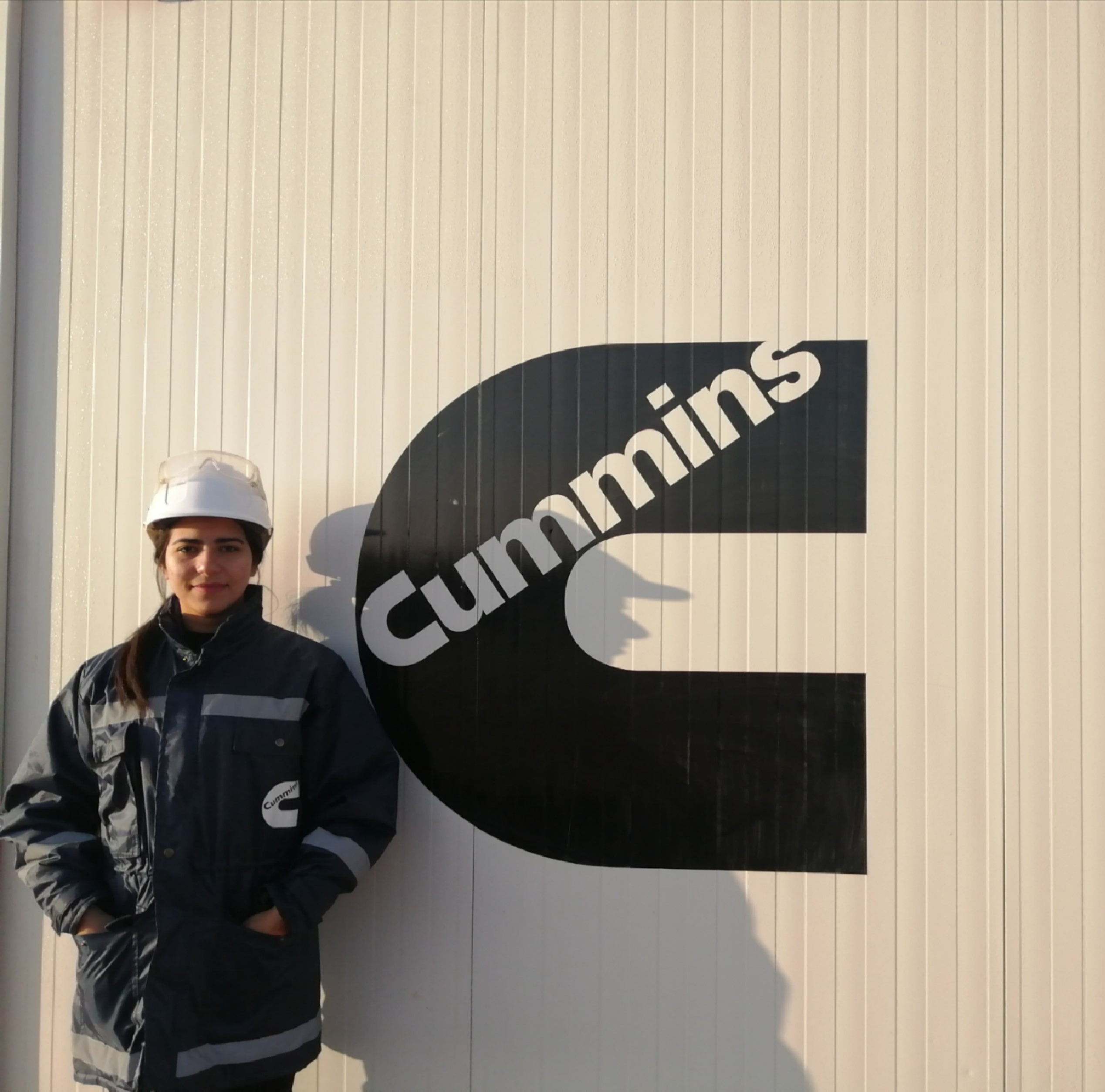 She quickly excelled and completed the training as one of the top three students in the class. This inspired her to continue her studies by applying for and gaining acceptance to the Heavy-Duty Equipment and Commercial Vehicles Academy (AGEVEC). In fact, she finished first out of 200 candidates on the academy's access test. While there, she learned new technical skills, like hydraulics and transmissions. The training concentrated more on real-life applications and practices, including a two-month internship designed to help students integrate more easily into the workforce.
"After completing my second training, I joined Cummins Morocco, which gave me a big opportunity to prove and improve my competencies," she said.
"It's been a wonderful experience so far. I am very lucky to work at Cummins because in this company, I have seen that there is no difference between the genders. Being a female technician is appreciated."
Meryem wants to motivate other young girls interested in technical fields to pursue their dreams and work hard for gender equality. "I want to tell them that if you really want something, you can do it."