Trade deal strengthens Cummins' position to compete globally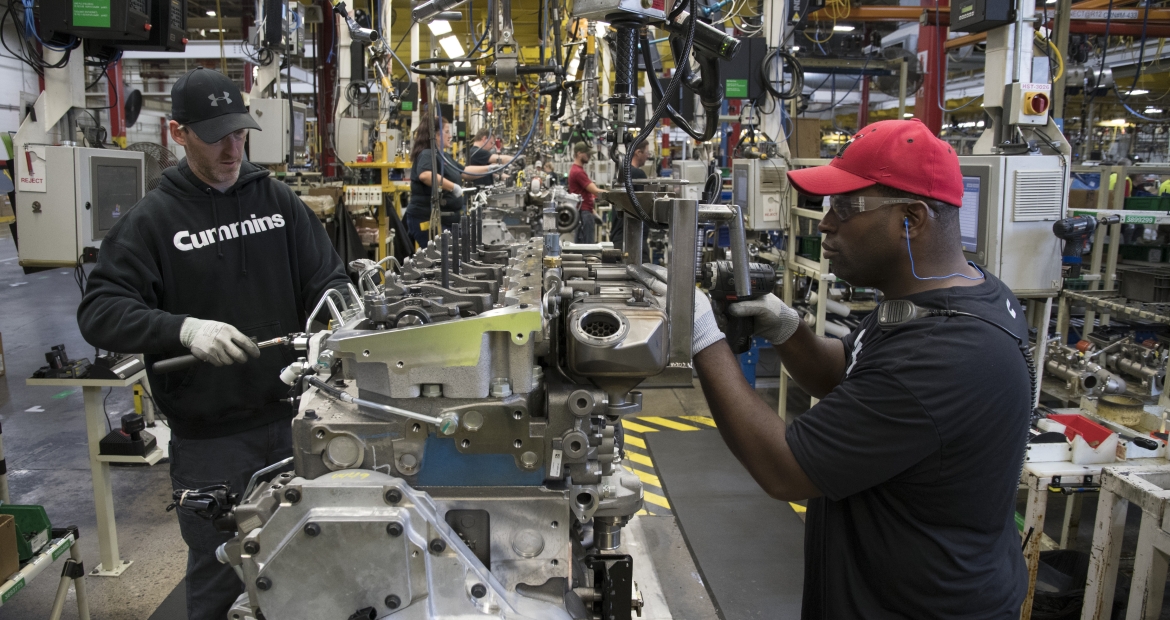 Cummins Chairman and CEO Tom Linebarger says the new U.S.-Mexico-Canada (USMCA) trade agreement is good for Cummins as well as American workers and farmers, establishing a firm foundation for economic growth in all three countries.
President Trump signed the agreement today, which had strong bipartisan support in both the U.S. House and Senate. The agreement cleared the Senate by an 89-10 vote last week, sending it to the president for his signature. Mexican legislators have approved a new agreement. Canada must still ratify the pact.
"USMCA modernizes and strengthens the NAFTA agreement and will be beneficial to American businesses like Cummins, as well as American workers and farmers," Linebarger said. "NAFTA -- now USMCA -- has been the single most important trade agreement to Cummins and has fueled growth and job creation for our company. We are pleased that an agreement has been reached."
The trade agreement further opens markets and sets new standards that enhance trade and strengthen labor and environmental standards. USMCA will enable Cummins to harness the full power of its North American supply chain, rather than having to do the same work in multiple countries.
The company can take advantage of unique workforce skills in different North American locations to produce the most innovative and reliable products in the world. That should position the company to compete with imported products in North American markets.
In 2018, Canada and Mexico were the top buyers of Cummins' U.S. products. U.S. export sales for the company overall were $3.47 billion.