Celebrating Cummins TEC and International Day of Education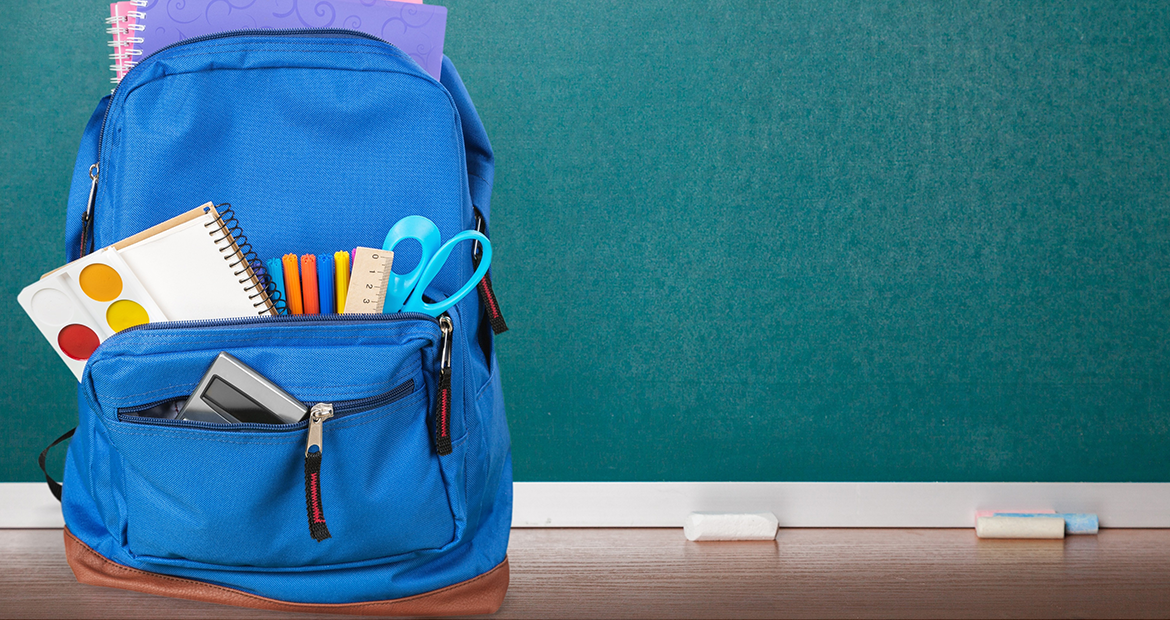 January 24 marks the United Nations International Day of Education. We recognize the day at Cummins by celebrating the impact of Cummins TEC: Technical Education for Communities and appreciating the significant impact access to quality of education has on all aspects of society. Launched in 2012, Cummins TEC is committed to transforming lives through technical vocational education. 
Cummins TEC trains disadvantaged youth in employable skills to gain good jobs. More than 1,700 students have graduated from Cummins TEC since the program's inception. Eighty percent of them secure good jobs with wages that far exceed the average living wage in most Cummins TEC school countries. The program operates at 24 schools in 14 countries.
"Technicians are a crucial part of how the distribution business serves customers, and we feel privileged to have a role in training the next generation. This career path has a lot to offer with many of our senior leaders starting their careers as technicians," said Peter Jensen-Muir, Executive Managing Director for the Asia Pacific region.
Three graduates from WesTEC, Cummins TEC's partner school in Brisbane, Queensland, share Jensen-Muir's belief in the opportunities this program affords.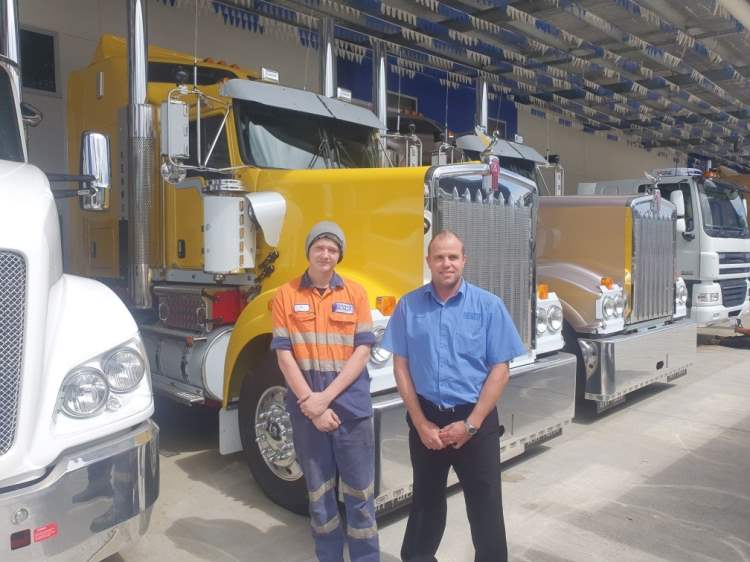 Ty Lynn (left, standing with his manager in front of a recently serviced vehicle) credits Cummins TEC for giving him a welcome challenge at a time when he was struggling to stay motivated in school. While many of his friends could not find work after graduation, he says his job in the technical field is setting him up for life.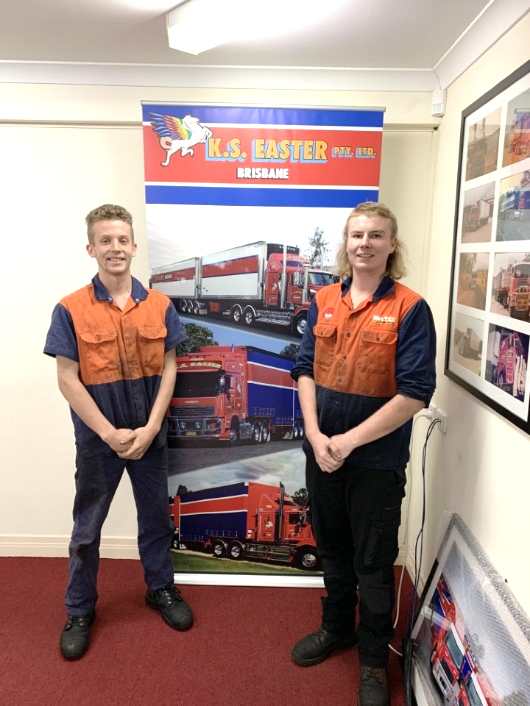 Tony Carter (left) didn't start in the Cummins TEC program with much technical experience but has always had a passion for pulling things apart to see how they work. He is on his way to his dream job of being a heavy vehicle mechanic. Declan Upton (right) grew up in a family of tradesmen and truck drivers and knew he wanted to be a technician. He's learned to think about things in different ways thanks to Cummins TEC. He says the best part of his job is finding and fixing problems. 
COVID school closings and virtual learning have temporarily reduced class sizes and graduations. The program hopes to be back on track with previous growth, expanding by about two new school programs a year and new student cohorts in existing schools.