Energy IQ : Five insights into the future of energy for independent power producers – Part I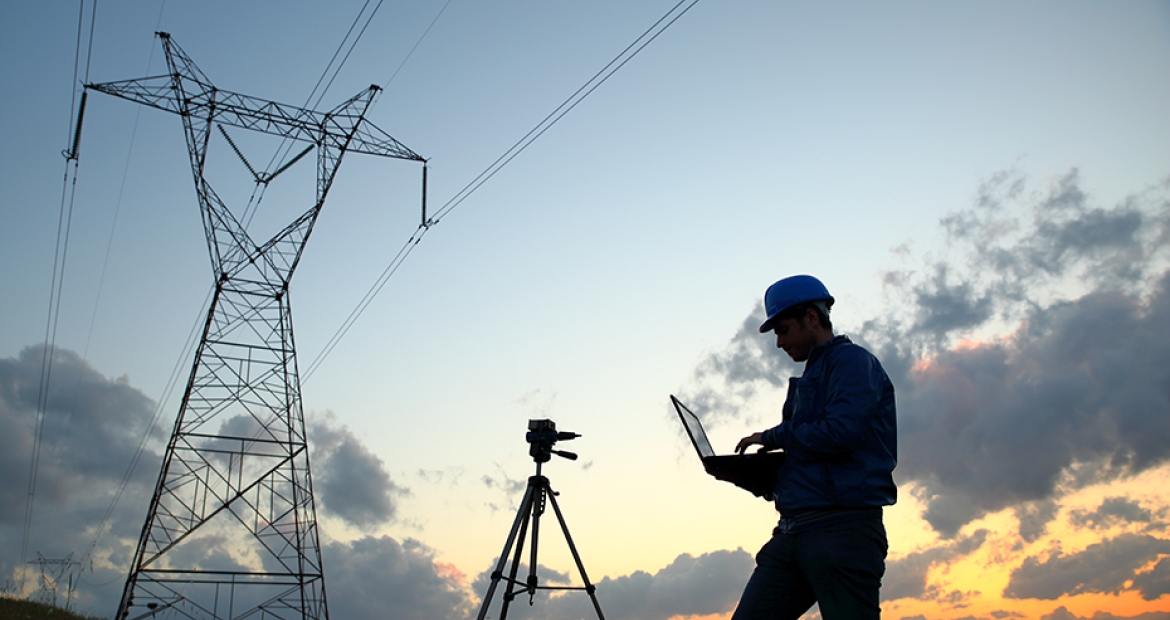 It is forecasted that the world's installed electrical capacity needs to grow by 80% from 2018 to 2040 to fulfill our increasing need for electricity. There are technologies such as renewables and efforts such as energy efficiency to manage this increase in demand. Meanwhile, independent power producers play a key role in bringing the actual solutions to expand the installed electrical capacity to life.
The International Energy Agency annually releases its World Energy Outlook with an objective of deepening our understanding of the future of energy. This report is over 800 pages and has great insights around the future of energy. In this two-part blog post,  we have summarized six insights every independent power producer needs to know when it comes to the future of energy.
No. #1: Electricity use grows faster than energy demand
Demand for energy is forecasted to grow 1% a year until 2040, while the electricity use is forecasted to grow twice as fast. While the use of electric vehicles is one of the most highlighted reason for this increased demand, there are three other more impactful drivers of this increase: industrial motors, household appliances and cooling needs. 
This increased demand for electricity will strengthen its position as the second most popular choice of energy in final consumption, challenging oil's positions at the top. A mix of technologies will fuel this transition, where solar photovoltaic (PV) and wind will take the lead. By 2040, more of our electricity will be through renewable sources than fossil fuels.
No. #2: Demand for power infrastructure flexibility grows faster than the demand for electricity
Renewable technologies bring astonishing benefits in terms of zero carbon emissions, but also introduce the challenge of flexibility . The continually increasing share of renewables in our energy infrastructure
translates into an increasing share of variable electricity generation. Meanwhile, consumers are increasingly using electricity for cooling and to fuel their cars, changing the electricity demand profile. A combination of these two results in an increased need for power system flexibility. 
As traditional power plants and interconnections continue to be the key levers to deliver flexibility, gas-fired generation grows across most regions. The expanding availability of natural gas and its relatively cheaper price fosters this growth. 
Independent power producers bring to life the solutions to address the increasing demand for energy and electricity. Insights shared in this article aim to help power producers stay current with the changes in the energy landscape, as they make investment and technology decisions.
Part II of this article will highlight three more insights focused on opportunities Africa offers for power producers, forecasted growth in energy storage solutions and how to complement the ongoing growth in solar with other technologies. Sign up below for Energy IQ to receive Part II and other relevant insights about energy management. To learn more about distributed generation solutions Cummins Inc. offers, visit our webpage. 
Think your friends and colleagues would like this content? Share on LinkedIn and Facebook.