Cummins standby power system keeps taps flowing and lowers costs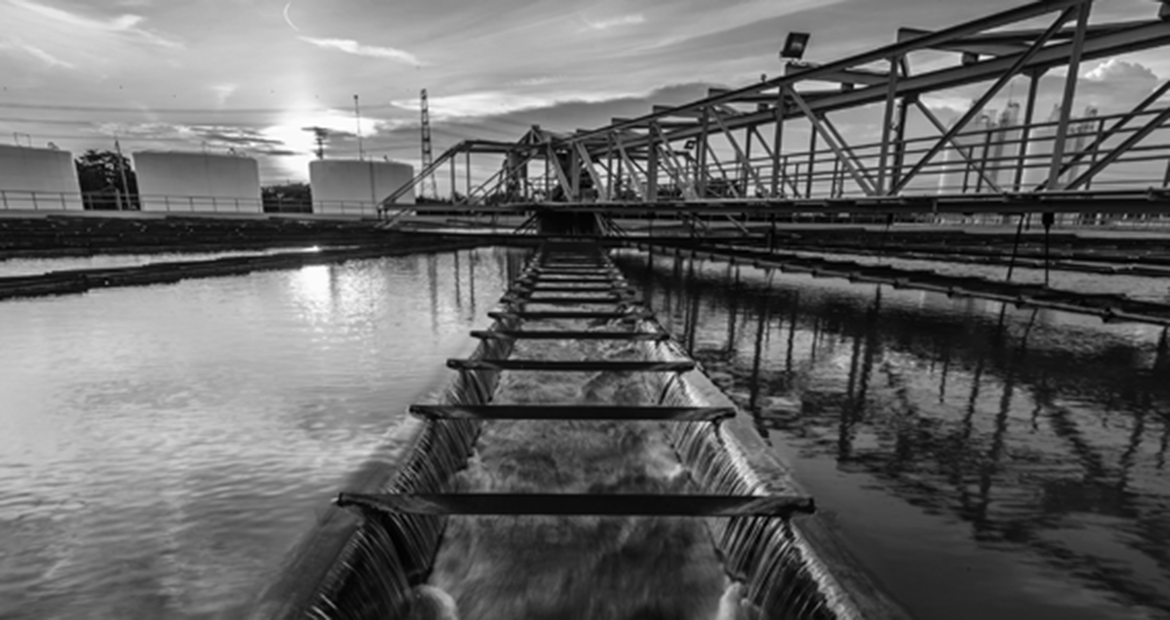 A large regional water treatment plant in west-central Michigan, not far from the shores of Lake Michigan, wanted to ensure that water would continue flowing to more than 200,000 residents even if the electric utility failed, so it installed a standby power system from Cummins Power Generation to prevent service interruptions. The standby system also helps the water treatment plant save money on its electric bills by generating its own lower-cost power during the electric utility's summer peak demand periods – when lawn watering pushes water demand to as much as 80 million gallons per day. 
Whenever power to the plant is to be interrupted because of summer peak demand, the electric utility notifies the plant 24 hours in advance. During any given summer, the power curtailments during peak demand periods may happen only six or seven times, but they occur during the lawn-watering season when water demand is the highest. However, the generators have enough power capacity to operate the plant even when the demand for water is high. Under the rate agreement with the utility, the plant also is required to limit the amount of power it consumes between the hours of 11:00 a.m. and 7:00 p.m., Monday through Friday. If the plant needs more power during that timeframe, it can generate power in parallel with the utility and just shed a portion of the plant's load.
Read more on the Michigan Water Treatment Plant case study at cummins.com.