Beverage bottler switches to Cummins for standby power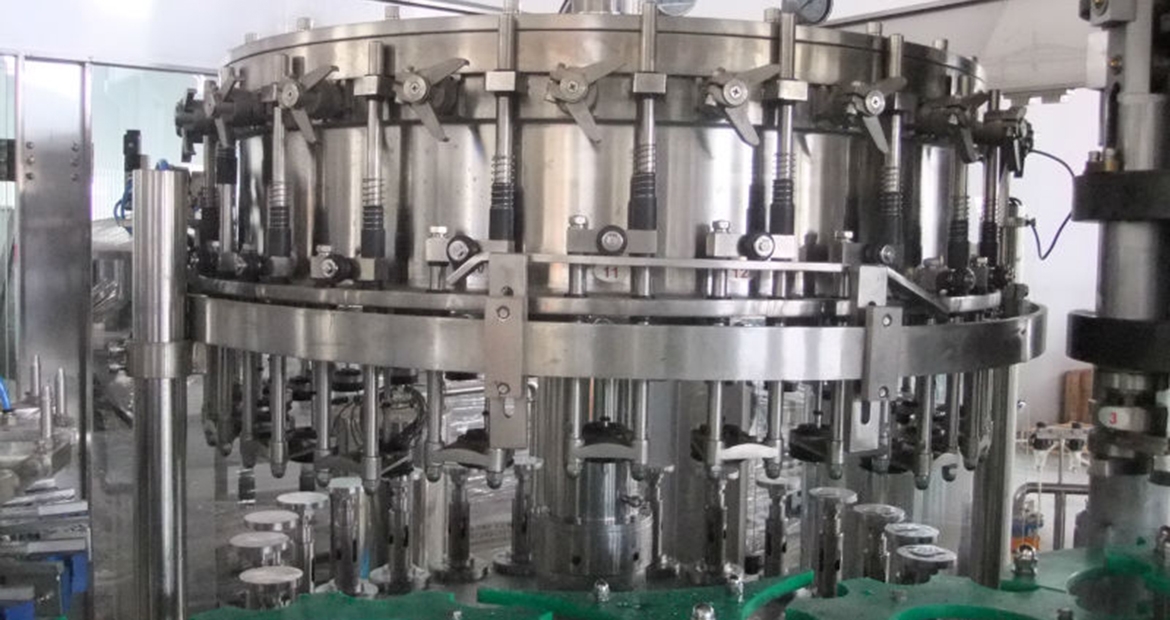 Incorporated in 1974, Sukkur Beverages was the prime introducer of carbonated soft drinks in the interior Sindh region and bordering South region of Punjab, Pakistan. It was originally a bottling plant of Coca-Cola and then introduced Pepsi in the 1980s. 
While the manufacturer has a standby power system in place, it was looking for a new supplier to partner with that could provide more dedicated support and stronger capabilities. Cummins local distributor Orient Energy Systems demonstrated these assets to Sukkur Beverages, switching their preference to specify a Cummins.  "The customer was looking for an OEM product with better aftersales support and engineering expertise available within the country," said Muzaffar Iqbal, Sales & Marketing - GO for OES. In the event of a utility failure, operations can continue seamlessly with dependable backup power in the form of a Cummins Power Generation C550D5e emissionized generator set. This provides 500 kVA of standby power to the 170,000-square-foot plant and offices.
The project was a success due to the demonstrably high standard of the technical deployment. OES performed installation and local synchronization with the existing 2 x 1250 kVA generators through a control system. The system was successfully integrated and commissioned, and is perfectly running. As OES and Cummins enter into the beverage industry of interior Sindh, this presents an opportunity to demonstrate the superior product and aftersales support to other specifiers seeking the right partner.