Cummins jointly presents Diesel Technology Forum webinars with stationary engine manufacturers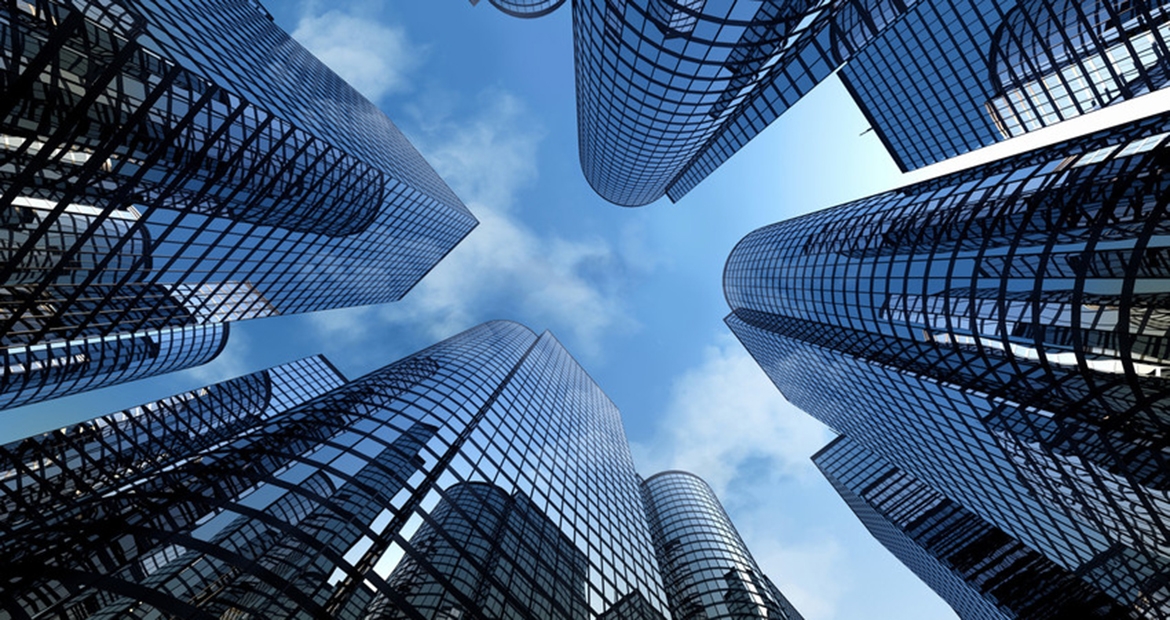 Two webinars recently hosted by the Diesel Technology Forum brought local legislators closer to the work that engine manufacturers do and addressed the challenges associated with air permitting of stationary engines.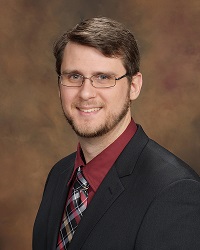 The webinars were a two-part series and recordings are available at dieselforum.org: Power Generation 101: Technology Choice in Emergency Backup and Prime Power and Power Generation 201: Industry Perspectives on Regulations and Requirements for Standby and Prime Power Generation. State and local legislators, authorities having jurisdiction (AHJs) and local air regulatory boards who are working on establishing air permit requirements for stationary engines are encouraged to review the recordings to gain insights from stationary engine manufacturers that allow communities the power of choice to meet their desired outcomes. Michael Sanford, Technical Marketing Specialist at Cummins, co-presented the webinars along with representatives from CAT and MTU Onsite Energy.
Sanford pointed to the approach of this message, which came from several major engine manufacturers, and how this demonstrated the widespread impact that local requirements have on manufacturers without regard to the color of their engine. Many local legislators who attended the live webinars expressed interest in further understanding the work that manufacturers do, and asked questions to better understand the federal requirements, too.
"We encouraged attendees to be thoughtful in the work they are doing to develop new emissions requirements at a local level, and to also work closely with engine manufacturers throughout the permitting process." Sanford said. "We also wanted to highlight the immense amount of work that Cummins and other manufacturers do in order to demonstrate compliance with the EPA and how our current testing should satisfy local requirements in most cases."
The Diesel Technology Forum brings together a variety of stakeholders from manufacturers, suppliers, government officials, diesel users and the public to raise awareness of diesel engines, fuel and technology. Members include OEMs, suppliers, fuel refiners and device manufacturers.
For more information on upcoming webinars and other continuing education programs from Cummins, visit cummins.com.