Reliable power, complete product support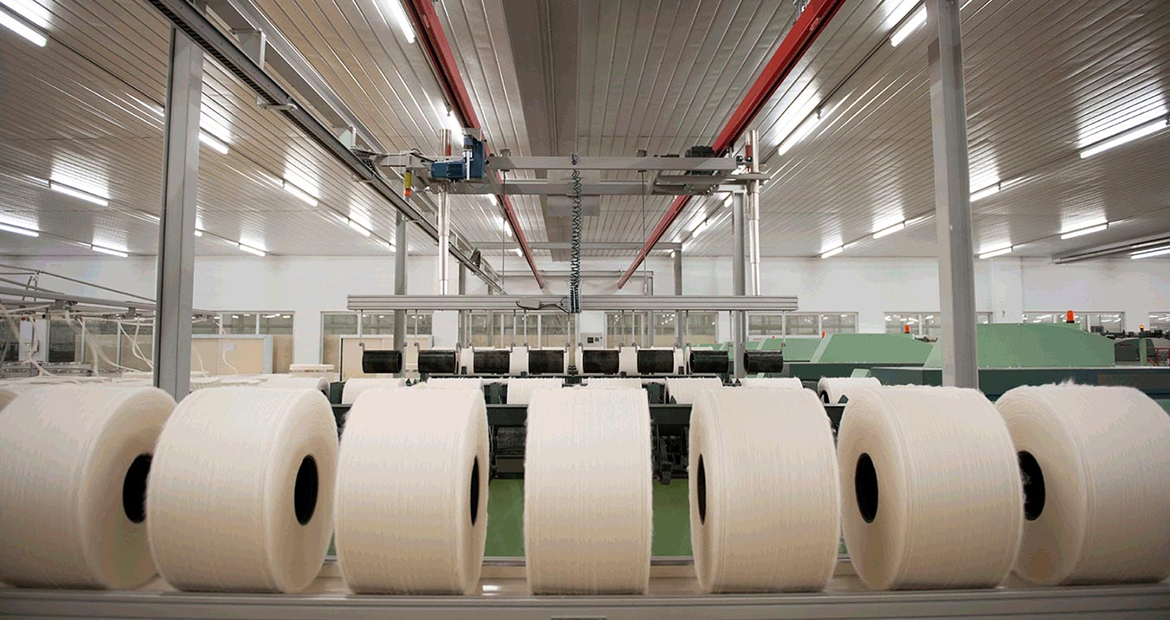 When a business invests in standby power, it's an investment in ensuring business continuity even through potential power outages.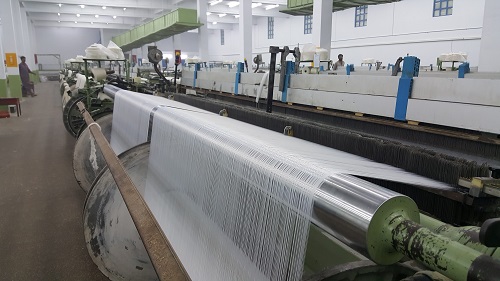 So when a textile manufacturer in Karachi, Pakistan received less-than-adequate product support from their local dealer of a major generator brand, they were ready for a change.
That change was Cummins. With Cummins, Crown Textile not only got a powerful, reliable and durable power system but an incredibly responsive customer service team that's Always On – namely, Cummins authorized distributor Orient Energy Systems (OES). Fully backed by Cummins, OES is Pakistan's local Cummins Power Generation dealer capable of offering the unparalleled level of service and support customers expect from Cummins.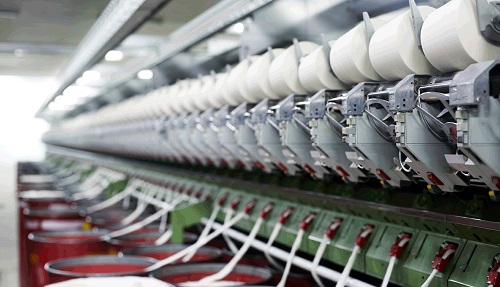 "The customer's objective was to get reliable power and with complete product support," said OES Senior Sales Manager Syed Imran Ali. "As per our continuous follow-ups and developing the very good relationship with the customer, we convinced the customer about The Power of One™ concept, the good reputation of Cummins product and excellent product support of Orient." 
OES provided complete engineering and installation support of the Cummins power system, comprising 1 x C700D5 and 1 x C1400D5 units for a total utility standby power supply of about 1,800 kVA.
For more information, visit cummins.com.