New architectural symbol of Uzbekistan provided dependable power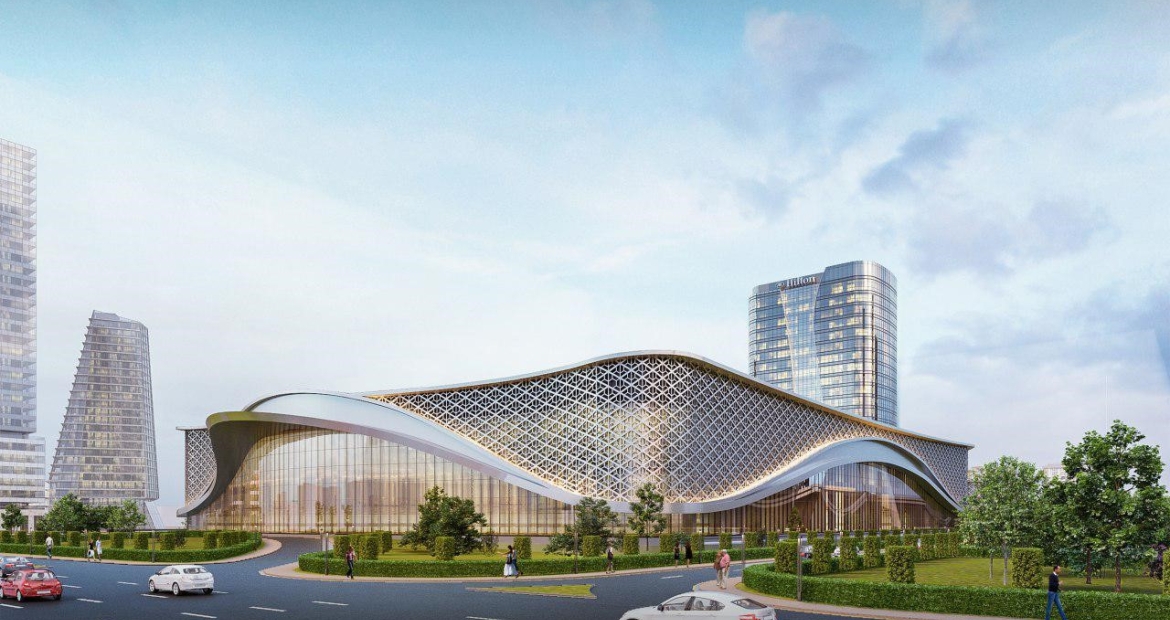 The signature Hotel and Congress Centre opened in August 2019 in the Uzbek capital city of Tashkent. This is a featured attraction in the new mixed-use urban development plan to modernize Tashkent with business centers, hotels, offices, restaurants, condos and entertainment – all while keeping intact the rich history the ancient city has to offer.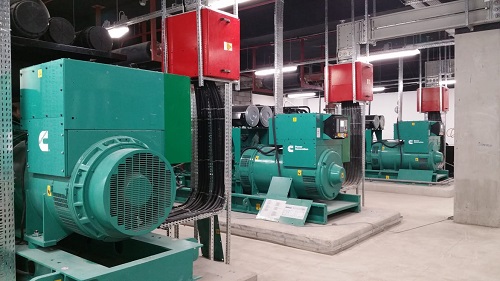 The five-star hotel has a total area of 51,000 square meters, with the height of the 21-story, 258-room building reaching 85.5 meters. The 43,000-square-metre Congress Centre will host international meetings and is slated for the 2020 Shanghai Cooperation Organization. It has a 3,500-seat conference hall, offices, meeting rooms, a restaurant, a small concert hall and relaxation rooms. The first floor was built in a modern style and the second floor in classic style. Each of the corridors contains symbolic keys to the 12 ancient gates of Tashkent.
Diesel generator system supplier and application company Mepa Energy Systems, which is Cummins authorized dealer, erected, installed and commissioned the complete standby power system, comprising eight units: 4 x Cummins C1675D5A, 2 x Cummins C2000D5 and 2 x Cummins C2250D5, totaling 15.2 MVA.
The generator sets have been synchronized after the commissioning completed, proving this capability by being able to start, synchronize with one another and take the full load at about 8 to 10 seconds. Mepa also engineered, installed and commissioned the daily fuel tanks, automatic replenishing system and sound attenuators.
For more information on standby power systems, visit cummins.com.