Bomb cyclone, graupel and polar vortex: Three confusing winter weather terms explained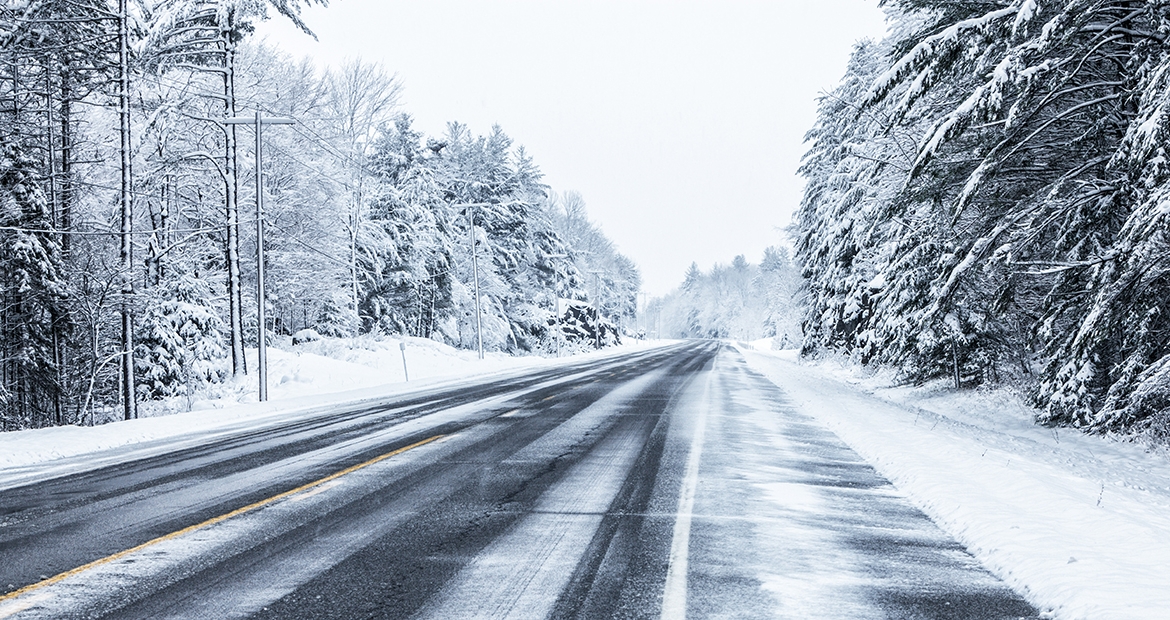 With some parts of the United States already seeing snow, it's only a matter of time before we start hearing terms like bomb cyclone, graupel and polar vortex again. But are these weather phenomena as scary as they sound? While these terms are common among meteorologists like myself, the media has started using them more in recent years, causing confusion (and fear) among their audiences. 
Before the cold sets in, I'm here to provide a brief explanation of these terms to help ease your mind.
Bomb Cyclone
Sounds apocalyptic, right? Sure, the name sounds scary, but it's not the end of the world. A bomb cyclone is a storm that intensifies rapidly, like an explosive bomb.
The National Oceanic and Atmospheric Administration defines a bomb cyclone as a storm undergoing "bombogenesis," which means the pressure drops dramatically (at least 24 millibars) and quickly (within a 24-hour period). Typically, this happens to storms over water. However, when a bomb cyclone occurs over land, take it seriously since these storms bring strong winds, heavy precipitation and colder temperatures, even causing blizzard conditions.
Graupel
When weather conditions are conducive, falling snowflakes aloft may come in contact with super-cooled water droplets called rime. Despite having a temperature of minus 40 degrees Fahrenheit/Celsius, rime is liquid, and the droplets freeze once they touch a snowflake to become rimed snow called graupel.
Graupel has a whitish round snow crystal inside, making it softer than sleet. To put it simply, graupel is a tiny snowball with a coating of clear ice surrounding it. Unlike sleet, which is solid ice, graupel falls apart easily when picked up. 
Polar Vortex
The media talks about the polar vortex when the "door" from the Earth's poles opens, allowing frigid air to escape. This cold air is typically locked up in large areas of low-pressure surrounding Earth's north and south poles. The polar vortex strengthens in the winter and occasionally expands, sending arctic air southward (in the Northern Hemisphere) with the jets tream, which separates warm air to the south from cold air to the north. When much of the U.S. experiences extreme cold and record-setting low temperatures, the polar vortex is typically to blame. 
Some parts of the country have already experienced their first snow, so make sure you and your family are prepared for extreme cold, winter storms and potential power outages. To ensure your comfort and safety, check out 12 Winter Storm Season Prep Tips. And be sure to sign up for the Cummins Home Generators newsletter to get valuable resources and tips to help your family weather the storm.