Snow day! How to keep your kids entertained during a school closure.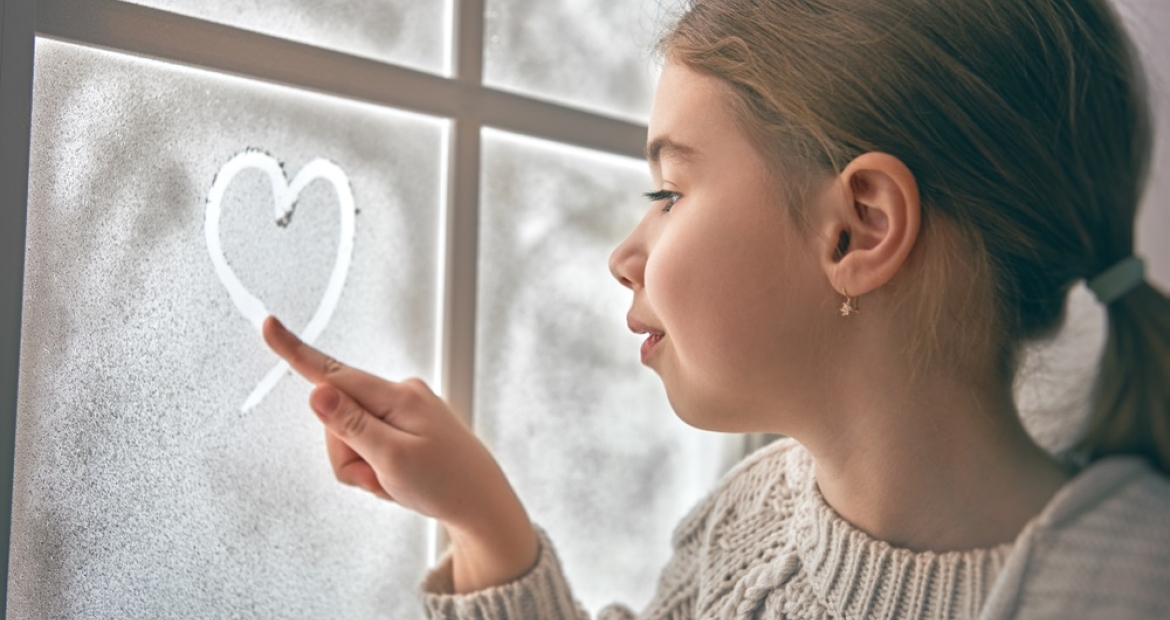 A bomb cyclone moved through the Northeast this week. Winds were clocked at up to 90 mph, leaving behind downed trees and power outages. More than 580,000 across New England were without power, with effects felt as far south as North Carolina and as far west as Ohio. 
Pre-season storms such as this bring a "wintry mix," of snow, sleet and freezing rain that can lead to power outages, property damage, dangerous road conditions and school closures.  
Stay safe by staying home and use these suggestions to keep your little ones entertained while snowed in!
Movie time: Pop some popcorn and watch movies.
Pretend play: Build a fort… then crawl inside to read books or tell stories.
Arts and crafts: Make your own playdough or slime, paint with homemade puffy paint, and more.
Play games: Play your children's favorite board games or try charades, red light/green light, or Simon Says. 
Cooking: Put on your chef hat and get to baking! Bake sugar cookies, decorate them, and then have a tea party.
Dance party: Get out some of that energy with a dance party. Dim the lights, break out some glow sticks and turn up the music!
Get holiday-ready: Get into the holiday spirit and make salt dough ornaments or holiday cards. 
Put on a show: Play dress-up and have a fashion show!
The best part, most of these don't require power!
If you lose power due to a winter storm, layer your clothes and use plenty of blankets to keep warm. You should also consider your options and if it's worth investing in a home generator.
A whole house generator like the Cummins QuietConnect Series turns on the moment an outage occurs, keeping your home warm during a winter power outage. These generators are designed to power your entire home and can power everything from kitchen appliances to smart home devices to keep you and your family safe, warm and entertained. Our Cummins Onan portable generators are a great option to power select appliances such as your heater or refrigerator or to assist in post-storm cleanup. And remember: if you're using a portable generator, operate it outdoors at a safe distance away from your home to prevent carbon monoxide poisoning.
   
It only takes one snow or ice storm to wreak havoc on a community. Protect your home from winter storms and prepare for power outages with these tips from Cheryl Nelson, Cummins Weather and Preparedness Advisor and FEMA-certified disaster preparedness expert. And be sure to sign up for the Cummins Home Power Generation newsletter to get valuable resources and tips, including information on backup power options, to help your family weather the storm.