Cummins 1.5 MW paralleling power system delivers integrated emergency power at new Panama hospital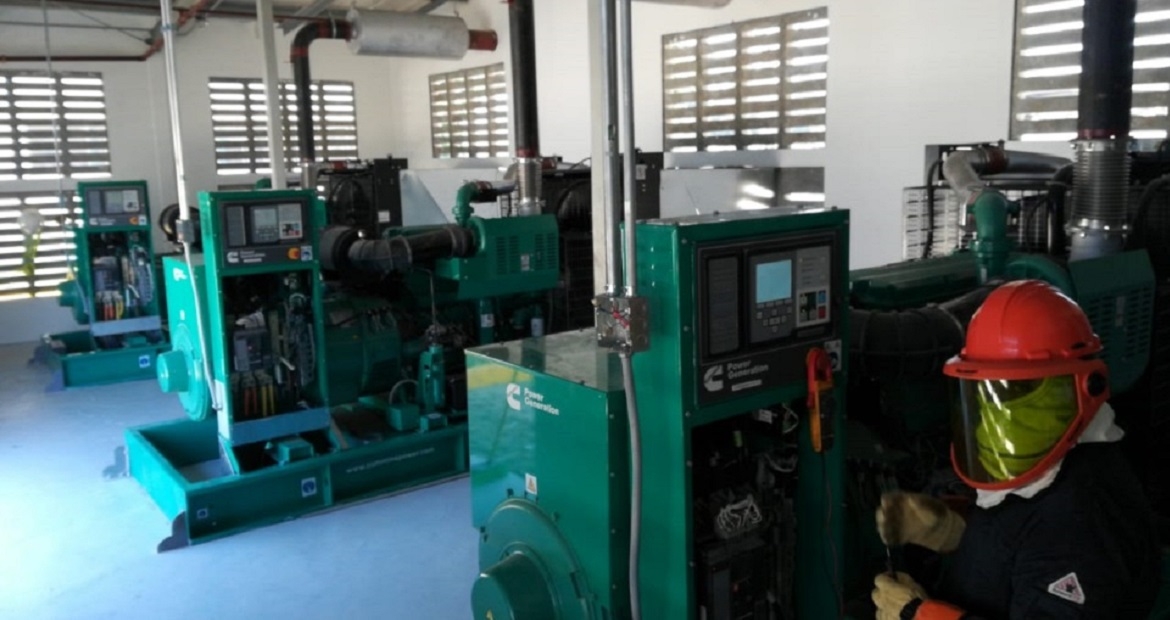 Cummins has partnered with electromechanical contractor Technical Engineering Group Inc. to ensure a new hospital on Colón Island, the main island of Bocas del Toro Province of Panama, is fully supported to carry out critical patient care seamlessly in the event of a power disruption.
The Guillermo Sánchez Borbón Hospital was inaugurated in June 2019. Named after the highly accomplished journalist, poet and novelist who wrote under the pseudonym Tristán Solarte and who died earlier this year, it replaces the aging hospital on the island to serve residents of nearby islands and tourists visiting the province. It boasts a fully modern, quality health care system with expanded services.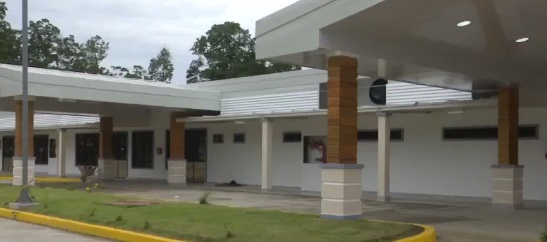 The 1.5 MW emergency backup system is comprised of three Cummins Power Generation C500D6 500 kW capacity generators with PowerCommand® PCC3.3 Masterless Load Demand (MLD) model control. With built-in MLD technology, the integration of all control functions including voltage regulation, governing and paralleling into a single control system provides enhanced reliability and performance. 
The system also includes three Cummins OTPC model 260, 800 and 1000 amp capacity transfer switches and one BTPC model 150 amp capacity transfer switch, synchronized to meet an isolated bar paralleled application in low voltage at 480 V. 
The logistical aspect of the project created a unique challenge in that the island is located approx. 20 km from mainland Panama. The equipment was transported by a barge, off-loaded then set in place. The technical support and advise provided by the Cummins Panama team – design, delivery and onsite installation were cited as key factors in the customer's choice to specify Cummins, along with product quality and reliability.
For more information on healthcare power solutions, visit cummins.com.