Three smart home investments to upgrade your daily life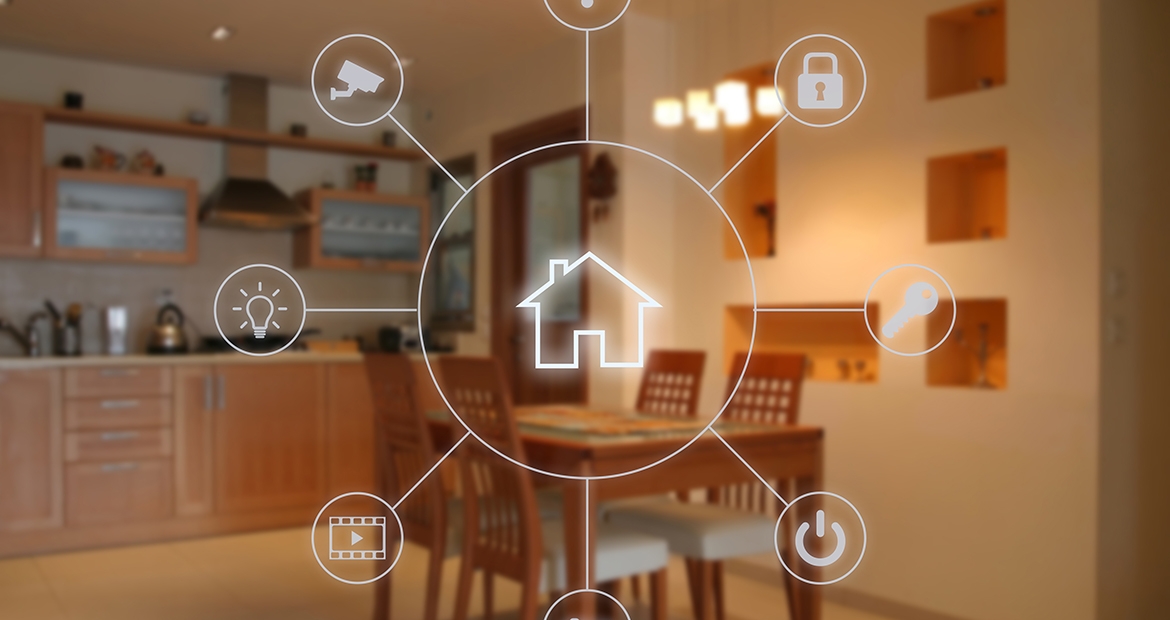 Tips and tricks to help you get "smart" about your smart home upgrades.
Are you confused about the next smart home upgrade to make? Eric Murrell, founder of the smart home and technology blog "At Home in the Future," is back to share his latest smart home recommendations. These suggestions include a smart garage door opener to ensure your garage and its contents are secure; a smart lighting system to elevate your home's mood for optimal entertaining; and a Cummins QuietConnect home generator so you're never without life's modern conveniences. 
Eric has been a passionate fan of the future since the age of seven. A web developer by trade, he currently serves as the Director of Communication and Technology for a large non-profit in Nashville, Tennessee. Eric and his family live in a high-tech home they designed themselves, making smart home gadgets and technology more than just a hobby for Eric. 
According to technology security giant Norton by Symantec, "Your internet-connected devices can add a level of convenience to your life, but they could also can make your home and connected devices vulnerable. That's why it's important to have a defense plan for securing smart home devices." In a recent blog post entitled "12 Tips to Help Secure Your Smart Home and IoT Devices," Norton offers suggestions on how to make your smart home secure, including watching out for power outages that can compromise device security. A whole house generator like the Cummins QuietConnect Series ensures your devices stay online, even when utility power goes offline, by turning on automatically the moment an outage occurs. 
Before investing in any smart home upgrades, Eric Murrell suggests thinking about your family's habits and how a specific technology can improve your daily life. Make sure you'll get the most out of your investment by making smart choices.  For three smart home investments to upgrade your daily life, including a home standby generator, check out Eric's latest blog post, "Modern Home Upgrades You'll Actually Use." And be sure to sign up for the Cummins Home Generators newsletter to learn more about how a home standby generator can benefit your family.