Fall into Autumn with an epic national park road trip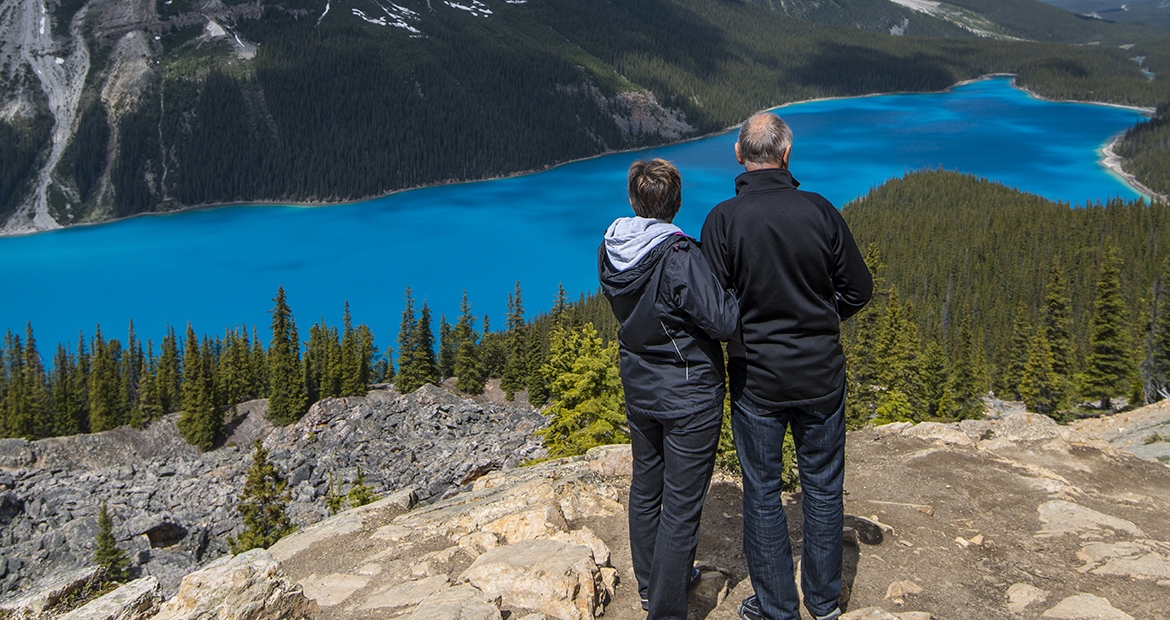 Thinking of taking a trip this fall? Check out these tips for ensuring your home and RV are prepared for your departure before hitting the open road. 
We're winding down summer with the final post in our summer travel series from "My Itchy Travel Feet." As we head into fall, Donna Hull shares details of a road trip she and her husband took to National Parks from Arizona to Canada. 
Each stop along the way is carefully curated to offer travelers the ultimate in natural beauty. Donna has you exploring on the edge at Grand Canyon North Rim; finding fall color at Grand Teton National Park; watching geysers spout off in Yellowstone National Park; admiring the crown of the continent at Glacier National Park; stopping at Lake Louise in Banff National Park; enjoying the largest national park in the Canadian Rockies; and returning to Canadian resort town of Banff to conclude your journey. 
Each stop along the way includes campgrounds, making this an ideal trip for RVers. If you'll be making Donna's epic 1,800-mile journey by RV, avoid be stranded on the side of the road by following these five tips:
Get out and inspect everything.
Top off coolant.
Proper oil level on dipstick.
Drain water out of the fuel water separator.
Follow engine maintenance recommendations.
Each park in this journey closes by mid-October, so start planning now. Part of your planning should include preparing your home for your departure. The secret to keeping your home secure during your absence is to make it appear that someone is at home. That can be accomplished with four simple steps:
Place a temporary hold on your mail or have a friend pick it up.
Install timers on lights in and around your house. 
Reach out to a close neighbor and ask if they would park in your driveway while you are away. 
Consider upgrading your home's security and automation systems ahead of a big trip. 
Key to keeping your home's security, automation and appliances up and running is a continuous power source. A home standby generator like the Cummins QuietConnect turns on the moment a power outage occurs to ensure vital systems and appliances stay connected, even while you're away. 
If you plan to be away for more than a week, Donna Hull has excellent advice for preparing your home for an extended vacation, including the importance of having backup power. In the event of a power outage, a whole house generator like the Cummins QuietConnect will keep your home's security, automation and appliances up and running. And be sure to sign up for the Cummins Home Generator newsletter to get valuable resources and tips to help your family weather the storm and save money.