Near zero emission natural gas engine expands reach outside U.S.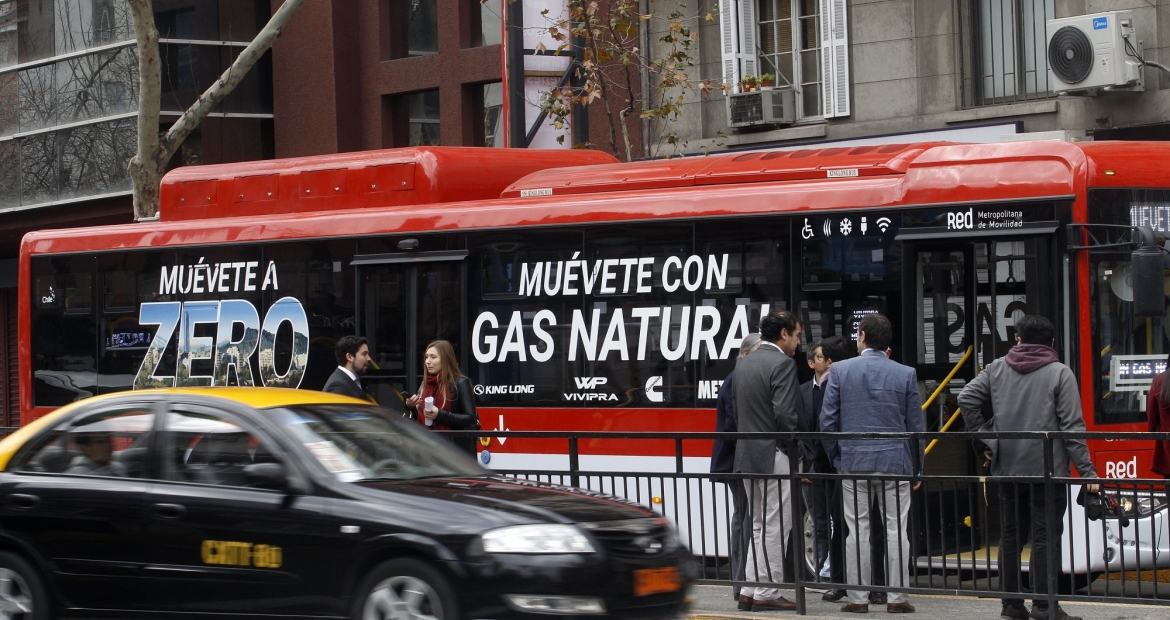 Cummins, the global power leader offering customers a broad portfolio of solutions, is propelling a bus in Chile with the company's L9N Near Zero emission natural gas engine, the first application for the engine outside the United States.
The L9N, considered one of the world's cleanest internal combustion engines, can significantly reduce particulate matter (PM), nitrogen oxides (NOx) and greenhouse gases (GHGs). The 320-horsepower engine is powering a bus through Santiago, Chile's capital city, on a  test basis.
"We are proud to present our Cummins L9N gas engine in Chile, which will significantly contribute to reducing greenhouse gases and decontaminating the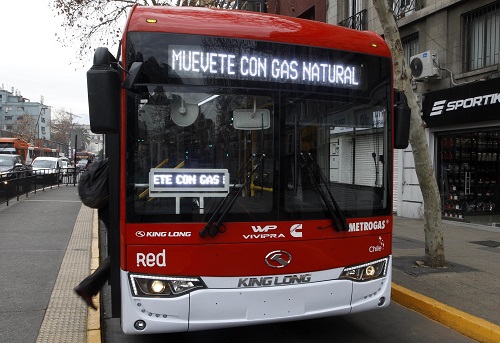 city of Santiago," said Fábio Magrin, General Manager of Cummins Chile. "We endeavor to bring our customers the right power solutions for the work they need to do. The solution found in Chile is in line with our mission to make people's lives better by powering a more prosperous world."
GRABBING ATTENTION
The announcement of the Cummins gas-powered bus was attended by the Chilean Minister of Transport and Telecommunications, Gloria Hutt, and generated interest from the Chilean news media. Much of the coverage highlighted the engine's potential to help improve the environment in the country.
"Natural or renewable gas-powered engines can be incredibly clean and efficient," said Luís Pasquotto, Vice President of Cummins Brazil  and the leader of the company's engine business in Latin America. "With increasing gas abundance and a mature technology requiring relatively simple infrastructure investment, these engines are a great solution for many customers and markets, including in Latin America." 
A RECORD OF SUCCESS
Cummins delivers natural gas solutions that are reliable, durable and efficient. The 80,000 Cummins natural gas engines currently in use offer dependable, clean and quiet performance, as well as low emissions, high efficiency, low total fuel costs, and reduced dependence on imported oil.
With 100 years of experience and technology leadership, Cummins innovates for a future with energy diversity and will continue to deliver the right technology at the right time for every customer.