Uninterrupted power from Cummins at Karachi's new Diamond Residency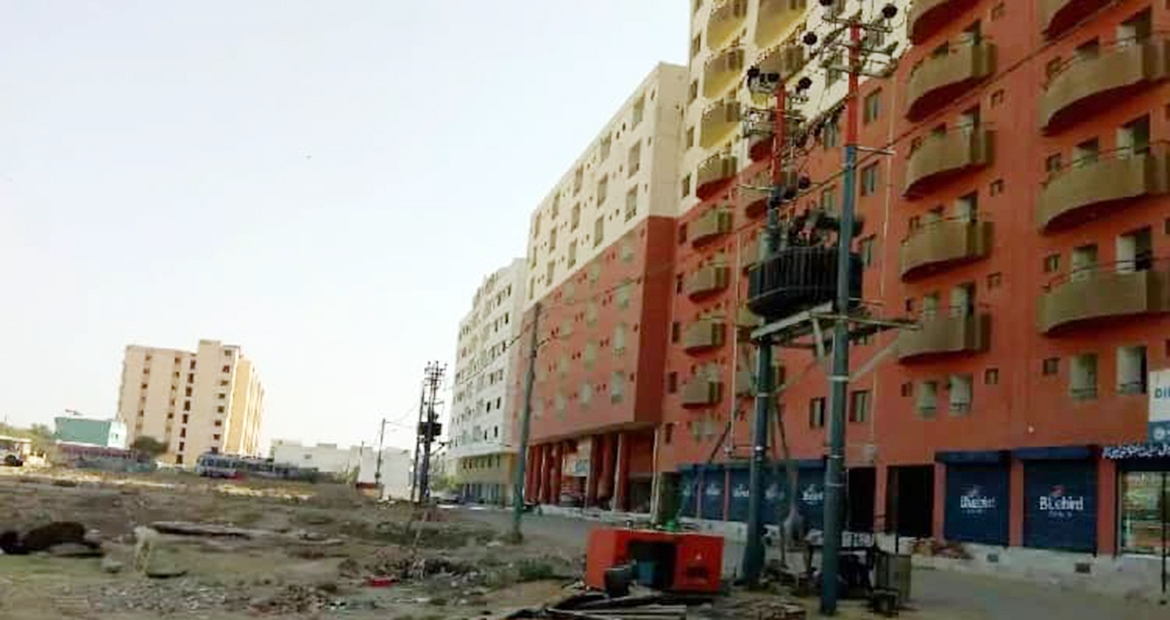 A new condominium adjacent to Iqra University in Karachi, Pakistan, Diamond Residency is one of a series of Diamond-named projects in development to keep pace with a growing urban population and infrastructure. The builder turned to Cummins authorized distributor Orient Energy Systems for a dependable backup power system. OES installed the power system in the form of 2 x Cummins C220D5 generator sets and 3 x Cummins C55D5 generator sets for a total of 550 kVA to back up the main utility.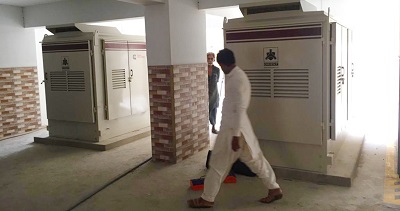 "Cummins technology has demonstrated to uphold its standard in versatile conditions. It has delivered its commitment to consumers, making it a durable brand," said Muhammad Farhan Akhtar, OES assistant manager.
A key reason Cummins was selected for the standby power system is its service and support network that's Always On. Cummins global network of 8,000 distributors and dealers means that local support is available wherever and whenever our customers need it, and authorized distributor OES provides outstanding aftersales service to keep customers operating, and residents at Diamond Residency with uninterrupted power, even during an outage.
For more information on standby power systems, visit cummins.com.