Cummins again named to list of most sustainable companies in North America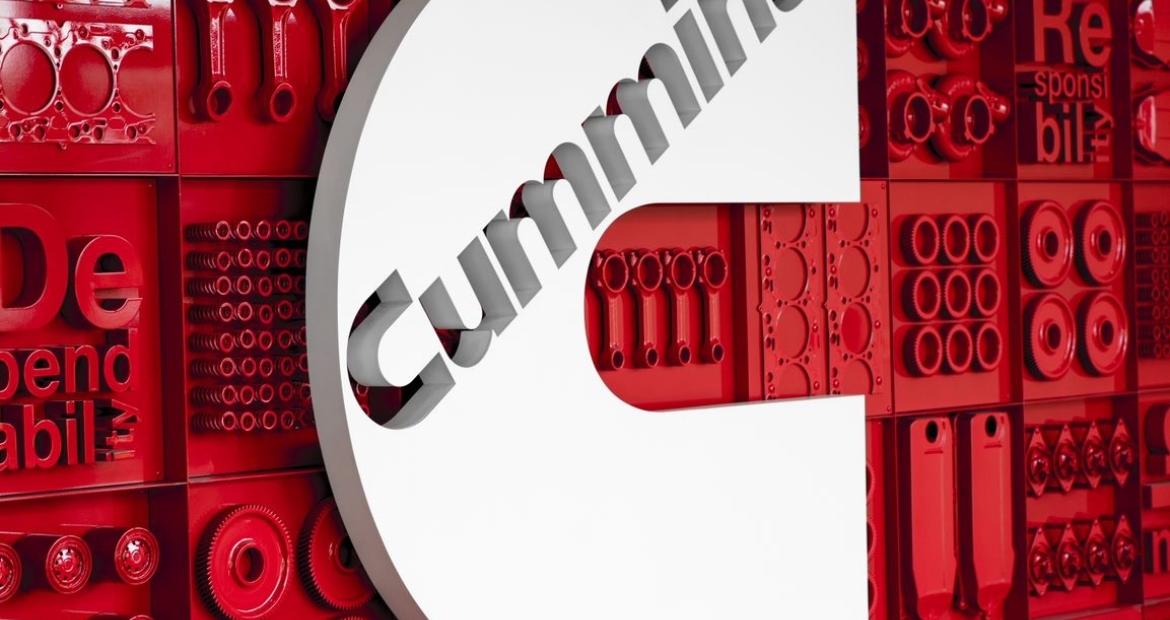 Cummins has been named to the S&P Dow Jones Sustainability Index for North America for a 14th consecutive year.

The 2019 index, based primarily on 2018 data, reviews a company's economic, environmental and social performance across more than 20 different categories, ranging from codes of conduct to environmental reporting and occupational health and safety.
"Raising the bar each year, the CSA (Corporate Sustainability Assessment) is continuously enhanced to identify and measure under-researched or under-reported financially material ESG (environmental, social and governance) factors," S&P Dow Jones said upon releasing its findings last week. "This process helps better detect those companies that are well-positioned to address future sustainability-driven challenges and opportunities."
ABOUT THE ASSESSMENT
The assessment is conducted by RobecoSAM, an investment specialist focused exclusively on sustainable investing. It says the 2019 assessment covered approximately 1,000 data points and attracted record interest from companies seeking to measure and improve their sustainability performance. This is the 20th anniversary of index.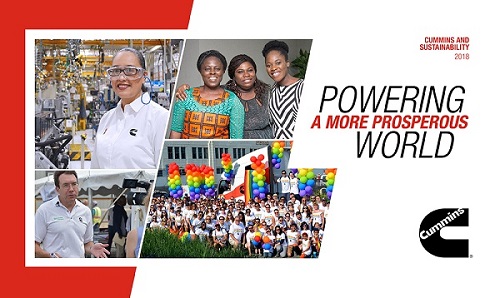 Despite raising its score four points over the company's 2018 overall assessment, Cummins once again narrowly missed making S&P Dow Jones' World Index. It saw overall increases in its economic, environmental and social dimension scores ranging from two to six points.
The largest year-over-year increases came in the categories of materiality, operational eco-efficiency and talent attraction and retention. Human capital development, product stewardship and corporate governance also recorded significant improvements.
EXCLUSIVE COMPANY
In Cummins' category, capital goods, only 10 other companies made the North American Index. Those companies included: Caterpillar Inc., Fluor Corp., Ingersoll-Rand, Johnson Controls, Lockheed Martin Corp., Northrop Grumman Corp., Owens Corning, Rockwell Automation Inc., Stanley Black & Decker and W.W. Grainger, Inc.
Cummins takes a broad approach to sustainability, including the environment, corporate responsibility, health and safety, diversity and inclusion, innovation, customer service, good governance, ethics and financial performance.
To learn more about Cummins' sustainability efforts, check out the company's 2018 Sustainability Progress Report and other related documents on Cummins' sustainability page on cummins.com.