100 years of powering a more prosperous world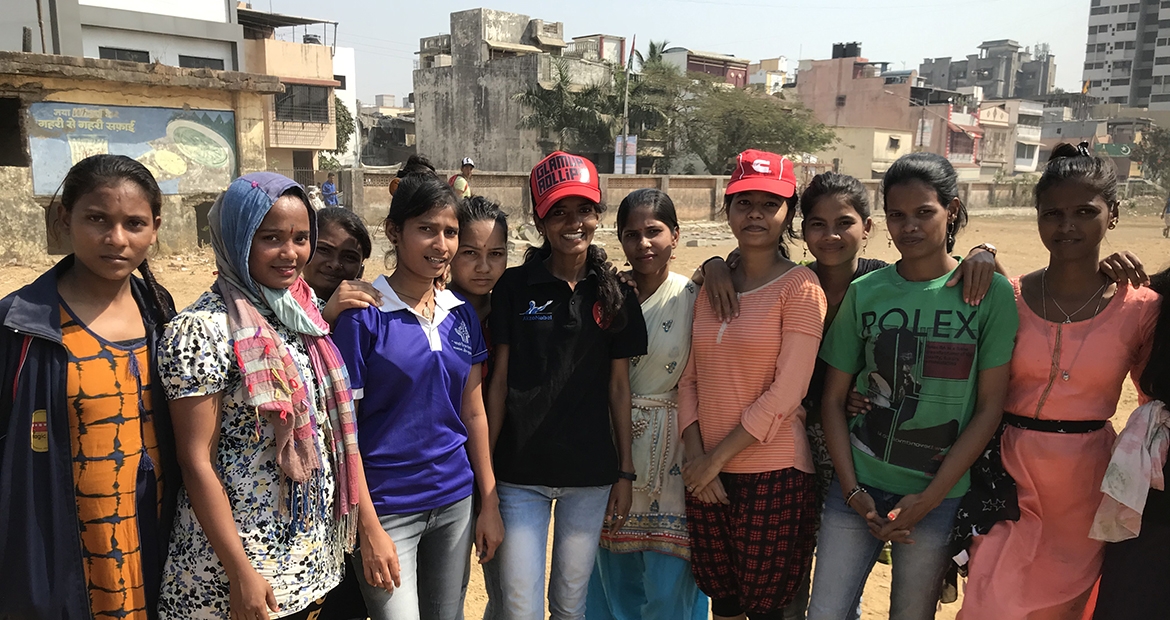 The following was authored by Mary T. Chandler, Vice President of Corporate Responsibility, Chief Executive Officer of the Cummins Foundation
We have been powering a more prosperous world through our Corporate Responsibility work for decades, and for many, like me, its impact is still the topic of daily conversation.
Just the other morning, my husband Bryan was reading the newspaper and said, "looks like other companies are catching up with Cummins." My response – "Doubt it." (I act that way sometimes early in the morning). Interest piqued but still resolute in my initial response, I paused and asked, "What do you mean?" 
He referenced the media coverage of the Business Roundtable's (an association of which Cummins is a leading member) statement on the purpose of a corporation.​ The crux of the statement is a shift from focusing solely on shareholders, to a more inclusive commitment to all stakeholders. 
Cummins has been doing this for almost 100 years. Seems like the rest of the world is learning." He was right, and it was only 6:00 a.m. 
Bryan doesn't work for Cummins – he has a busy career in a different industry – but he knows about the Cummins stakeholder model. He, and my friends and family, often hear words like community, integrity, reputable, brave and honorable to describe Cummins. 
He knows how proud I am to work for Cummins and stand next to leaders as committed to our communities as they are to our shareholders, customers, employees and suppliers. In up markets and down markets, we work throughout the year in our communities to help those who have less, speak up for those who don't have a voice, advocate for equality for women and girls and just treatment for immigrants, help build strong educational systems​, and soon, launch a new environmental program to unite our employees around the world. He knows how proud I am to do this with all of our employees around the world.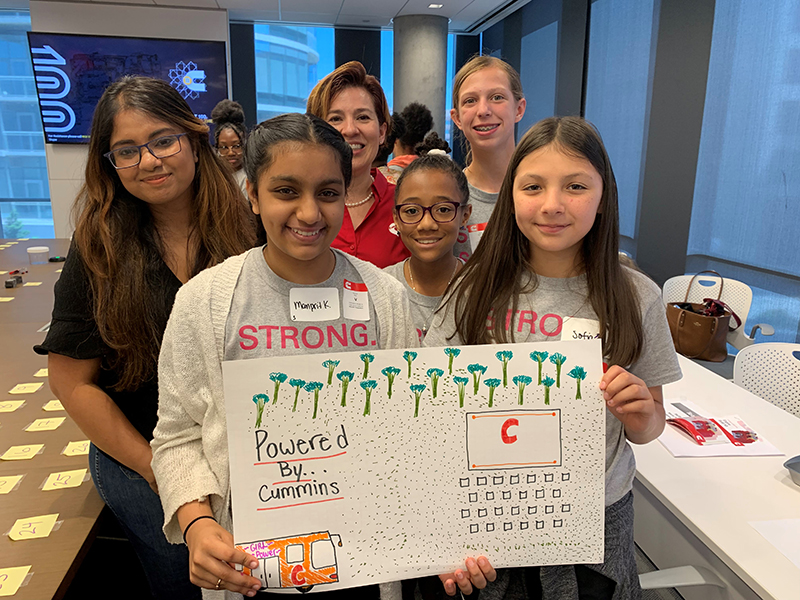 What a company! I feel so lucky to work at Cummins and I'm certain the work we're doing now will sustain Cummins for the next 100 years. I encourage all of our global employee, customers and suppliers to help us continue to be industry leaders in all we do and build upon our distinguished legacy of improving our communities.