Cummins backs up top sports destination Kigali Arena in Rwanda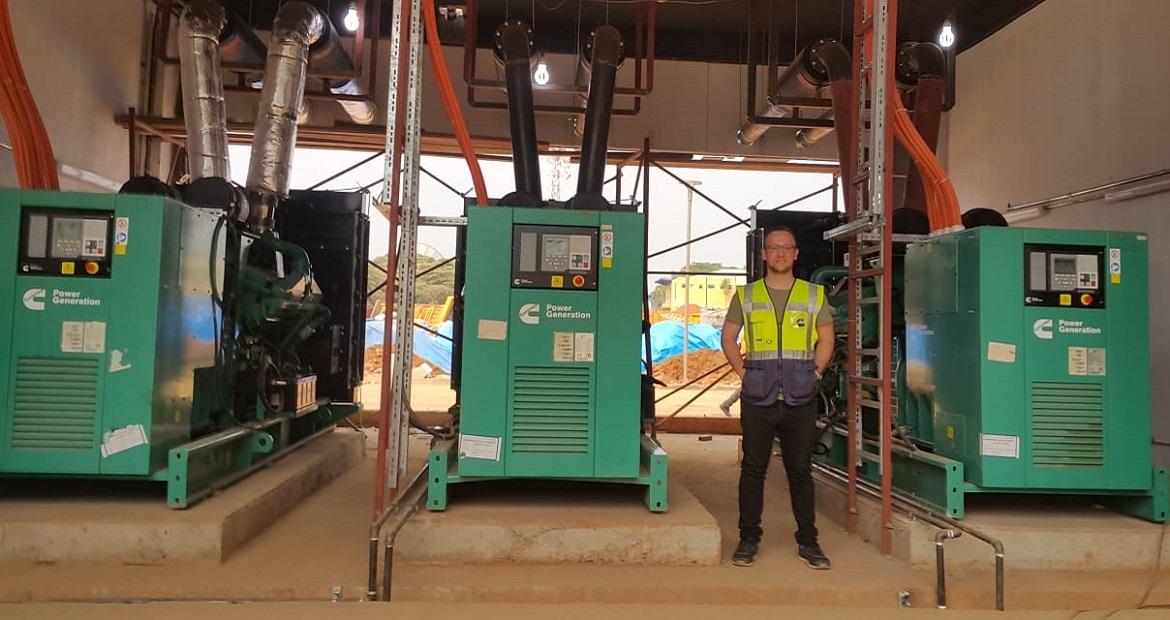 Kigali Arena, the largest sports stadium in eastern Africa, is now open. Located just outside the Amahoro National Stadium in Remera, Rwanda, the 10,000-seat facility was inaugurated in August by Rwandan President Paul Kagame.
The arena is scheduled to host the inaugural Basketball Africa League inaugural semi-finals and finals in March 2020, and expected to host the 2021 FIBA Men's Africa Basketball Championship after it was announced earlier this year that Rwanda will host the tournament. In addition to sporting events like basketball, volleyball and martial arts, it will also be a centre for concerts, conferences and exhibitions. The complex sits on 28,000 square metres of land and includes 13 cafeterias and restaurants, six changing rooms, two coaching staff rooms , a fitness centre and a media hall.
Summa Company of Turkey built the arena in only six months. The standby power system consists of three units of Cummins C1100D5B 0.4 kV generator sets, which are synchronized and commissioned. The three Cummins C1100D5B generator sets proves this capability by being able to start and synchronize with each other and take the full load at about 8-12 seconds. Cummins Turkey Dealer Mepa Energy has engineered, installed and commissioned the power system with daily fuel tanks, automatic replenishing system and sound attenuators.