High-speed catamaran receives funding for new Cummins engines as part of the VW Settlement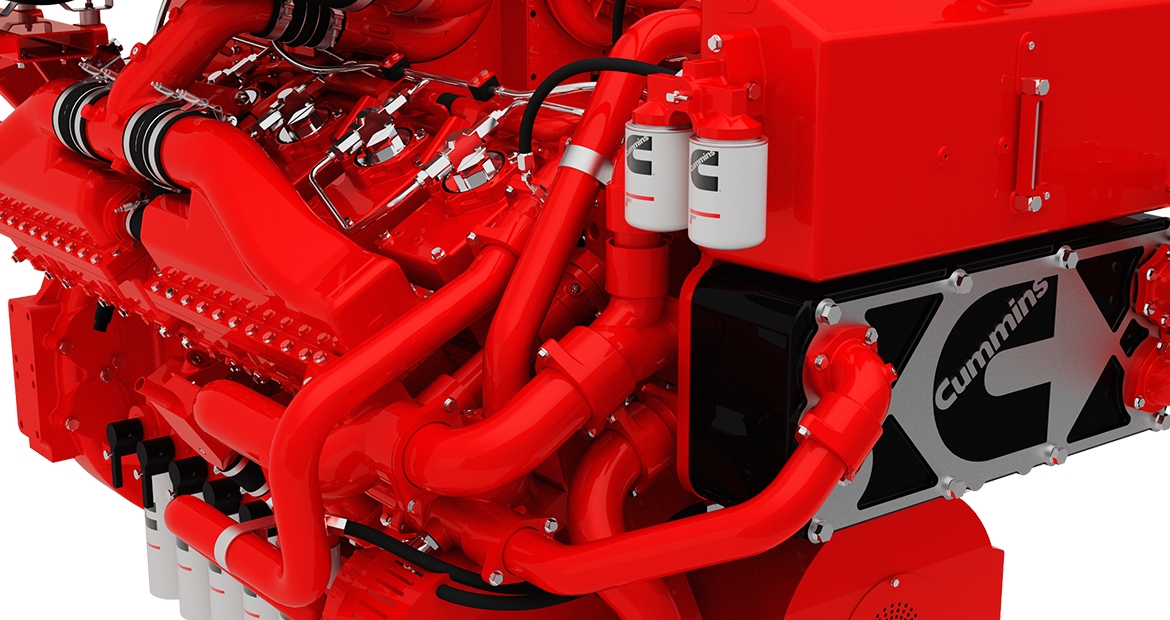 The Cecelia Ann offers sightseers views of some of New England's most iconic lighthouses. Soon this high-speed catamaran, which can carry 600 passengers and reach speeds of 30 knots, will be repowered to improve its emissions profile, improving air quality in New London, Connecticut and Orient Point, New York, its two primary ports.  
In the marine industry, commercial boats can be in service for many decades and are repowered several times throughout their lives. Replacing an older vessel's engines with newer technology can significantly reduce emissions, including nitrogen oxide (NOx) emissions. NOx emissions react with VOCs and sunlight, causing ground-level ozone also known as smog.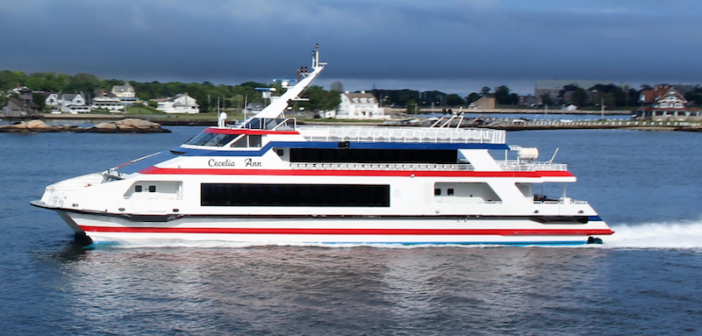 The Block Island Express operates several ferries and sight-seeing boats in Long Island Sound, and it had a good experience partnering with Cummins on another repower project prior to Cecelia Ann. Once her repower is complete, the Cecelia Ann will be powered by four QSK38 Tier 3 engines, each at 1,300 horsepower. 
Block Island Express was able to apply for funding administered by the Department of Energy and Environmental Protection in Connecticut, as part of the VW Settlement Agreement. In 2015, the EPA discovered Volkswagen had been selling diesel vehicles that were emitting NOx pollutants up to 40 times above what is legally permitted. This resulted in a settlement that required VW to pay $3B towards a trust fund for environmental mitigation and clean-emissions infrastructure.
Today, each of the 50 U.S. states has a program in place like Connecticut's to use the funding to mitigate NOx, and Cummins' Sales and Service team is equipped to help customers pursue these opportunities. The Cecelia Ann is one of many examples of how Cummins is helping our customers and our communities minimize their environmental impact.