At home with Cummins: Rural couple powers the necessities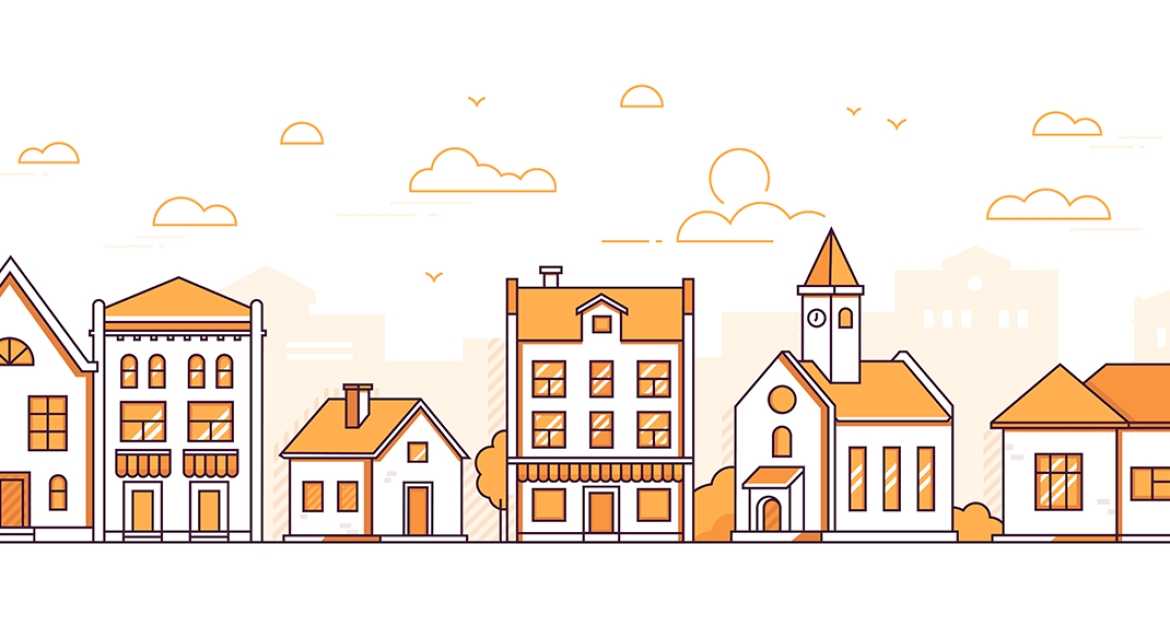 Purchasing a home generator can be daunting – from determining if you actually need one and if it's worth the investment to deciding on brand and size. 
To help ease your burden, we chatted with your friends, neighbors and colleagues that recently purchased a Cummins home standby generator.
In our latest Q&A, a retired couple discuss why they selected a Cummins generator when replacing their old home generator. 
 
Can you share a little bit about you and your family?
We are a retired couple, living in a remote area. My husband likes fixing machines and doing projects around the house. We enjoy camping and travelling in our trailer during the summer. We live in a one-and-a-half story, 1,700 square feet home with a finished basement. 
Why did you decide to invest in a generator for your house?
We live in a remote area that gets a lot of snow every year, and we often experience power outages. Our eight-year-old generator had a mechanical failure last winter and stopped working. We were without power for 20 hours, and it got very cold at home. It was time to get a new, higher quality generator.
How did you decide what size generator you needed?
It was quite easy: we didn't need to power our whole house, instead we focused on what was necessary. We systematically went through our needs and decided we needed to maintain power to our main level heating, kitchen appliances, several lights, one bathroom, water pump and the room with my computer equipment. We ended up purchasing a 17 kW Cummins generator. This is enough to keep us safe and comfortable during winters and provides us peace of mind when we are travelling. 
When it comes to different brands, how did you choose the right generator?
We initially thought about replacing our existing generator with another from the same company, but recent customer reviews weren't good. We also had a portable generator from the same company and had a similar problem with it. We just couldn't trust the brand anymore. Fortunately, we've had good experiences with other Cummins products – our truck has a Cummins diesel engine and our previous motorhome had a Cummins generator, and we have been happy with both. We also learned that Cummins generators are made in the U.S., which was an added benefit for us. Cummins' 10 years warranty gave us the extra confidence we needed to pull the trigger and purchase a Cummins generator. 
How was your experience with the local authorized dealer?
We had an unexpected issue during the installation, and the electrician from Horizon Electric had a very clever solution to resolve it. The original plan was to use the old transfer switch with the new Cummins generator, but we determined that we needed a new transfer switch at the time of installation. Horizon Electric had a brilliant electrician that came up with the idea to re-purpose the old transfer switch as a sub-panel. Eventually we had to get a new transfer switch, but we have avoided removing all the breakers and saved money thanks to the local dealer. 
If you live in an area susceptible to power outages, contact one of our local authorized dealers to find the right solution for your home. If you are evaluating which generator to buy, use our online generator size calculator to understand how much power your family needs.