At home with Cummins: Michigan family's smart investment for the next power outage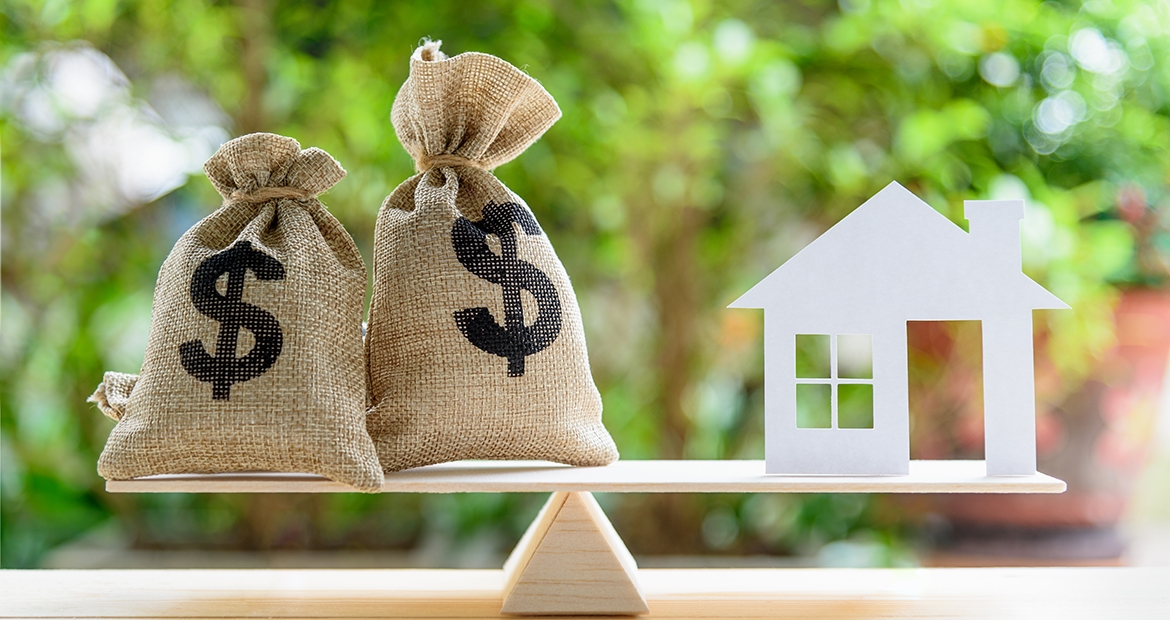 Purchasing a whole house generator can be daunting – from determining if you actually need one and if it's worth the investment to deciding on brand and size. 
To help ease your burden, we chatted with your friends, neighbors and colleagues that recently purchased a Cummins home standby generator.
In our latest Q&A, Craig Lyon of Saline, Michigan talked to us about the value of a home generator and how to select the correct size. 

Craig, can you share a little bit about you and your family?
We are just an average American family of four living in Saline, Michigan, and I work few miles away in Ann Arbor. Our home is about 3,800 square feet and has a well and septic system. Without electricity, we can't cook or shower. In fact, we rely on electricity even for basic water needs.
Why did you decide to invest in a generator for your house?
Last year, we had our fourth extended power outage, and I got tired of losing all my food again. When we lose power, we can't stop our lives: we still need to eat and work. We stayed at our neighbor's home, so we could cook and shower – basically just continue our lives as usual. After that outage, I decided to get a generator. 
How did you decide what size generator you needed?
We chose to power the whole house so that we are not isolated to one part of our home during an outage. I didn't want to power selected appliances or rooms and eventually wish I had because we were unable to use wireless or do laundry, for example, during an outage. In addition, the cost difference between a whole house generator and a smaller generator was minimal, making the decision a no-brainer for my family.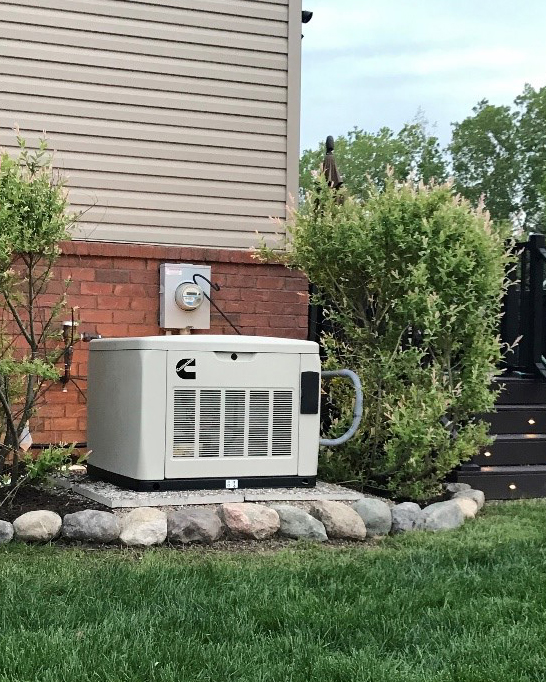 Do you think a whole house generator adds value to your home? 
Yes, I think having a generator increases the value of our home, but it goes beyond that. It is important for me to know that my sump pumps and Wi-Fi will work during a power outage. If we lose power due to a severe storm and my sump pump stops, I will have a flooded basement. It would cost me more to repair a flooded finished basement than getting a generator. 
When it comes to different brands, how did you choose the right generator?
I work with commercial grade generators, and Cummins always stuck out to me for their dependability. Cummins always has had a strong reputation for their engines and generators, and when I found out that Cummins had a smaller unit, I know I found the perfect product for me. Another reason I chose Cummins was its appealing look. It fits well with our landscape. Other generators are narrow and long, while Cummins QuietConnect generators are more of a square, allowing more options around where to place it. 
How was your experience with the local authorized dealer?
The local dealer, Kennedy Power Systems, was very supportive and was helpful throughout the process, from the in-home assessment to installation and maintenance. The process was smooth and very pleasant.
If you live in an area susceptible to power outages, contact one of our local authorized dealers to find the right solution for your home. If you are evaluating which generator to buy, use our online generator size calculator to understand how much power your family needs.