At home with Cummins: Former police inspector finds the right home generator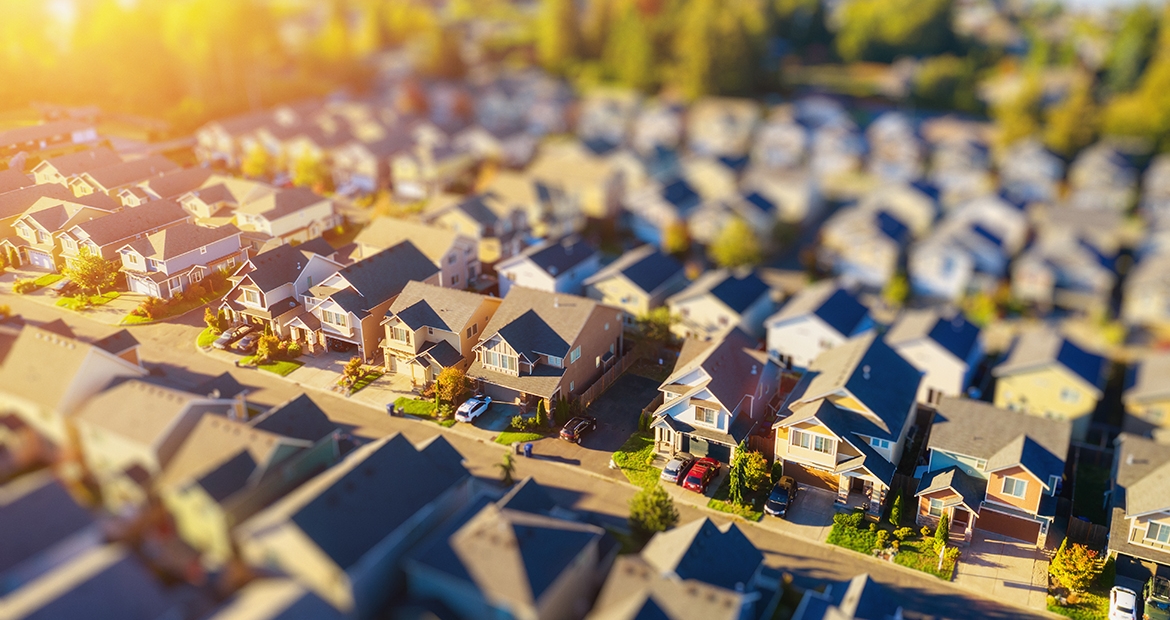 Purchasing a generator to power your whole home can be daunting – from determining if you actually need one and if it's worth the investment to deciding on brand and size.
To help ease your burden, we chatted with your friends, neighbors and colleagues that recently purchased a Cummins home standby generator.
In our latest Q&A, Fred Simpson of Prince George, B.C. talks about how he found the right brand when purchasing a home generator.
Fred, can you share a little bit about you and your family?
I am a retired police inspector and commissionaire who worked on federal and provincial assignments. My wife and I spent most of our lives here in Prince George, B.C. where we have lived for the last 40 years. Our kids grew up and moved on, but they – along with their children – periodically visit us. 

Why did you decide to invest in a generator for your house?
It gets very cold Prince George, and our big fear has been losing power. We have a sump pump in the basement, and our furnace and fire place use natural gas. Without power, there would be no heat and our pipes could freeze and burst, leading to a flooded home. Our decision to invest in a generator was a matter of safety.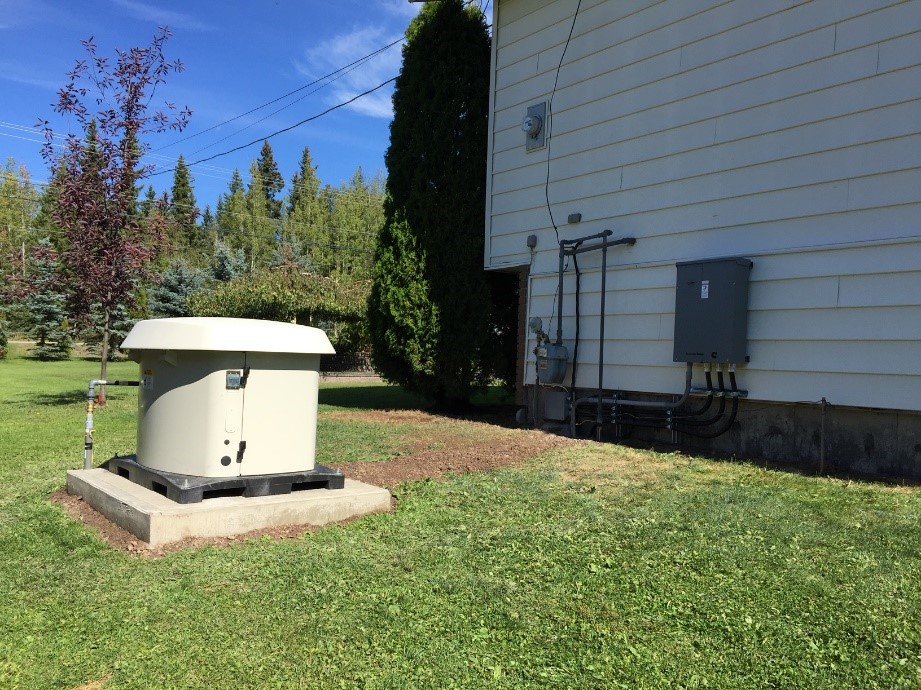 How did you decide what size generator you needed?
You could get a smaller model: a neighbor has a smaller one, enough to run his stove, fridge and heating system. I didn't investigate that at all. I have my home, a separate work shop and a storage trailer at the back. I decided to get a slightly bigger generator to power my whole property. 
Do you think a whole house generator adds value to your home?  
Yes, in terms of both resale value and convenience. I like that if we lose power, I can continue my work in the shop without interruption and my wife can continue her work in the main home, with our generator powering both the shop and the house.
When it comes to different brands, how did you choose the right generator?
Being a former inspector, I put a great deal of time into researching my options. I focused primarily on quality first and price second. When I added the two together, Cummins came to the top, and working with Primus Electric, the local authorized dealer, made me 110% sure of my decision. Moreover, I always remembered Cummins as a well-recognized company from my dad's positive experiences with Cummins diesel engines.
How was your experience with the local authorized dealer?
Ben and his team at Primus Electric put customers as top priority: going to their office is like walking into an old friend's home. They have top-notch customer service, responding rapidly to my questions and offering very fair prices. We regard them very highly here in Prince George. 
If you live in an area susceptible to power outages, contact one of our local authorized dealers to find the right solution for your home. If you are evaluating which generator to buy, use our online generator size calculator to understand how much power your family needs.