Six weekend getaways from the West Coast to the East Coast and everywhere in between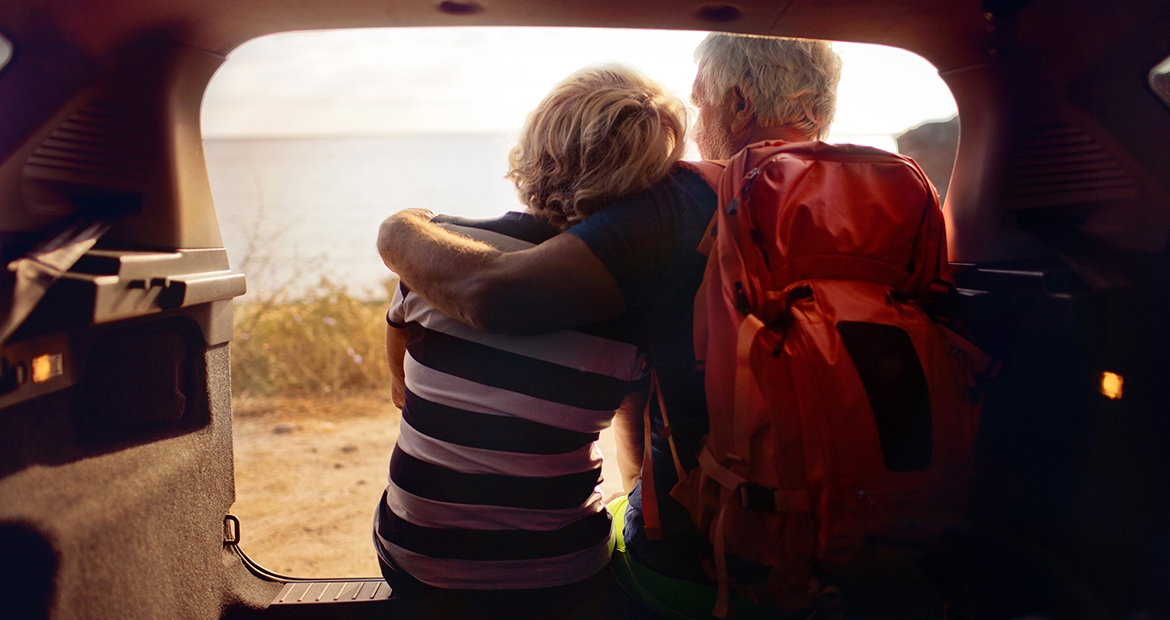 Our summer travel series continues with more travel inspiration from Donna Hull at "My Itchy Travel Feet."
In her latest blog post for Cummins, Donna shares her top six weekend getaways for baby boomers, that could easily turn into a week-long vacation. The interest-based suggestions take travelers from pampering at a luxurious natural spa in Alaska; to the Pacific Coast to explore the Oregon coastline; further east to star-gaze and camp in Utah or discover the backroads of the Colorado mountains by four-wheel-drive, ATV or mountain bike; all the way to the East Coast to immerse yourself in Colonial North Carolina with a glass of wine in hand. 
If you plan to travel by RV, ensure your ride is road-ready to avoid being stranded on the side of the highway: top off coolant; check oil level; drain water from water fuel separator; and follow engine maintenance recommendations. Learn more about RV maintenance here. 
While these trips will likely only take you away from home for a weekend, it's still important to prepare your home for your absence. Leave a spare key with a trusted neighbor in the event of an emergency. Also ask that they collect your mail and park in your driveway to make it look like someone is home. 
Find more information on preparing your home for your departure here. If you plan to be away for more than a week, Donna Hull has excellent advice for preparing your home for an extended vacation, including the importance of having backup power. In the event of a power outage, a home standby generator like Cummins QuietConnect will keep your home's security, automation and appliances up and running.